Discover the Hidden Gem of Odawara – Chuka Soba Kaoru
Are you a food lover in search of the ultimate noodle experience? Look no further than Chuka Soba Kaoru, a local ramen establishment discreetly located in the vicinity of the city hall of Odawara. This covert treasure may be slightly difficult to locate, however, we assure you, the effort is well worth it. Simply utilize Google Maps, and you'll discover two designated parking spots awaiting your arrival at the restaurant.
Upon entering Chuka Soba Kaoru, one is greeted by a comfortable and enticing atmosphere. With a modest number of only nine counter seats, the intimate setting offers a swift and exquisite culinary experience.
Brace your palate for a gastronomic delight, as Chuka Soba Kaoru's noodle offerings are nothing short of tantalizing. From the "Tori (chicken) Chuka Soba" to the "Shiro Shoyu Soba" and the "Tori Paitan Soba," there is something for every taste. However, the true highlight of the menu is the "Tori Chuka Soba," crafted with a copious quantity of chicken bones and Daisen chicken, simmered for 8 hours with reverse osmosis water and infused with a blend of soy sauces to generate a well-balanced and invigorating broth. The robust flavor flawlessly harmonizes with the delicate straight noodles, resulting in a meal that is truly unforgettable.
Therefore, whether you find yourself in Odawara or Hakone, ensure to make a visit to Chuka Soba Kaoru. Despite any transportation difficulties, you will not regret indulging in the flavor of this clandestine gem.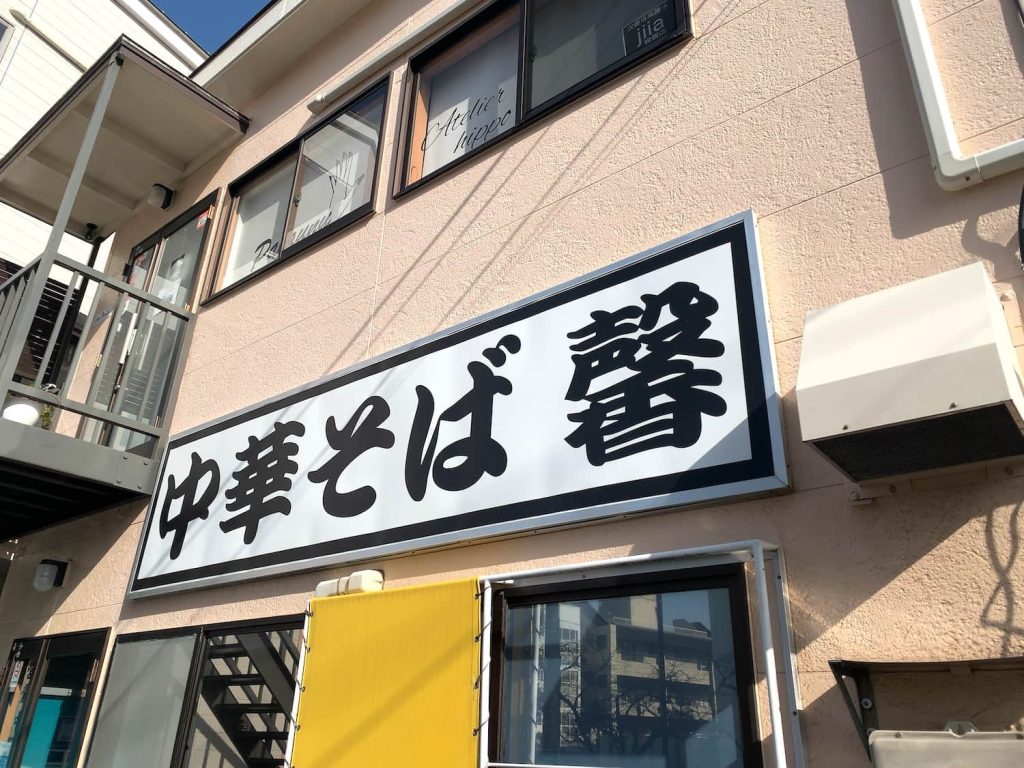 Name: Chuka Soba Kaoru
Address: 299-14 Ogikubo, Odawara, Kanagawa
Hours: 11:30 – 15:00
Closed On: Irregular
Number of Seats: 9
Budget: – JPY1,500
Payment Options: Cash Only