Unleash the Flavors of Osaka: Creo-ru's Steakhouse
Introducing a steakhouse managed by Creo-ru, a Takoyaki connoisseur renowned in Osaka! The key to their delectable fare lies in their premium beef, which undergoes an extended aging process of 240 hours in a temperature-controlled environment at 0°C with 99% humidity. This technique helps to retain the essence and tenderness of the meat, resulting in a truly flavorful dish. After over 10 days of rest, the meat boasts an unparalleled tenderness.
The steakhouse elevates flavor to new heights with their signature low-salt sauce, crafted from a harmonious blend of tomato, onion, and apple. Designed to accentuate the taste of the meat, this sauce imparts an indelible impact on the palate. The meat used in their dishes is of the finest quality, sourced from premium US red meat, judiciously selected by their meat master for its suitability for aging. For a daring culinary adventure, try their A5-graded Japanese beef, handpicked for its distinct flavor and texture.
While steaks are still the staple of the eatery, it also offers a plethora of fare, including tonkatsu and hamburgers. Their most highly acclaimed offering is the Katsu-don, a harmonious union of pork cutlets and a luscious egg-topped Katsu-don. The pork cutlets, served apart, embody an elegant touch and exude a sense of generosity. The pork used in their dishes is sourced from the Mao-ton breed in Kagoshima prefecture, known for its brilliant appearance, reminiscent of cherry blossom petals in full splendor. Additionally, they utilize "Ran-oh" eggs from Oita prefecture.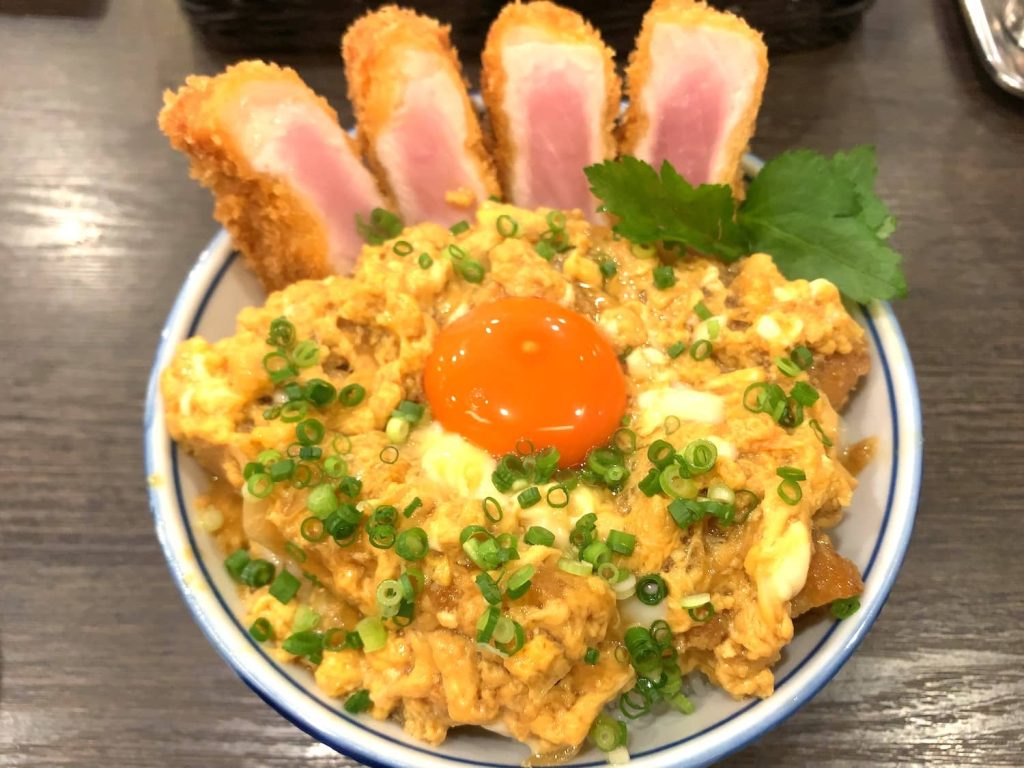 Name: Zerodo-Jukusei-Steak Dotombori Honten
Address: 1-8-18 Sennichimae, Chuo-ku, Osaka
Phone: +81-(0)6-6211-2236
Hours: 11:30 – 21:00
Closed On: Tuesdays
Number of Seats: 40
Budget: Lunch: – JPY2,000 / Dinner: – JPY4,000
Payment Options: Credit Cards Accepted