Udon Haven: Esoragoto's Gastronomic Odyssey
Esoragoto is the captivating stand-up dining haven that opened in June 2023, offering a splendid gastronomic adventure centered around whole grain rice noodles.
At its core, Esoragoto's culinary prowess lies in meticulously crafted udon made from the finest whole grain rice flour, which is rich in essential vitamins, minerals, and nourishing dietary fiber. Embark on a culinary voyage through their diverse udon menu, featuring around eight exquisite variations, each with its own distinctive allure.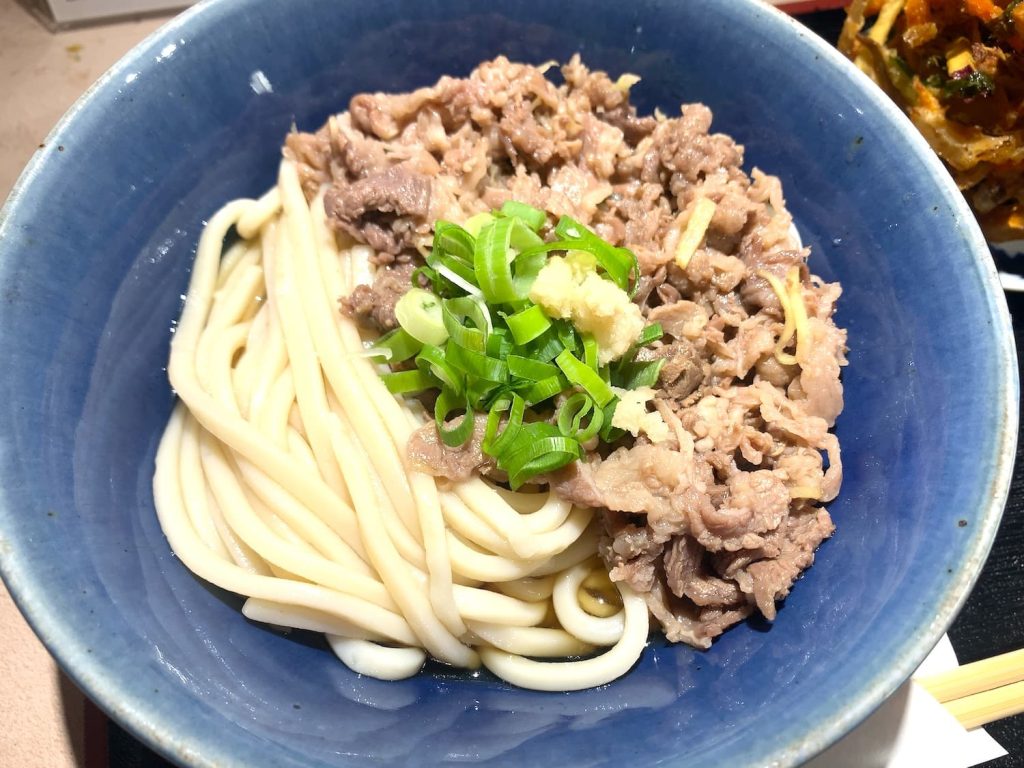 Delve deeper into Esoragoto's signature dish, the revered 'Meat Udon,' reigning alongside other delectable options like 'Kakiage Udon' and 'Beef Pho Udon,' evoking Vietnam's revered rice flour noodles. The tempura fare is a symphony of flavors, showcasing the harmonious marriage of whole grain rice flour and silky rice oil. And as if that weren't enough, the crowning glory of croquettes graces the udon dishes, elevating the culinary symphony to new heights.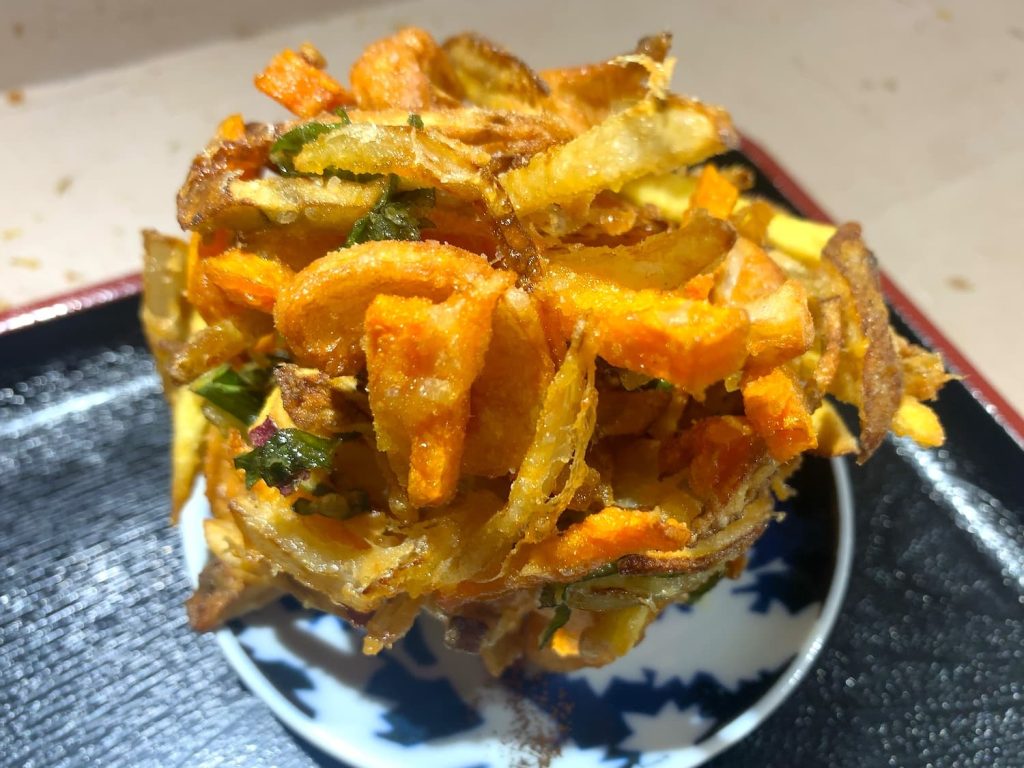 Enchantment extends beyond the flavors, as Esoragoto's ethereal ambiance captivates the soul with its predominantly white motif, setting the stage for a serene culinary sanctuary.
Embrace the intimacy of Esoragoto, where a delightful stand-up counter becomes the nexus for culinary exploration, fostering a sense of togetherness among connoisseurs of fine dining.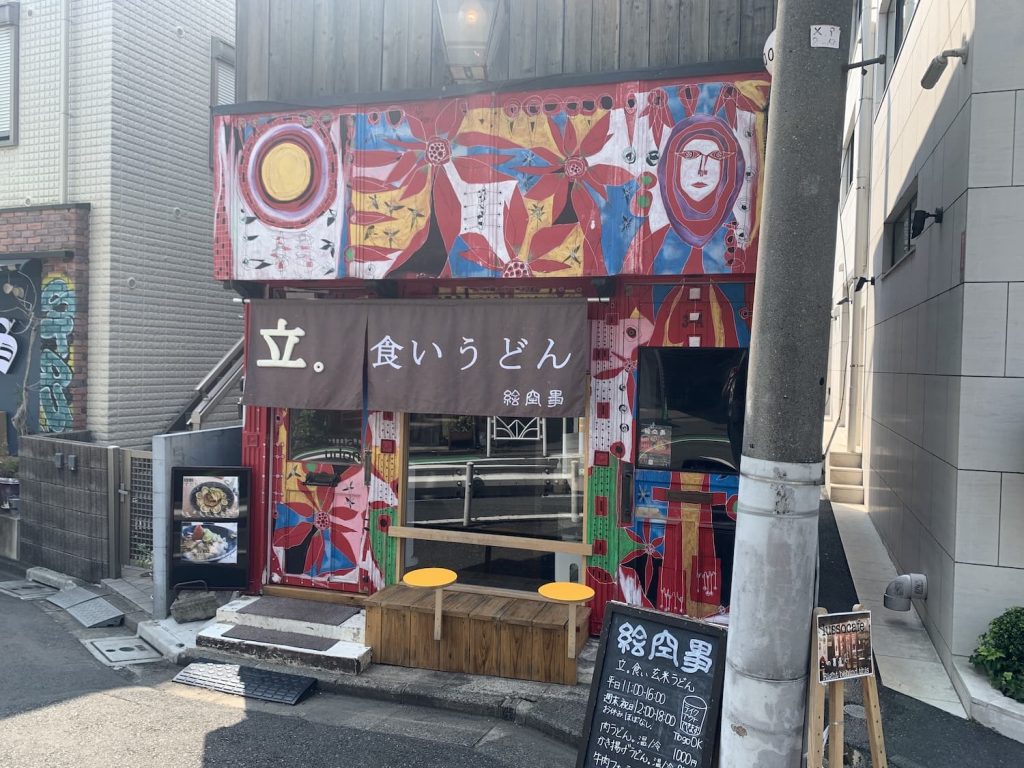 Name: Esoragoto
Address: 3-27-3 Jingumae, Shibuya-ku, Tokyo
Hours: Monday through Friday 11:00 – 16:00 / Saturday, Sunday and National Holidays 12:00 – 18:00
Closed On: Open Daily
Budget: – JPY1,500
Payment Options: Cash Only