Oyakodon: Chicken and Egg Rice Bowl
Oyakodon is a donburi, or a rice bowl dish, in which chicken, eggs, and onions are simmered in warishita (a type of sweet sauce). Oyako means "parent and child," and the name comes from the use of both chicken and eggs. Oyakodon can be eaten at various places such as chicken specialty restaurants, family restaurants, and gyudon (beef bowl) chain restaurants. We will introduce a few of the highly rated Oyakodon restaurants for you to try while in Tokyo.
Best Oyakodon Restaurants in Tokyo
Toritsune Shizendo (鳥つね 自然洞)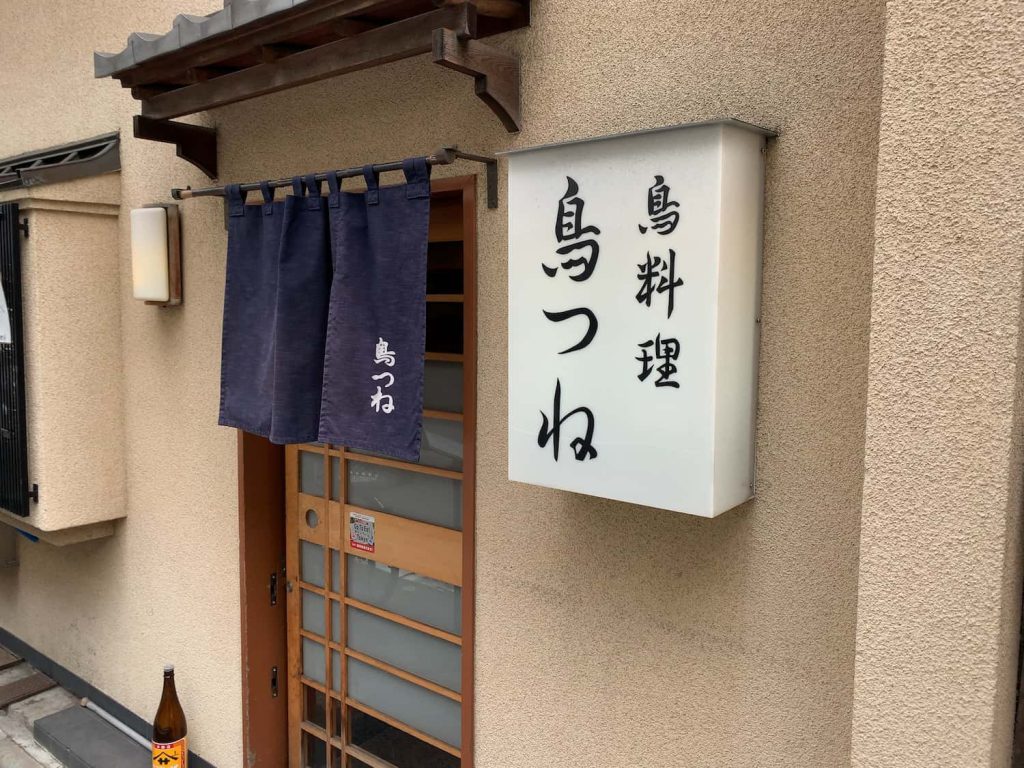 Toritsune Shizendo (鳥つね 自然洞) is in an inconspicuous alleyway a few minutes' walk from JR Akihabara Station in the direction of JR Okachimachi Station. The lunchtime specialty is the Oyakodon, a bowl of rice topped with egg and chicken; diners can enjoy Nagoya Cochin and Hinai Jidori, two of the three famous chicken breeds in Japan. Lively Hinai Jidori has a firm texture and a gamey taste. The more mature Nagoya Cochin has a rich umami flavor. The restaurant mainly stocks fatty female chickens that are raised for 160 to 180 days and slaughtered just before they start laying eggs. If you arrive during lunch hours, be sure to splurge a little bit and order the Tokujo (special) Oyakodon, which is limited to 20 bowls a day. The restaurant uses "Nihon-ichi Kodawari Tamago", or Japan's Most Special Egg, a premium quality egg from Hyoto prefecture.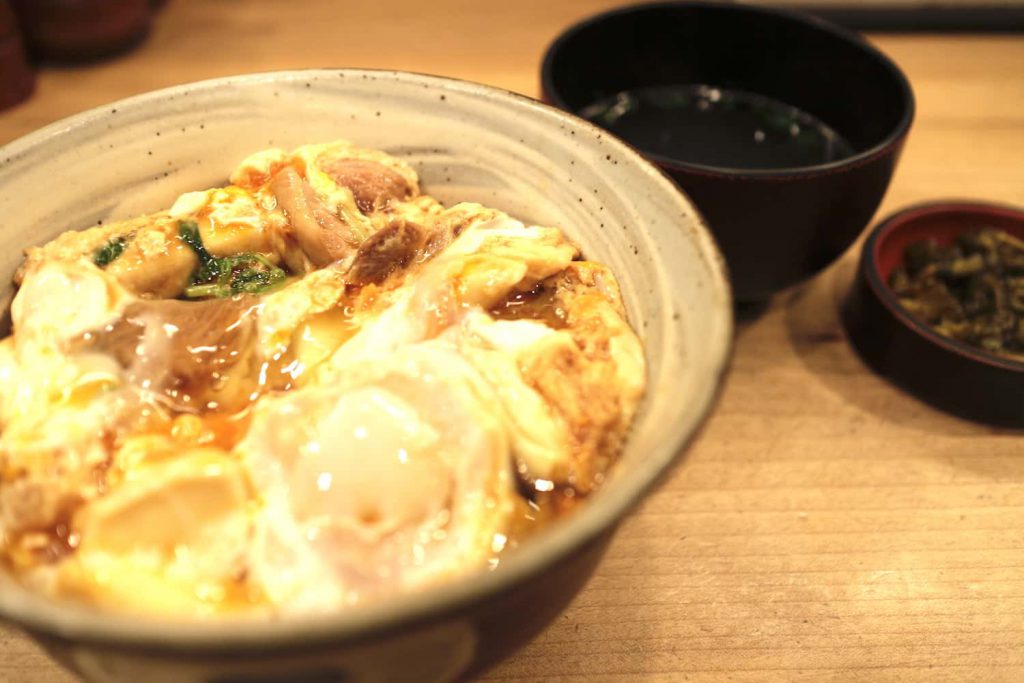 Name: Toritsune Shizendo (鳥つね 自然洞)
Address: 5-5-2 Sotokanda, Chiyoda-ku, Tokyo
Phone: +81-3-5818-3566
Hours: 11:30 – 14:00 / 17:30 – 22:00
Closed On: Sundays and National Holidays
Number of Seats: 40
Budget: Lunch: – JPY2,000 / Dinner: – JPY20,000
Payment Options: Cash Only
Official Website (Japanese Only): https://toritsuneshizendou.gorp.jp
Torimeshi Toritoh Bunten (鳥めし 鳥藤分店)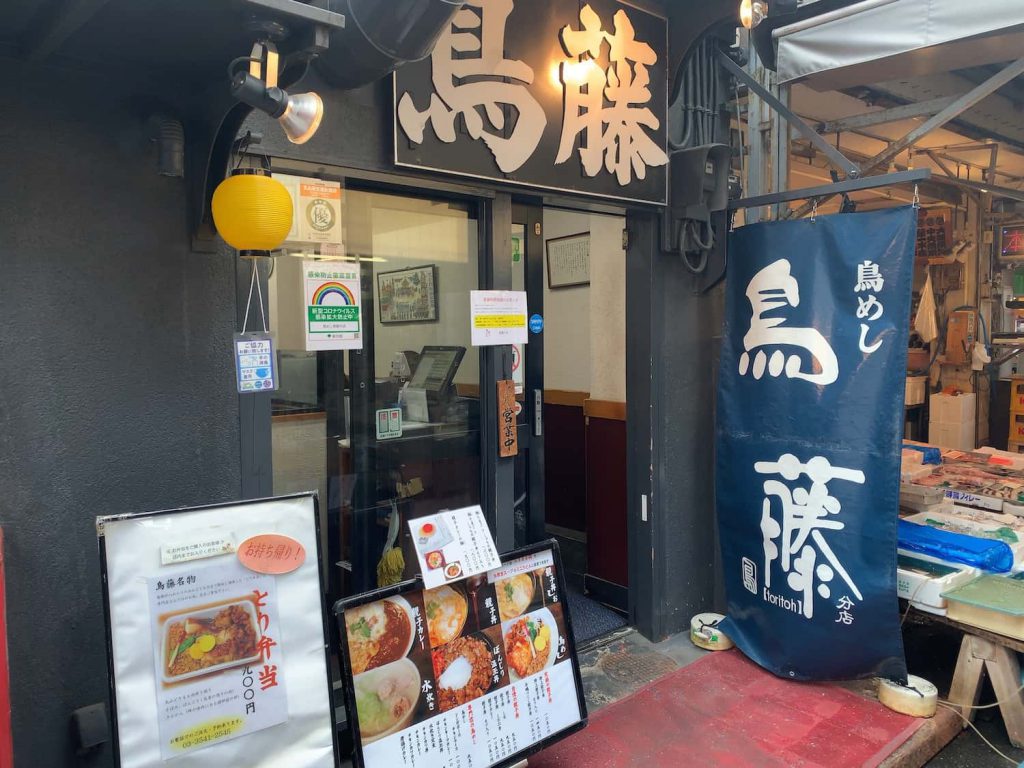 Torimeshi Toritoh Bunten (鳥めし 鳥藤分店) is a chicken specialty restaurant run by poultry wholesaler Toritoh. Established in 1907, the restaurant is in Tsukiji Outer Market. The market place is dotted with numerous shops and restaurants nestled along narrow streets. As the restaurant name Torimeshi (chicken rice) suggests, the menu focuses on chicken and rice dishes. Every morning, chefs butcher whole chickens into pieces to use in various dishes. Oyakodon is prepared with Daisen-dori, a breed of premium chicken raised in Tottori prefecture, and Okukuji-ran, fluffy eggs from Ibaragi prefecture. If you are a fan of Japanese curry rice, we recommend you order Oyako Curry, which is simply oyakodon with curry.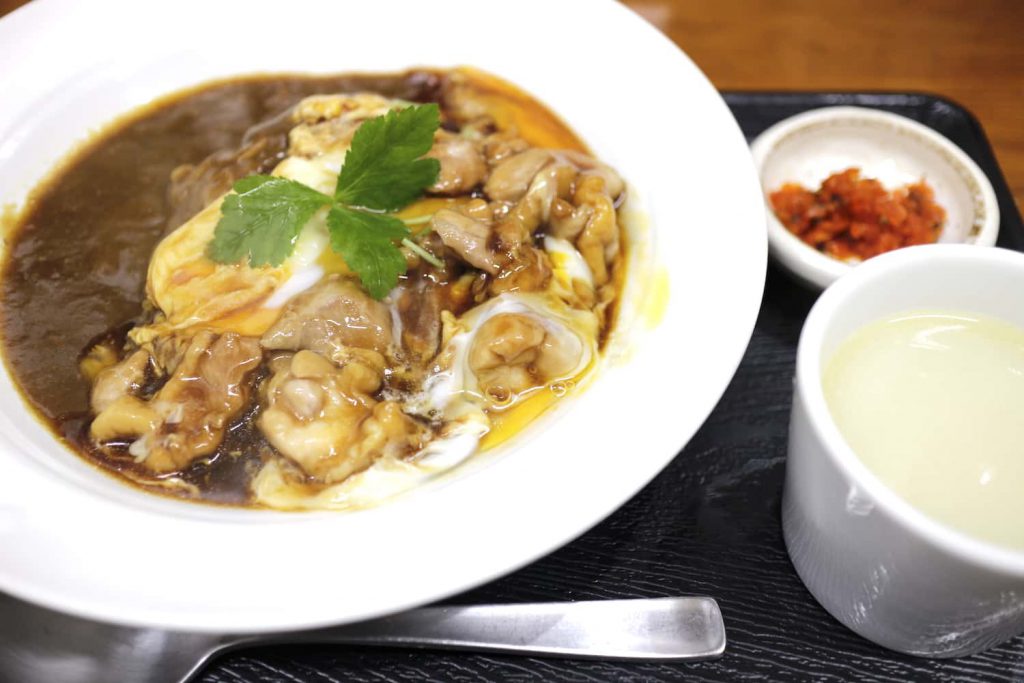 Torifuji (鳥ふじ)
Permanently Closed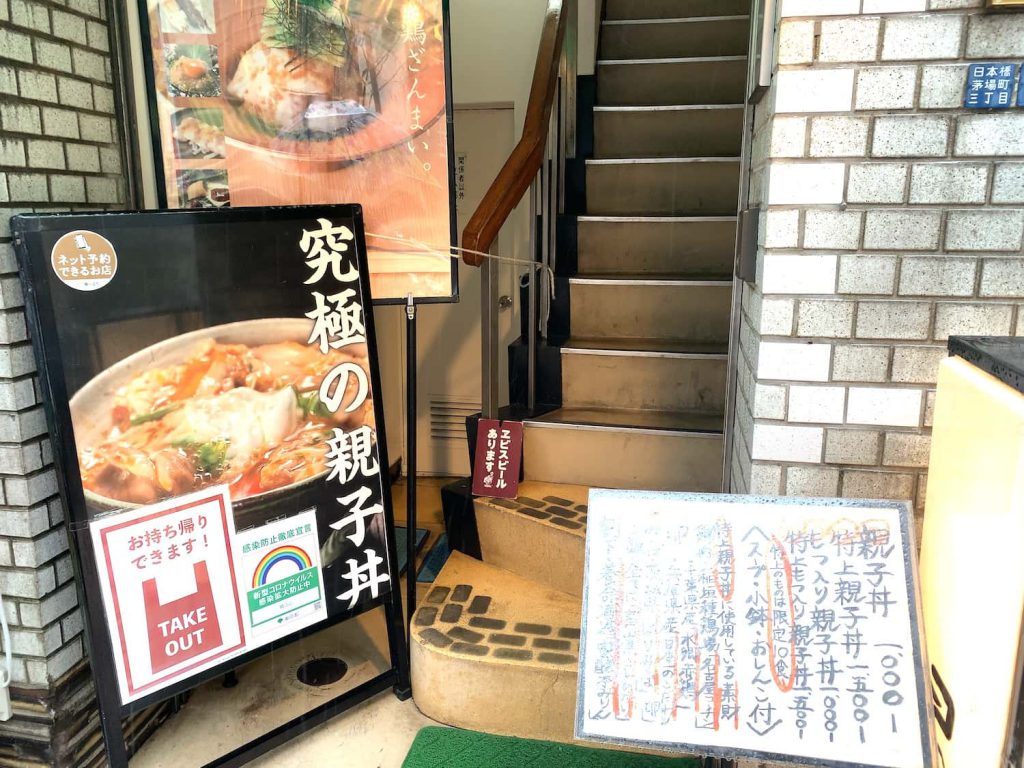 Torifuji (鳥ふじ), located on the second floor of a commercial building in Kayabacho, is within walking distance from Tokyo Station. Climb up the stairs and open the Japanese style sliding door to enter the restaurant. The interior has an izakaya-like appearance. We recommend you order the Tokujo (special) Oyakodon, which is limited to 10 bowls a day. Among the Nagoya Cochin, one of Japan's three famous chicken breeds, the restaurant procures the highest quality Pure Line Nagoya Cochin from the Inagaki Breeding Farm in Aichi prefecture. There are only a handful of restaurants in the Kanto region where you can eat Pure Line Nagoya Cochin. Not to be overlooked: the regular Oyakodon is also excellent.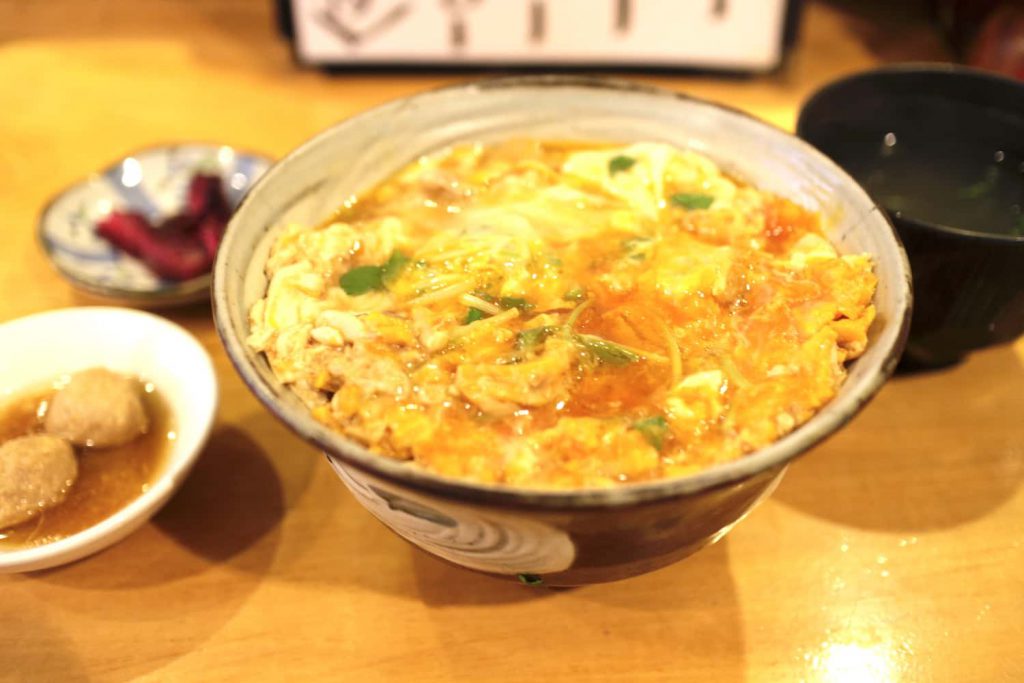 Name: Torifuji (鳥ふじ)
Phone: +81-3-3249-6118
Hours: 11:30 – 14:00 (Monday through Saturday) / 18:00 – 22:00 (Monday through Friday)
Closed On: Sundays and National Holidays
Number of Seats: 22
Budget: Lunch: – JPY2,000 / Dinner: – JPY8,000
Payment Options: Credit Cards Accepted
Official Website (Japanese Only): www.torifuji.net