Fukunotori: Your Poultry Paradise Awaits
Fukunotori, a distinguished izakaya chain, is your destination for poultry gastronomy. Its very name, "Fukunotori," evokes the heartfelt desire for both avian and patron happiness. What sets Fukunotori apart is its unwavering commitment to sourcing premium domestic poultry, featuring the renowned Choshu chicken from Yamaguchi Prefecture and the coveted Tanba Jidori from Kyoto Prefecture.
Here, the world of poultry unfolds in a multitude of culinary expressions. From succulent skewers sizzling over charcoal to steaming hot pots and the beloved Japanese-style karaage, every dish captivates the senses. A true standout is the delectable "hinadori karaage," showcasing tender young chickens, mere months old, enjoyed with bones intact. This karaage masterpiece, fried to a golden crisp in a blend of oils and delicately seasoned with salt, invites you to savor the full spectrum of poultry's savory allure.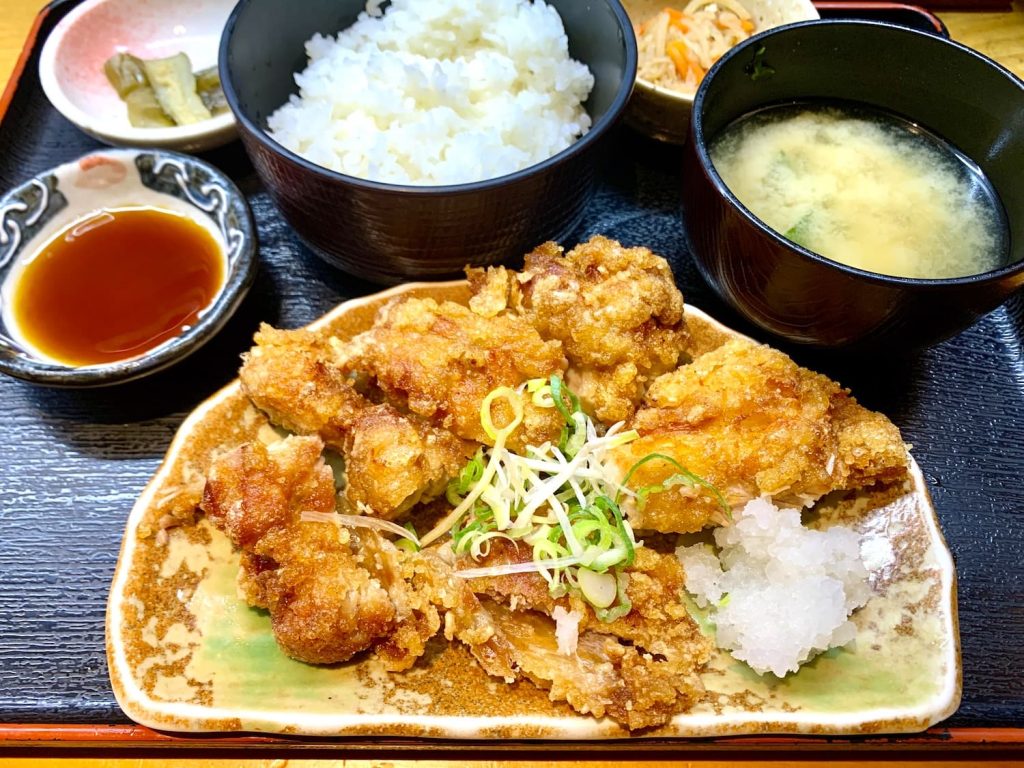 And for those seeking a midday indulgence, take note that hinadori karaage graces the lunch menu, accompanied by an ensemble of salad, rice, soup, and pickles. As you savor this culinary experience, don't forget to inquire about the nearest Fukunotori branch to your location.
Official Website (Japanese Only): http://www.bears-co.jp/fukunotori.html