Experience Indian Cuisine with a Japanese Twist at Sitar: A Must-Try Restaurant in Japan
Get ready for a flavor explosion because we've got the inside scoop on one of the most popular Indian restaurants in Japan – Sitar! This restaurant is located in the charming town of Kemigawa, Chiba Prefecture, and is a hotspot for curry enthusiasts from all over the country.
From the moment Sitar opened its doors, customers have been flocking in droves to sample the mouth-watering dishes on offer. In fact, it's not uncommon to have to wait up to an hour just to snag a table at this buzzing eatery.
One of the reasons for Sitar's popularity is that the proprietors have expertly crafted a menu that caters to the Japanese palate, with unique twists on traditional Indian dishes. Their Butter Chicken Curry, for instance, is creamier and richer than the typical version and has become a fan-favorite.
But it's not just the curry that keeps customers coming back for more. Sitar offers a wide range of dishes, from tandoori chicken and samosas to soups and desserts – all of which are guaranteed to tantalize your taste buds.
If you're wondering how the proprietors of Sitar became such culinary wizards, it all started back in 1975 when the owner worked as a part-time student at the restaurant Ajanta. During his time there, he learned the ins and outs of Indian cuisine by assisting two Indian chefs.
In 1981, he decided to open his own restaurant, Handmade Indian Curry Restaurant Sitar, and has been cooking up a storm ever since. He sticks to the cooking methods he learned at Ajanta but adjusts the ingredients and spices as needed to create his own unique dishes.
To ensure that the menu at Sitar stays fresh and exciting, the owner visits India up to four times a year to taste local home-cooked dishes and famous chefs' creations. So, whether you're a local or traveling from afar, make sure to add Sitar to your culinary bucket list – your taste buds will thank you!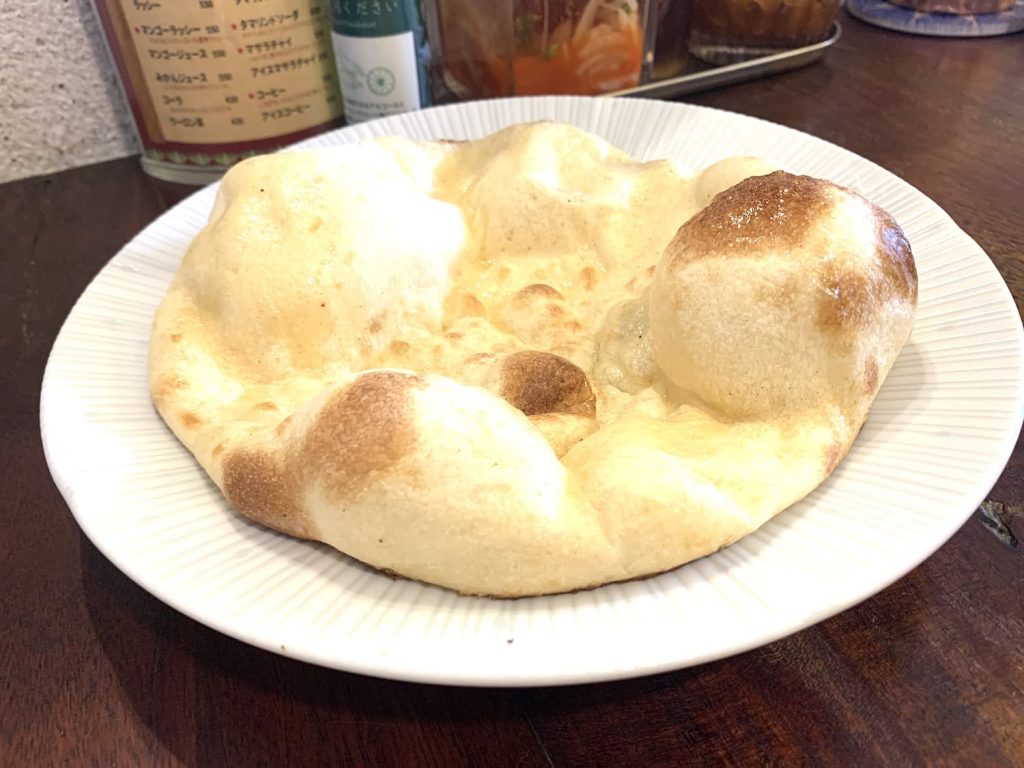 Name: Indian Restaurant Sitar
Phone: +81-(0)43-271-0581
Hours: 11:30 – 15:00 & 15:00 – 22:00
Closed On: Open Daily
Number of Seats: 43
Budget: Lunch: – JPY2,000 / Dinner: – JPY3,000
Payment Options: Credit Cards Accepted