Discover Abura Soba Paradise at Nihon Aburato Shibuya Sohonbu
The Nihon Aburato Shibuya Sohonbu sounds like a delightful destination for Abura Soba enthusiasts. Abura Soba, or "oily noodles," is a variant of ramen that originated in Japan during the early Showa period. It differs from traditional ramen by forgoing the broth and instead featuring noodles coated in a savory sauce, creating a uniquely gratifying and indulgent experience.
What sets Nihon Aburato Shibuya Sohonbu apart is its dedication to showcasing a diverse selection of Abura Soba variations. The menu offers options for different spiciness levels and mouthwatering toppings, allowing guests to personalize their culinary journey. Some of the core options include the classic "Abura Soba," the intriguing "Black Junk Abura Soba," the tantalizing "Kamatama Abura Soba," and the delectable "Tarako Butter Kamatama Abura Soba."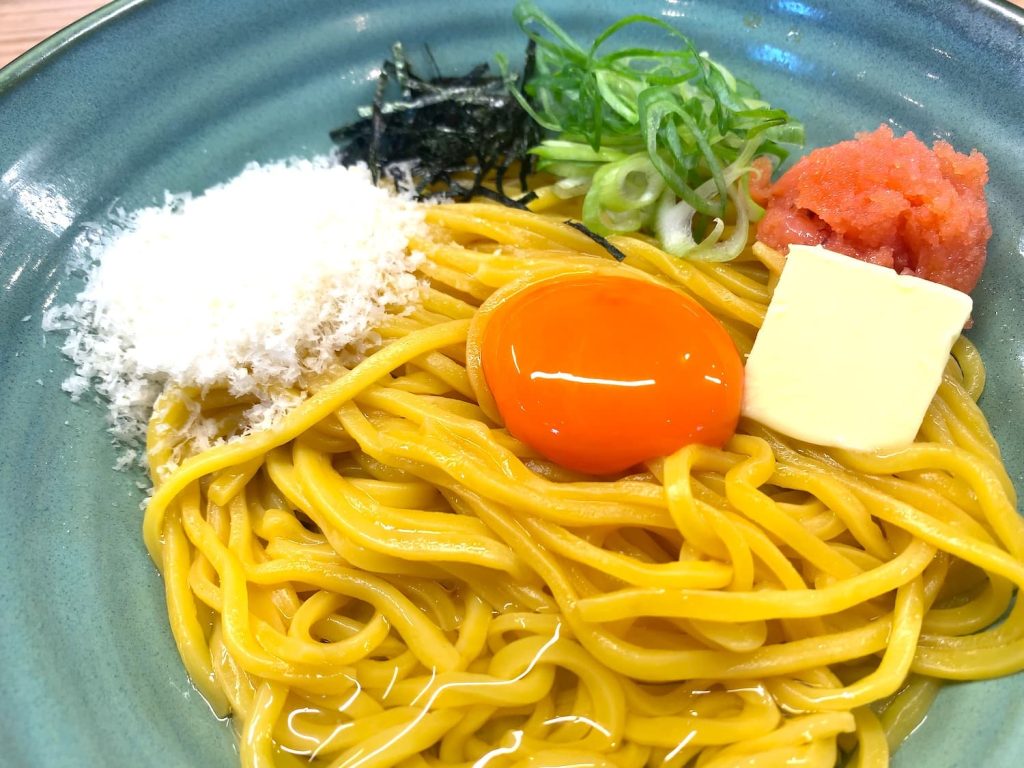 When you step inside, you're greeted with a bustling open kitchen, providing an engaging atmosphere where you can witness the culinary magic firsthand. The charming counter seating offers a comfortable vantage point to observe the skilled chefs crafting each dish. The sleek touch panel invites you to embark on a delightful culinary expedition, where you can select your preferred Abura Soba variation and customize it further with additional toppings.
Indulge in a symphony of flavors with sumptuous extras such as succulent char siu, delicately soft-boiled eggs, velvety cheese, fragrant Kujo green onions, creamy mayonnaise, and more. These toppings cater to your every desire, allowing you to create a personalized and unforgettable dining experience.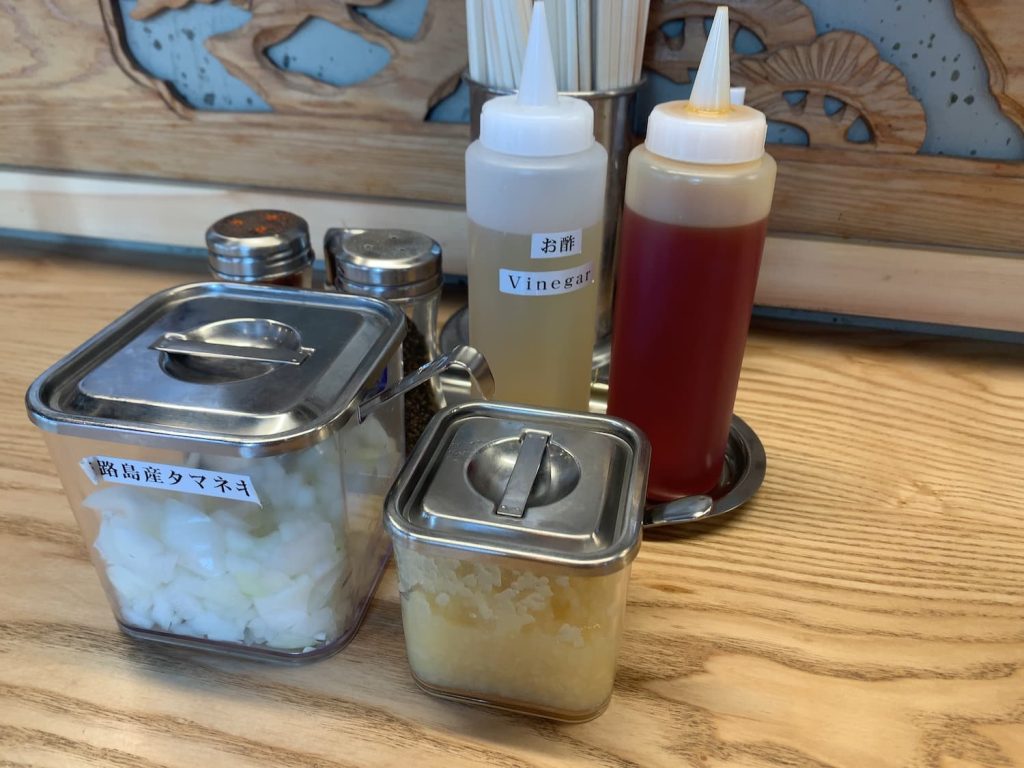 To enjoy Abura Soba to the fullest, make sure to mix all the ingredients thoroughly. Start by savoring it in its original form. You can enhance your Abura Soba according to your preferences by adding vinegar, chili oil, and onions available on the table. Feel free to include minced garlic if you like.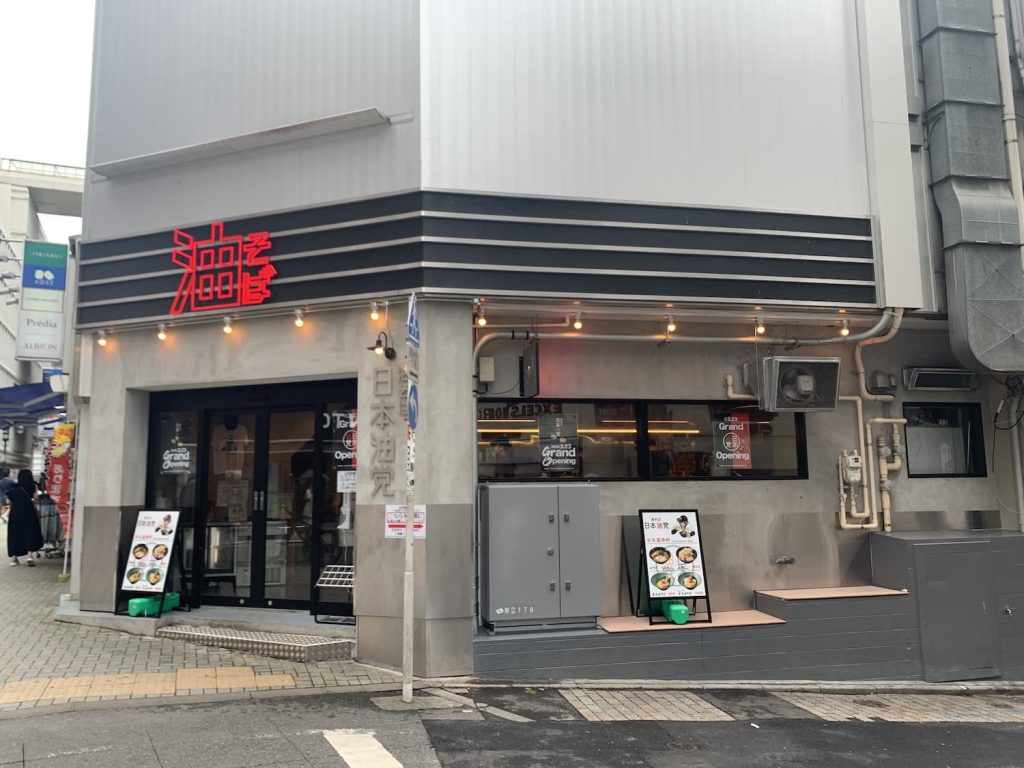 Name: Nihon Aburato Shibuya Sohonbu
Address: 24-10 Udagawacho, Shibuya-ku, Tokyo
Phone: +81-(0)3-6712-7520
Hours: 11:00 – 04:00 (Thursday and Friday 11:00 – 7:00)
Closed On: Open Daily
Number of Seats: 16
Budget: – JPY1,500
Payment Options: Cash Only