The Ultimate Ramen Adventure: A Delectable Journey at Ramen Bario
Savor a delightful culinary experience at Ramen Bario, a dining establishment inspired by the famous Jiro Ramen.
At Ramen Bario, the star of the show is their soup. Made using the traditional Kurume-ramen technique of "Yobimodoshi", the soup is crafted with only the finest quality pork bones, resulting in a velvety broth with a refined soy sauce flavor and a sweet undernote derived from the pork fat. The aroma alone will leave you captivated and your taste buds tantalized.
Topped with three slices of marinated Chashu and a bounty of bean sprouts, green onions, cabbage, and garlic, the soup can be elevated to new heights with a touch of their signature spicy "togarashi". This harmonious balance of heat, pork flavor, and sweetness creates a dining experience like no other.
And don't forget about the noodles! Specially ordered from "Mikawaya-Seimen", the hearty and chewy noodles perfectly complement the rich broth. This combination will transport you on a culinary journey, satisfying both your palate and your appetite.
Experience a one-of-a-kind, unforgettable dining experience at Ramen Bario. Their slow-simmered pork bone broth imparts a distinct flavor, while their hearty ingredients and noodles will leave you feeling content and sated. Don't miss this opportunity for a true culinary tour de force.
Kindly peruse the website below to determine the closest branch location to your vicinity.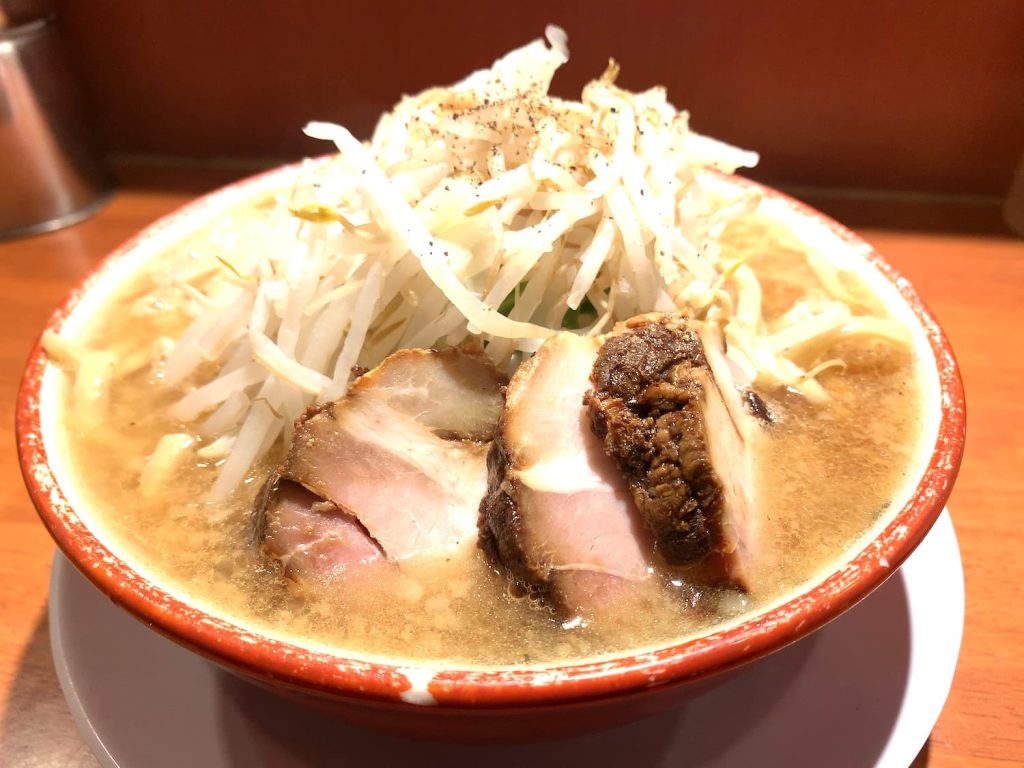 Official Website: http://www.bario.co.jp/en/