Jumbo Fried Oysters: Crunchy on the Outside and Succulent on the Inside
Sanyu, a washoku (literally, food of Japan) restaurant founded in 1970, is well-known for its signature dish: an exceptionally large fried oysters that is as big as a fist. During the oyster season, which spans from October until the end of April, long lines form at the restaurant for its popular lunchtime service.
In the beginning of the season in the fall, one may be surprised to find that more than 10 small oysters can fit in a single tempura. This jumbo fried oyster was not always of this size. At first, oysters were fried one at a time, but the owner started frying them in batches. Currently, the restaurant fries approximately 10 kilograms of oysters each day during the season. The technique of applying flour to the oysters gently and frying them to a perfect fluffiness without crushing them is a form of craftsmanship.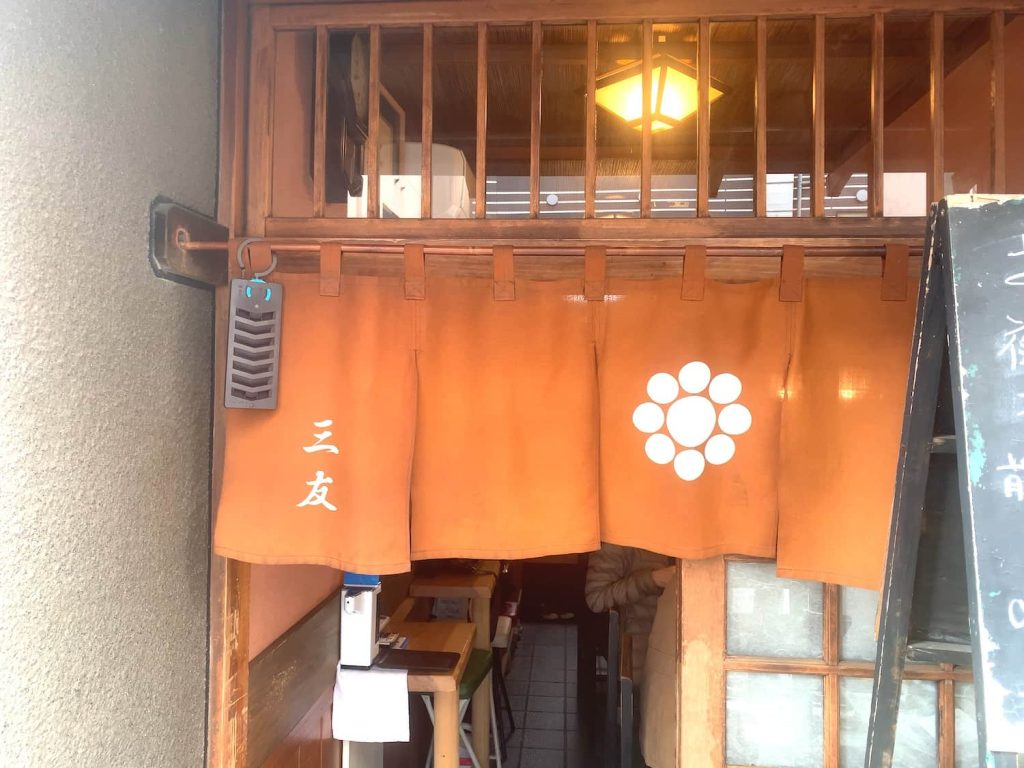 Name: Sanyu
Phone: +81-3-3666-1684
Hours: 11:00 – 13:30
Closed On: Saturday, Sunday and National Holidays
Number of Seats: 16
Budget: Lunch: – JPY2,000 / Dinner: – JPY5,000
Payment Options: Cash Only