GOND: A Culinary Fusion of India's Rich Heritage
Indian Street Food & Bar GOND, which opened its doors in May 2023, stands as a beacon of India's culinary excellence, drawing inspiration from the time-honored tribal artistry of "Gond Painting" deeply rooted in the indigenous Gond community of the Deccan Plateau.
Once inside, you'll immerse yourself in a vibrant tapestry of Indian culture, surrounded by an awe-inspiring collection of Gond art pieces.
What truly sets this establishment apart is its seamless fusion of street food and tandoori creations, complemented by a diverse array of libations. Here, you can savor authentic curries, meals, dosas, and more, all meticulously crafted by chefs hailing from both Northern and Southern India, accompanied by a selection of Indian beers and wines.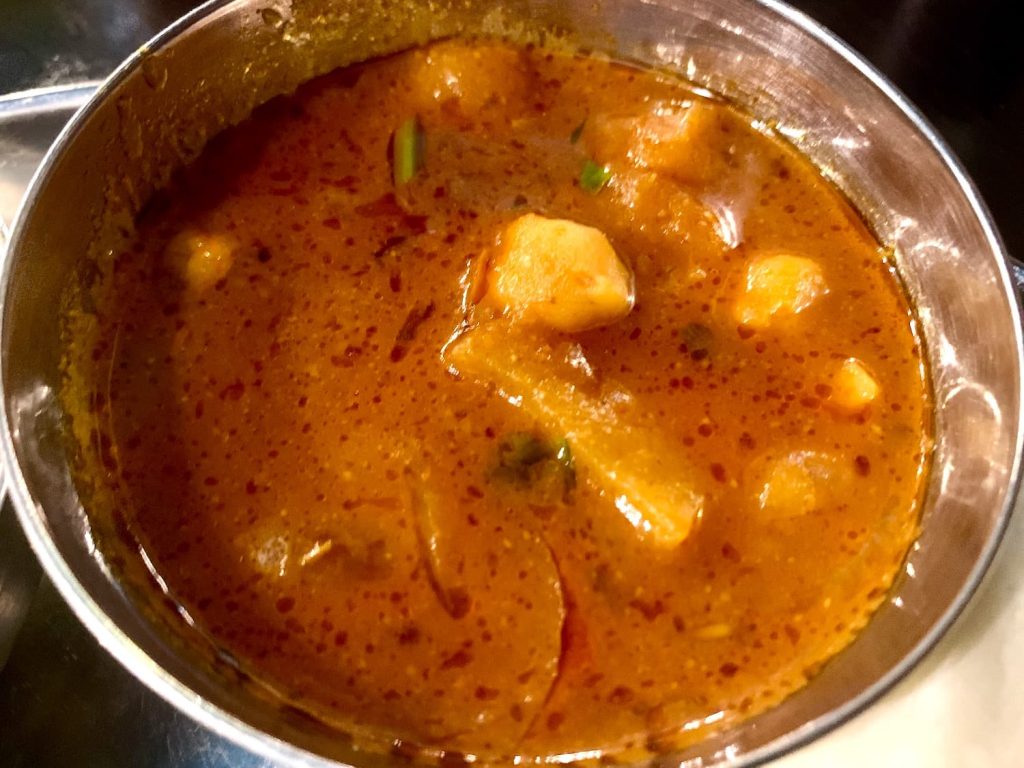 Indian Street Food & Bar GOND also offers a unique cultural voyage, shedding light on the rich diversity and historical depth of Indian gastronomy within the context of Japanese cuisine. Explore the culinary traits and narratives of various Indian regions and ethnicities, all while uncovering intriguing commonalities and disparities between Japanese and Indian culinary traditions.
During lunchtime, relish set menus featuring hearty meals and aromatic curries, attractively priced between ¥1,000 and ¥2,000, inclusive of beverages and desserts. Embark on a journey through the authentic flavors of India, with the enticing aroma of street food and tandoori delicacies casting an irresistible spell over your dining experience.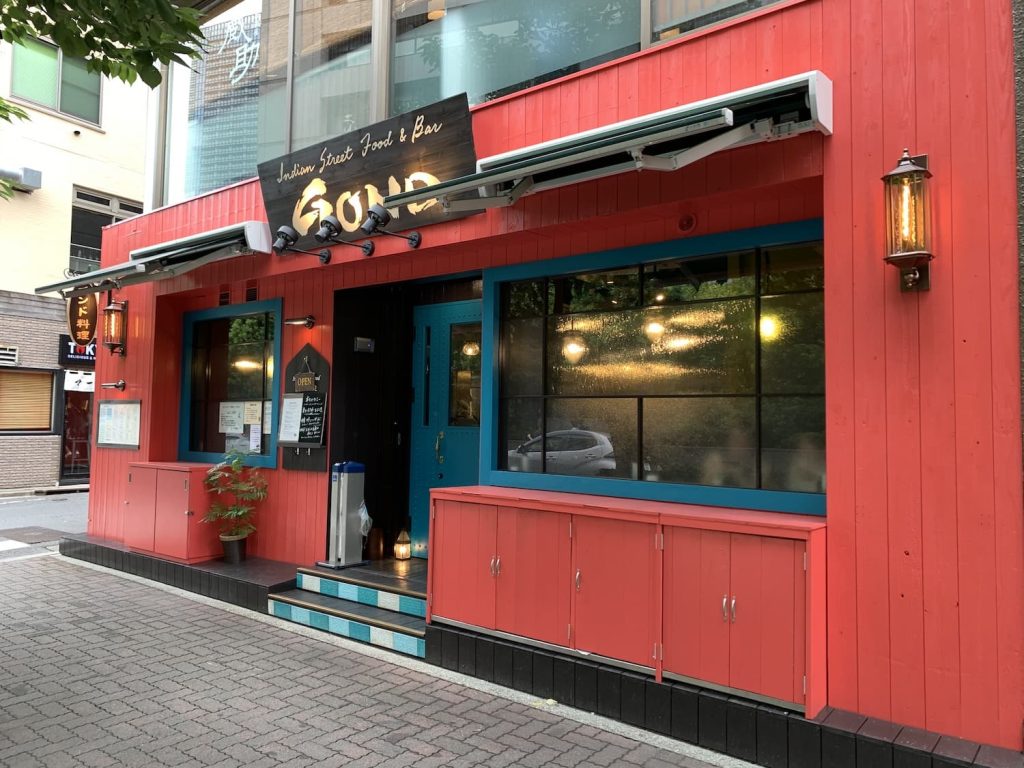 Name: Indian Street Food & Bar GOND
Phone: +81-(0)3-3259-2800
Hours: Tuesday through Friday 11:30 – 15:00 & 17:00 – 22:00 / Saturday, Sunday and National Holidays 11:30 – 15:30 / 17:00 – 21:30
Closed On: Mondays
Number of Seats: 36
Budget: Lunch: – JPY2,000 Dinner: – JPY5,000
Payment Options: Credit Cards Accepted (Cash Only during the lunch hours)