Konpira Chaya: Tokyo's Hidden Gem for Sanuki Udon
Established in 1983, "Konpira Chaya" stands as a distinguished haven for aficionados of Sanuki udon noodles. Its journey began when the proprietor, hailing from Kagawa, transplanted this culinary gem to the heart of Tokyo, fueled by an unwavering passion to disseminate the genuine essence of Sanuki udon. Interestingly, the proprietor, an adept in the realm of Sanuki udon, deliberately shied away from prominently showcasing the "Sanuki" label, instead crafting udon that resonates harmoniously with the discerning palates of Tokyo's urbanites. Since its inception, Konpira Chaya has basked in enduring popularity.
What sets Konpira Chaya apart is the meticulous craftsmanship evident in its resoundingly chewy noodles and the opulent allure of their curry udon. A canvas of culinary creativity unfolds with the customizable curry udon, featuring an array of sumptuous toppings such as succulent beef, farm-fresh raw eggs, onsen tamago (hot spring eggs), luscious cheese, and delectable mochi. The marriage of curry and noodles yields an enchanting symphony of flavors, etching an unforgettable gustatory memory.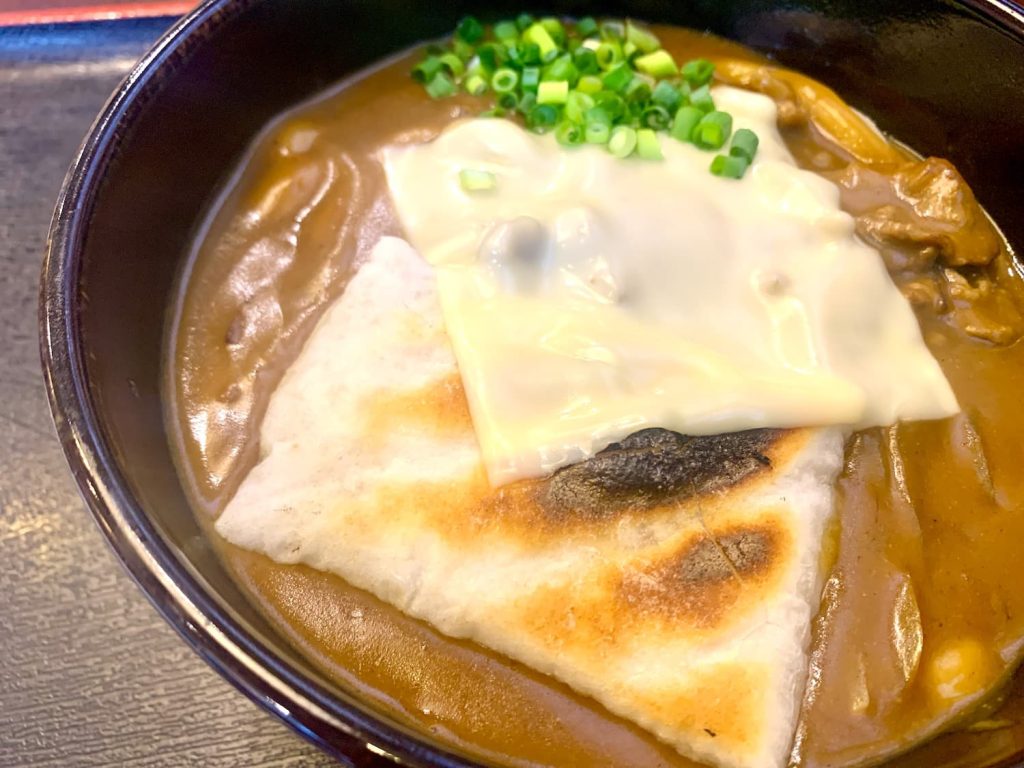 Intriguingly, Konpira Chaya is not just a culinary establishment but also a cultural icon, deeply interwoven within the rich tapestry of Japanese heritage. Sanuki udon, a venerable noodle tradition, has graced the tables of Kagawa Prefecture's homes and festive gatherings for generations. Conveniently nestled just a leisurely three-minute stroll from Meguro Station, Konpira Chaya has basked in the limelight, thanks to widespread media accolades and celebrity endorsements. For those seeking an authentic Sanuki udon experience in Meguro, it comes as an earnest recommendation. Yet, due to its magnetic allure, prudent planning and a dash of patience to navigate potential queues are advised.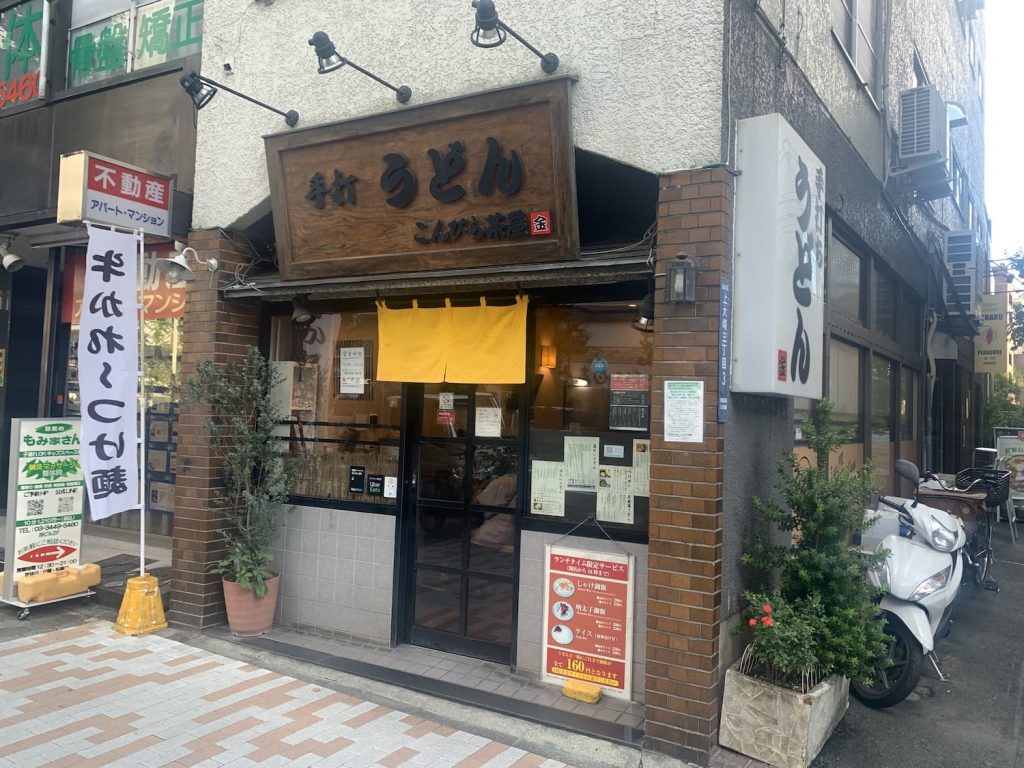 Name: Konpira Chaya
Address: 3-3-1 Kamiosaki, Shinagawa-ku, Tokyo
Phone: +81-(0)3-3441-2491
Hours: 11:00 – 23:00
Closed On: Open Daily
Number of Seats: 20
Budget: – JPY2,000
Payment Options: Cash Only