Timeless Delights: Mitsumura's Ebi Kakiage-don, Eel, and Tempura Treasures
Established in 1930, Mitsumura stands as a venerable destination in Shimbashi. One cannot resist the allure of their renowned specialty, the tantalizing Ebi kakiage-don. This delectable dish boasts an abundance of succulent and tender prawns, perfectly complemented by a rice infused with a savory sauce. However, caution is advised, as the kakiage-don is exclusively available during lunchtime, and its popularity often leads to swift depletion.
As evening descends, patrons can delight in the distinct pleasures of standalone eel and tempura creations. Mitsumura takes great pride in upholding the cherished traditions of eel and tempura within Japanese culture. Eel, celebrated for its revitalizing properties and nourishing qualities, has been revered since the bygone era of Edo. Tempura, a delightful adaptation of Portuguese deep-fried cuisine, has undergone refinement in the Japanese culinary style. Its signature features include a delicately coated exterior that accentuates the flavors of the ingredients, accompanied by a flavorful dipping broth.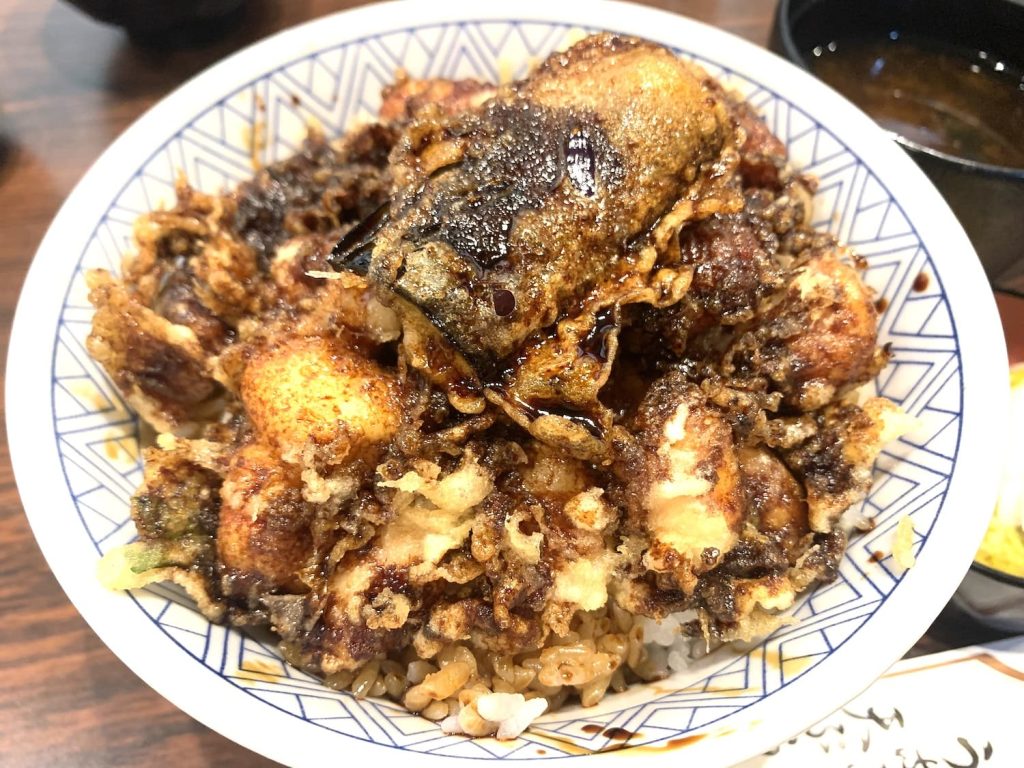 At Mitsumura, meticulous preparation of eel and tempura is coupled with an unwavering commitment to ingredient freshness and impeccable hygiene standards. Moreover, Mitsumura's prime location within walking distance from Toranomon Hills adds to its convenience and accessibility.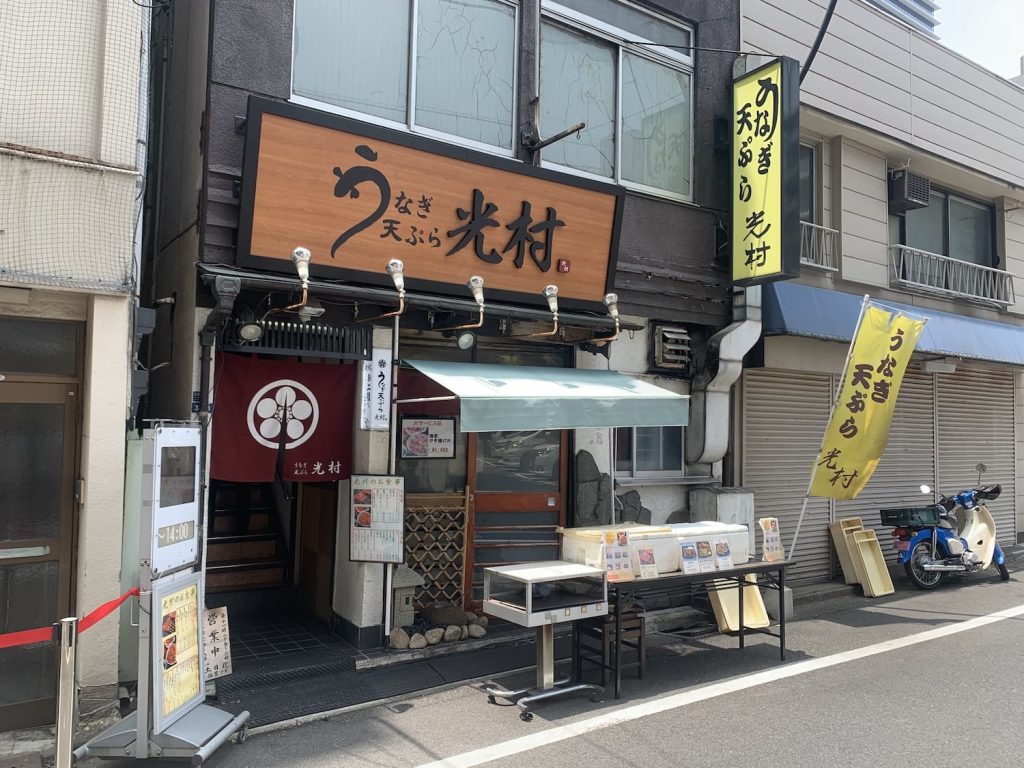 Name: Mitsumura
Phone: +81-(0)3-3431-3877
Hours: 11:20 – 14:00 & 17:30 – 20:00
Closed On: Saturdays, Sundays and National Holidays
Number of Seats: 20
Budget: Lunch: – JPY2,000 Dinner: – JPY3,000
Payment Options: Cash Only