Introducing Kogiro: Shin-Okubo's Ultimate All-You-Can-Eat Korean Barbecue
Shin-Okubo welcomes a sensational new hotspot that is revolutionizing Korean cuisine—the one and only Kogiro! Since its grand opening in February 2023, this specialty restaurant has redefined the art of dining, offering an unforgettable experience that will leave you craving more.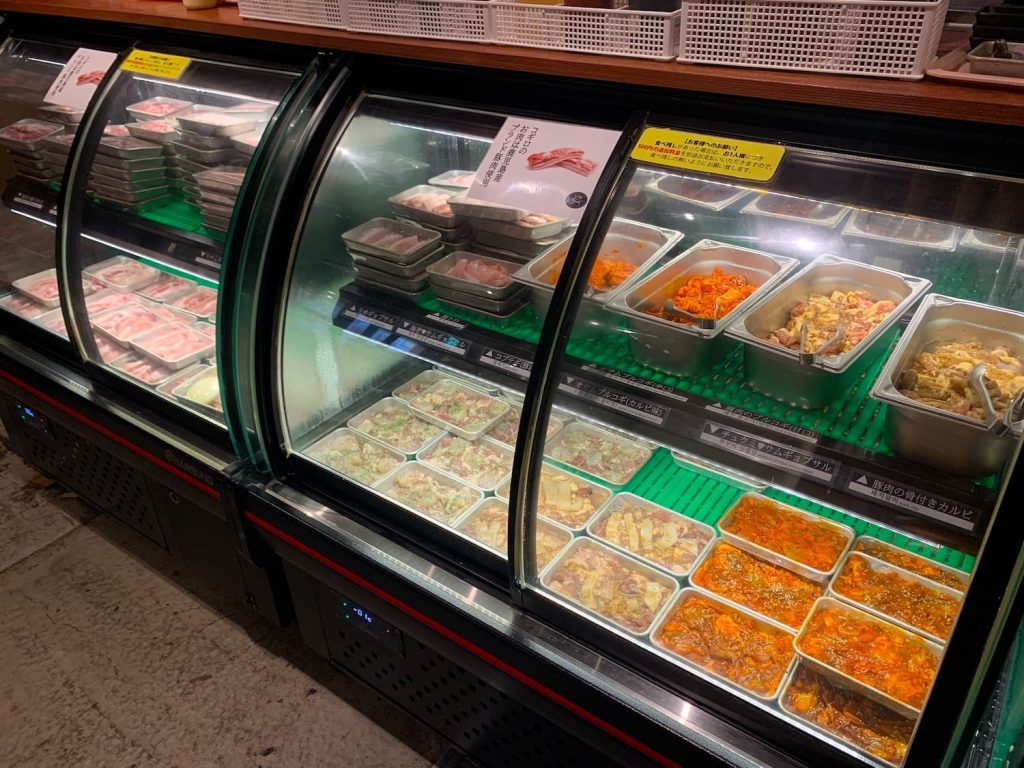 Prepare to be captivated as you step into Kogiro's meticulously crafted interior. Cozy partitions separate each table, creating a comfortable and intimate ambiance. But what truly sets Kogiro apart? It's their extraordinary selection of meats that you can sizzle right at your own table!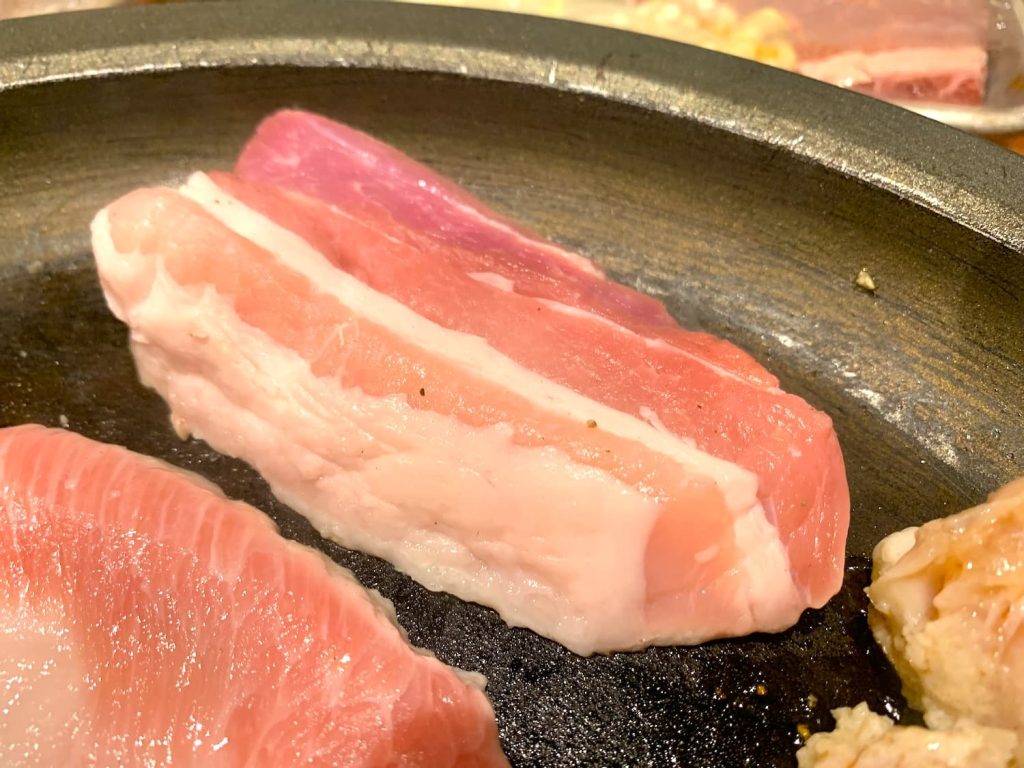 Variety takes center stage at Kogiro. Indulge in timeless favorites like samgyeopsal and galbi, or venture into tantalizing options such as yangnyeom-gejang and cheese tteokgalbi. Whatever your craving may be, Kogiro has a meat selection to satisfy it. And if that's not enough to entice you, get ready to delight in an assortment of unlimited Korean ramen, cold noodles, and chapchae that await your indulgence.
But the excitement doesn't stop there. Kogiro understands that a great meal deserves exceptional beverages. For an incredible price, immerse yourself in a never-ending selection of drinks, including cocktails, shochu, sake, wine, soft drinks, and coffee. These libations perfectly complement the succulent meat offerings, elevating your dining experience to new heights. Pay an additional 700 yen during lunch or 1,000 yen during dinner for the all-you-can-drink option.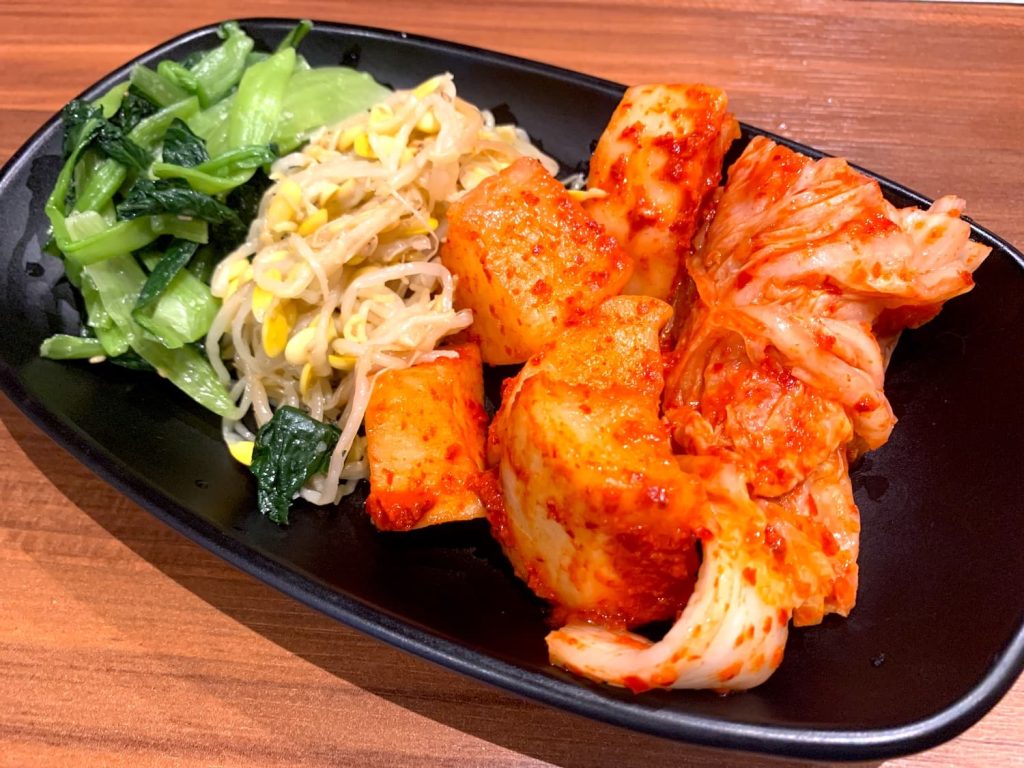 Nestled in Shin-Okubo, a district steeped in Korean culture, Kogiro shines as a rare gem among the plethora of Korean dining establishments. With lunch priced at just ¥2,500 and dinner at ¥3,500, it offers unparalleled value for your money. Take your time and enjoy a leisurely 90 minutes during lunch or extend the pleasure to 120 minutes during dinner, relishing every exquisite moment.
Getting to Kogiro is a breeze. Located a mere 2-minute walk from Shin-Okubo Station, it's only one stop away from Shinjuku Station on the JR Yamanote Line and four stops away from Ikebukuro Station. So gather your friends, bring your insatiable appetite, and embark on an unforgettable all-you-can-eat Korean barbecue adventure at Kogiro. Prepare for your taste buds to be eternally grateful for this extraordinary culinary journey!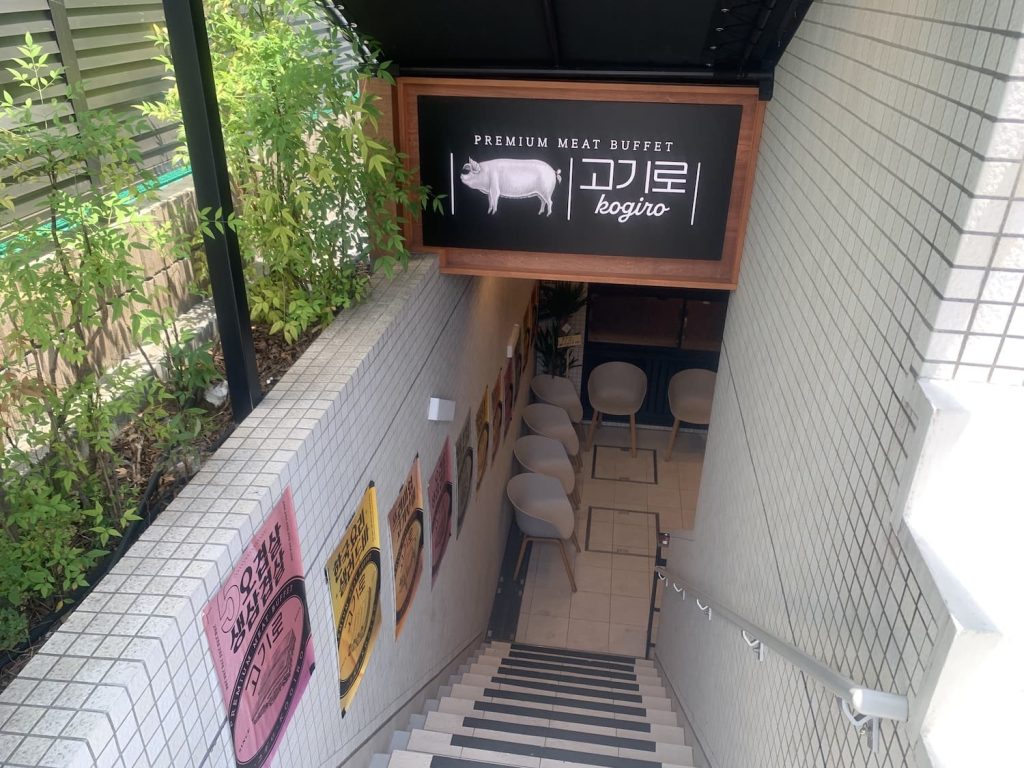 Name: Kogiro
Address: 1-7-5 Hyakunicho, Shinjuku-ku, Tokyo
Phone: +81-(0)3-6228-0949
Hours: 11:00 – 24:00
Closed On: Open Daily
Budget: Lunch: – JPY3,500 Dinner: – JPY5,000
Payment Options: Credit Cards Accepted