Unatoto Shimbashi: Where Culinary Artistry Meets Eel Excellence
Discover Unatoto Shimbashi, a haven where culinary artistry meets gastronomy. This celebrated gem is not just known for its wallet-friendly unagi-don but also its unique and intimate counter-only dining setup.
Here, patrons can relish a sumptuous unagi-don, priced at a modest ¥590. For those with heartier appetites, a double portion is available at ¥1100, offering twice the eel compared to the traditional serving.
Yet, what truly distinguishes the Unagi-don Double is its meticulous quality. Impeccably grilled eel, tender and tantalizing, harmoniously graces a bed of domestically sourced rice, prepared with unwavering precision.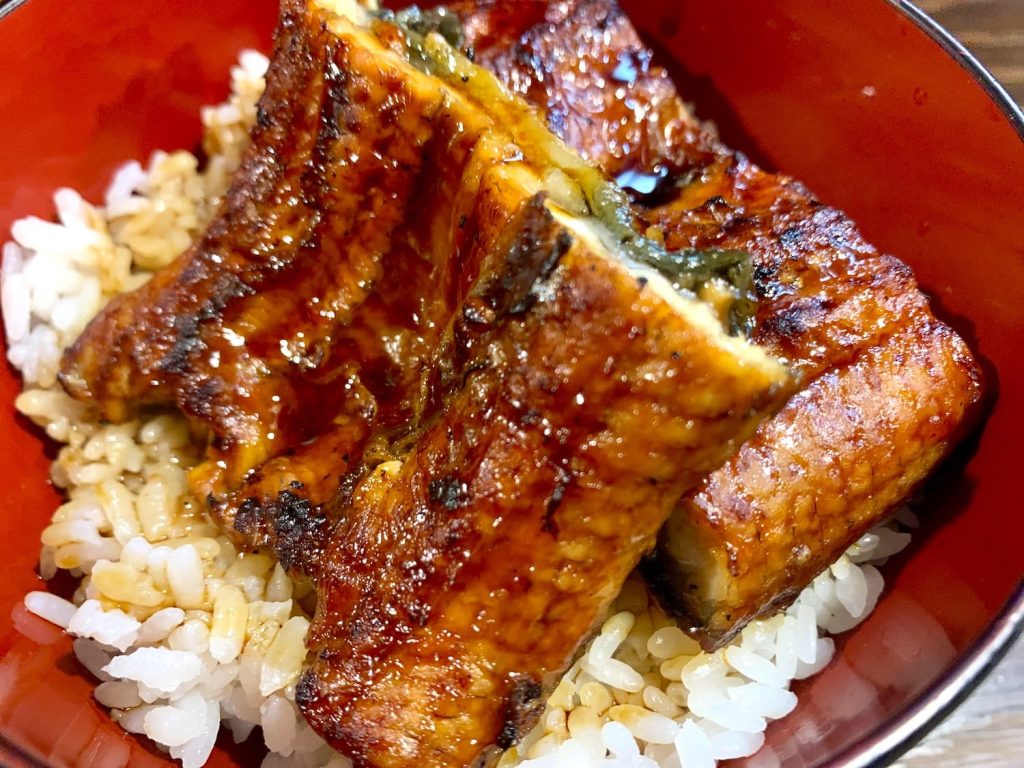 Unatoto Shimbashi prides itself on two defining attributes – the freshness of their eel and their time-honored culinary craftsmanship. Each day, they source the freshest eel and treat it with the utmost reverence. The art of charcoal grilling transforms the supple eel into a symphony of flavors, with exquisite crispness on the skin and luxurious plumpness in the flesh.
A highlight of this establishment is the counter seating, offering patrons a front-row view of the mesmerizing eel-grilling spectacle. Here, skilled artisans dissect and roast the eel over charcoal, creating a captivating culinary performance that diners can savor up close. As the aroma envelops the air and the eel sizzles, patrons are enchanted by the virtuosity of these artisans.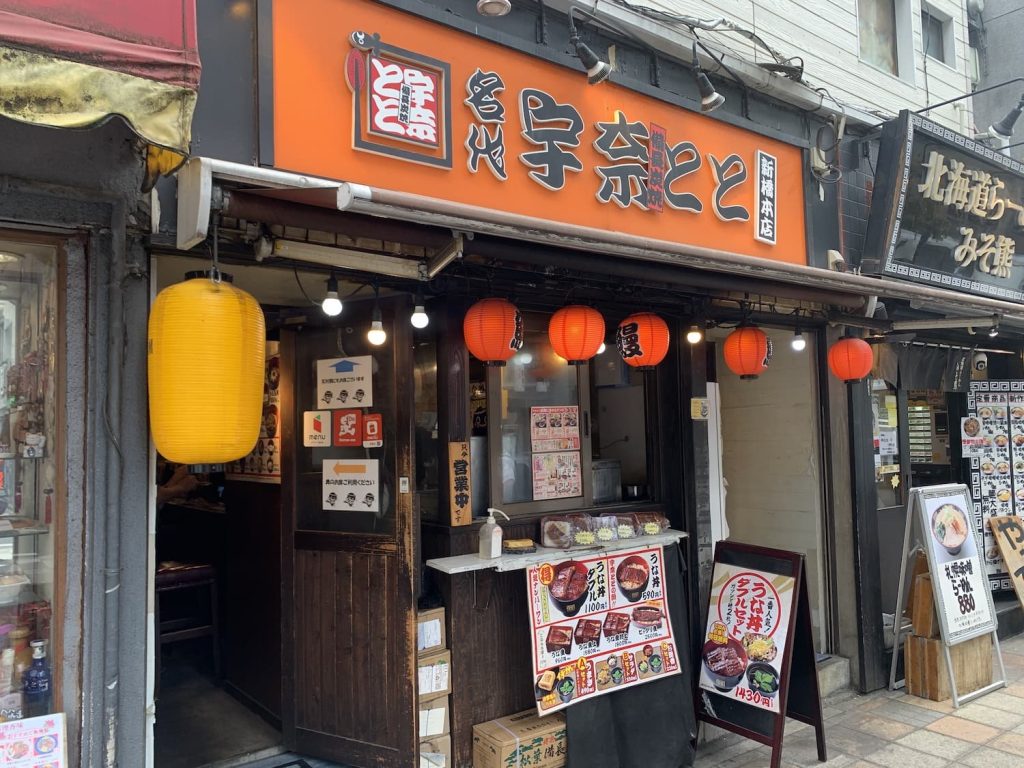 Name: Unatoto Shimbashi
Address: 3-16-19 Shinbashi, Minato-ku, Tokyo
Phone: +81-(0)3-3433-6969
Hours: Monday through Friday 11:00 – 22:00 / Saturday 11:00 – 21:00
Closed On: Sundays and National Holidays
Number of Seats: 17
Budget: – JPY1,000
Payment Options: Credit Cards Accepted