A Celebrity-Favorite Yakiniku Joint with Unforgettable Flavors
Peking, a yakiniku establishment located in Kawasaki, Kanagawa Prefecture, is greatly adored by celebrities and professional athletes. Situated within a 10-minute walking distance from JR Hirama Station, it is not the most convenient of locations. Having originally operated as a Chinese eatery, it now features ample space and a comfortable atmosphere in contrast to the cramped ambiance frequently associated with individually-owned yakiniku restaurants.
This establishment operates under unique protocols which may be unexpected for those who enter without prior knowledge. Only regular patrons are permitted to make reservations, thus one must wait in line outside the establishment. Additionally, groups may not be seated unless all members are present. During periods of high patronage, orders are accepted only once, and it is imperative to finish one's meal swiftly and vacate the premises if there is a queue outside.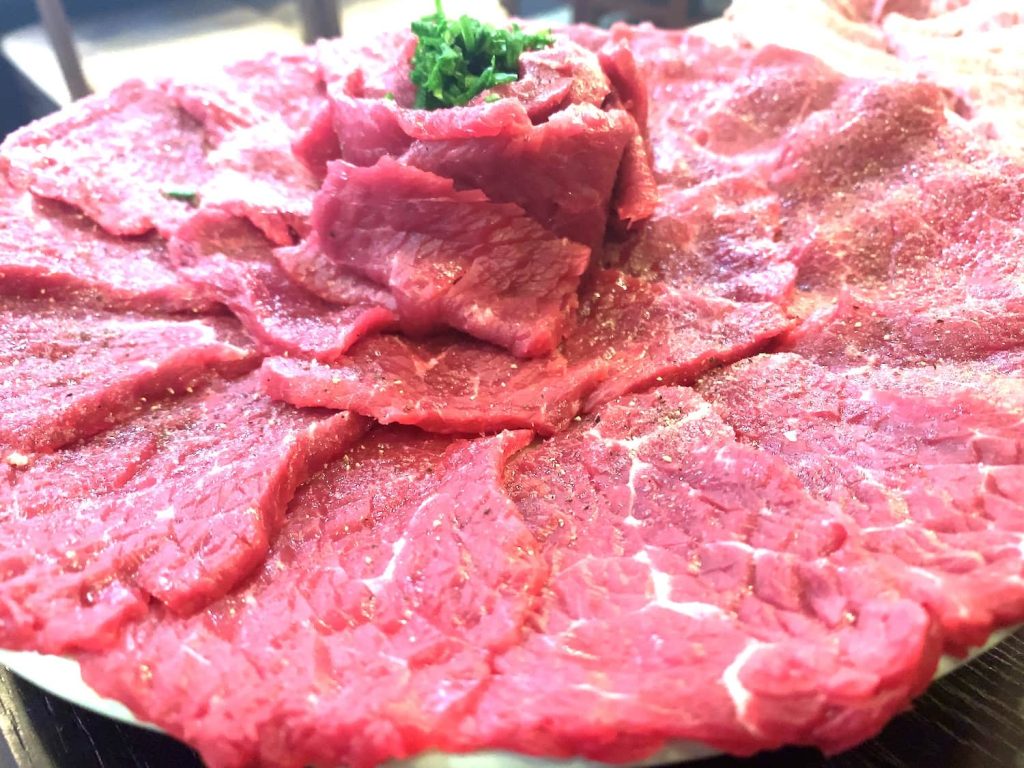 The salt-grilled prime sirloin (Jo-Rosu Shioyaki) is undoubtedly the establishment's premier dish. Though it is sirloin, the meat boasts a texture and appearance akin to kalbi (short ribs). Placed on a gas-powered roaster, it creates a sudden burst of smoke and flame. Despite the low heat, the sirloin's fat melts and the meat is cooked to perfection. The natural seasoning imparts a rich flavor, obviating the need for any additional sauces. The combination of saturated fat and red meat, when paired with the sweetness of rice, creates a unique and captivating flavor experience.
While there may be a plethora of regulations and some inconvenience, the meat is undeniably delicious and the cost-performance is unparalleled.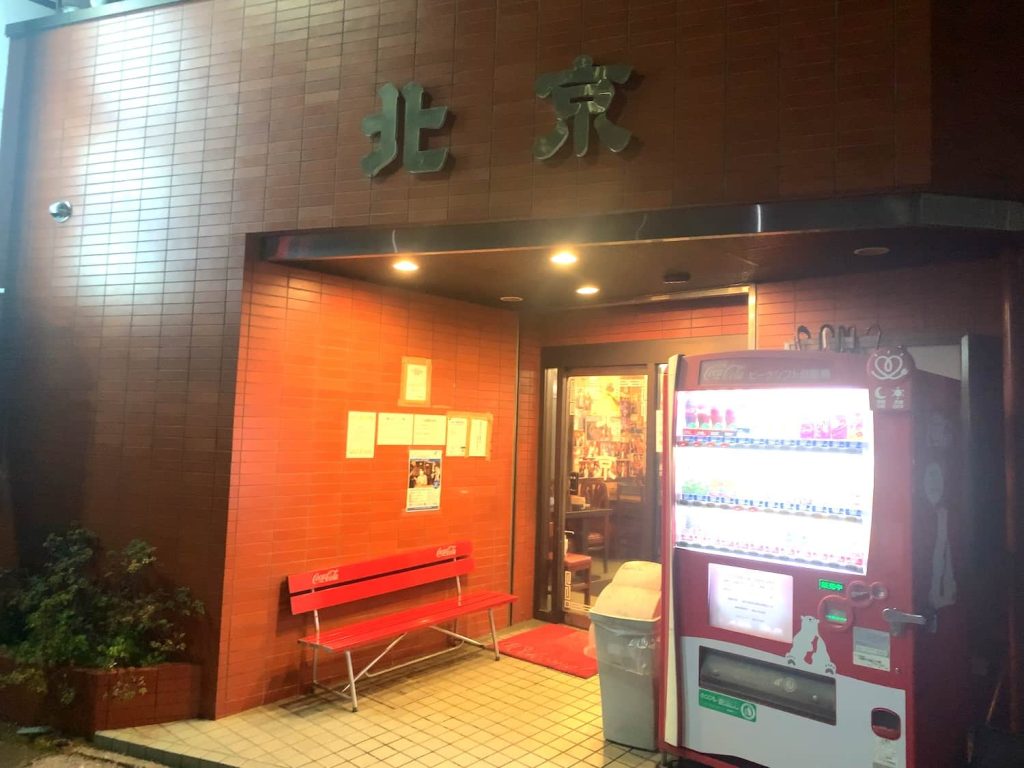 Name: Peking
Phone: +81-(0)44-544-1538
Hours: 17:30 – 21:30
Closed On: Thursdays
Budget: – JPY4,000
Payment Options: Cash Only