A Hideaway Dessert Café in Kamakura
Sabo Kirara is a kanmi-dokoro (a traditional Japanese dessert café ) that specializes in shiratama. The shop is located in a quiet residential neighborhood in Kamakura. It is within a 10-minute walk from the west exit of Kamakura Station. Queues will be inevitable; expect to wait two hours on weekends and one hour during weekdays.
The most-ordered menu item at Sabo Kirara is the Uji Shiratama Cream Anmitsu, which consists of four matcha-flavored shiratama, one white-colored shiratama, anko (red bean paste), matcha ice cream, apricot, agar jelly, and a cherry. The combination of the sweet anmitsu and bitter matcha syrup creates a harmonious flavor experience. Golf ball-sized shiratama is slightly warm and chewy.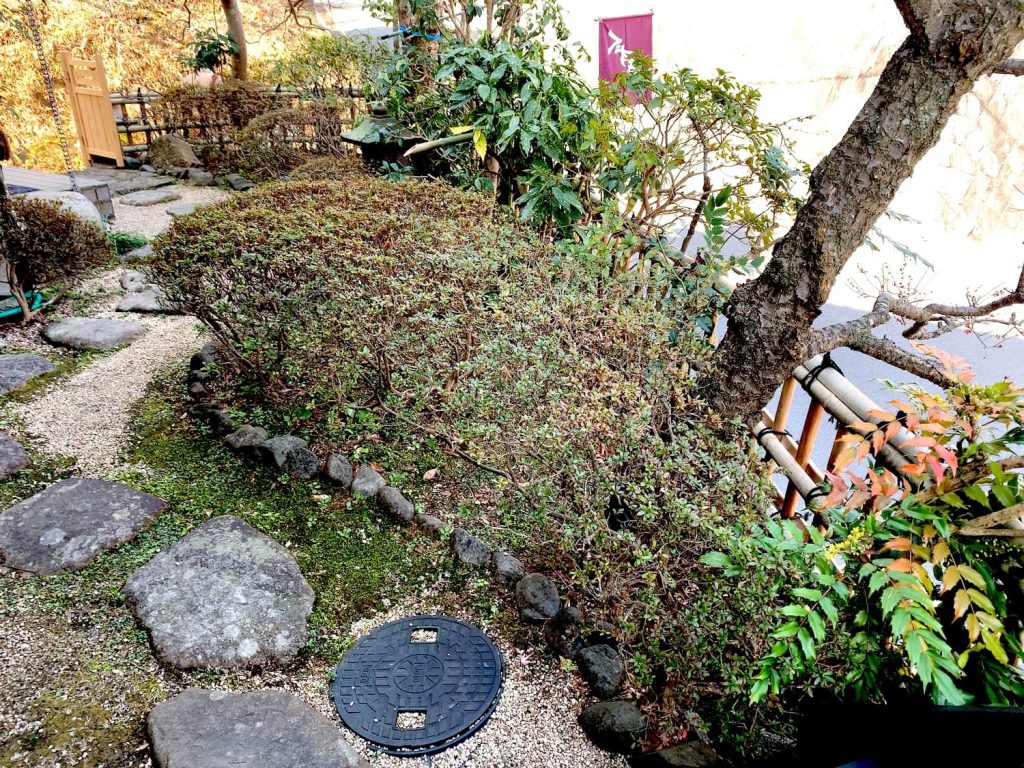 Name: Sabo Kirara
Address: 16-7 Onarimachi, Kamakura, Kanagawa
Phone: +81-(0)467-24-9741
Hours: 11:00 – 18:00 (Monday through Friday) / 10:30 – 18:00 (Saturday, Sunday and National Holidays)
Closed On: Thursdays
Number of Seats: 32
Budget: – JPY1,000
Payment Options: Cash Only