A Must-Visit Restaurant for Authentic Japanese Yakitori in Osaka
If you're looking for a taste of authentic Japanese yakitori, Enya Namba Sennichimae branch is a must-visit restaurant located in the back streets of Namba, Osaka. This popular eatery specializes in charcoal-grilled chicken and has its roots in the fiercely competitive Kyushu region. With multiple locations within Osaka, Enya is a favorite among discerning locals who swear by the restaurant's delicious food and excellent service.
The name "Enya" comes from the chant "Enya, Enya" heard at the Karatsu Kunchi festival in Karatsu, Saga prefecture, Kyushu. It's a fitting name for a restaurant that has become synonymous with the best of Kyushu cuisine.
What sets Enya apart from other yakitori restaurants is the attention to detail that goes into each dish. The chefs carefully prepare every skewer using fresh ingredients that have been hand-skewered in the restaurant and grilled over high-quality Binchotan charcoal. This results in a taste that is unique and sets them apart from the typical taste of chain restaurants.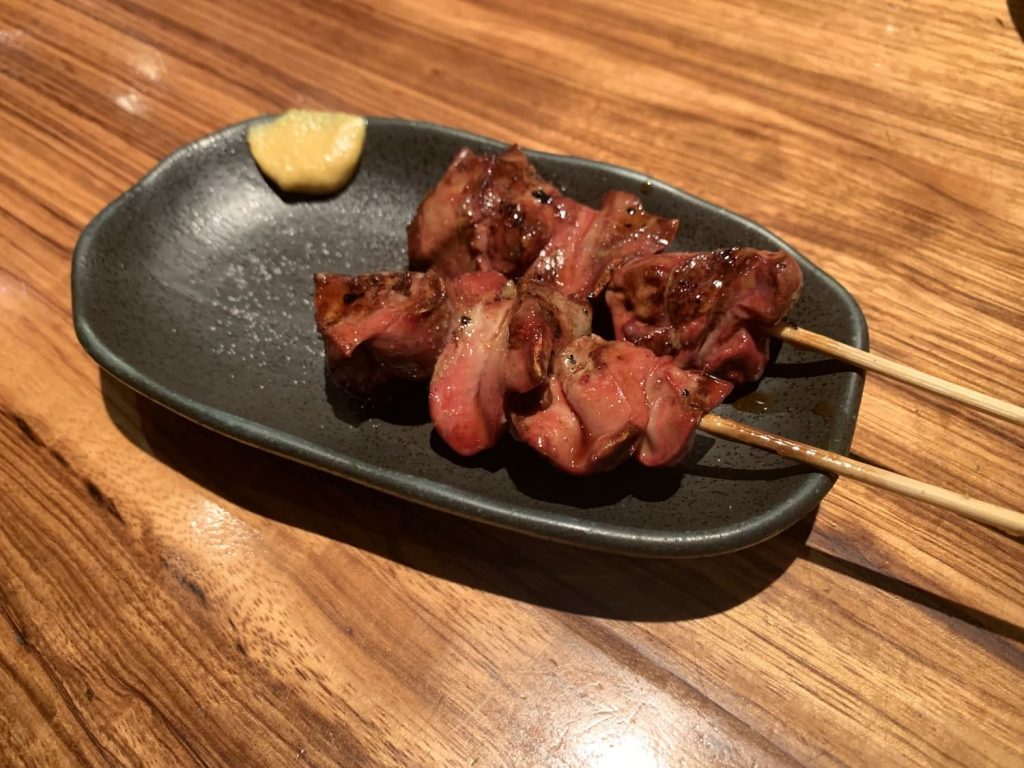 Enya offers a wide variety of yakitori, including a comprehensive selection of typical skewered menu items, as well as original skewered dishes that cannot be found elsewhere. The generous cuts of chicken ensure that any selection of yakitori will satisfy your cravings, and the texture is delightfully firm. It's no wonder that the taste and price point are highly recommended by discerning Osaka residents.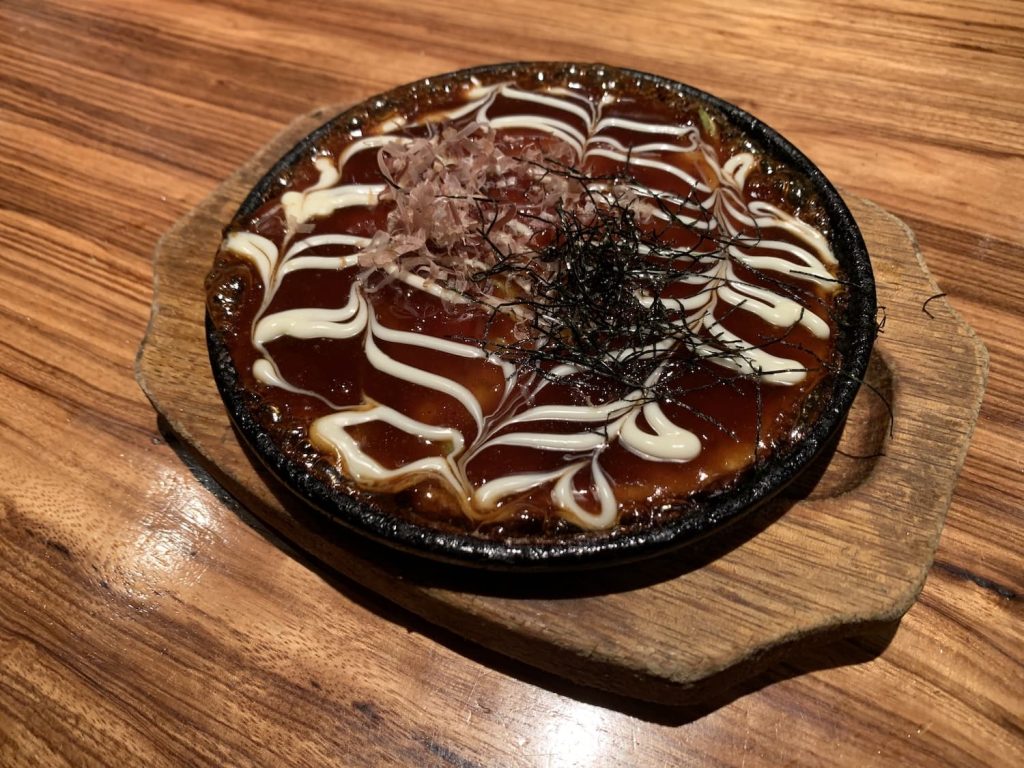 Apart from Yakitori, Enya offers an extensive array of dishes that surpass the realm of Yakitori. Notably, the Yamaimo (mountain yam) Teppanyaki distinguishes itself as a highly recommended dish, featuring a delightful combination of fluffy and crispy yam. To culminate your gastronomic journey, Dishes Japan suggests indulging in the delectable Yaki Onigiri, grilled rice balls that promise to provide a gratifying conclusion to your meal.
But it's not just the food that makes Enya a standout restaurant. The staff's friendly service will make your experience enjoyable, and the drinks will keep flowing.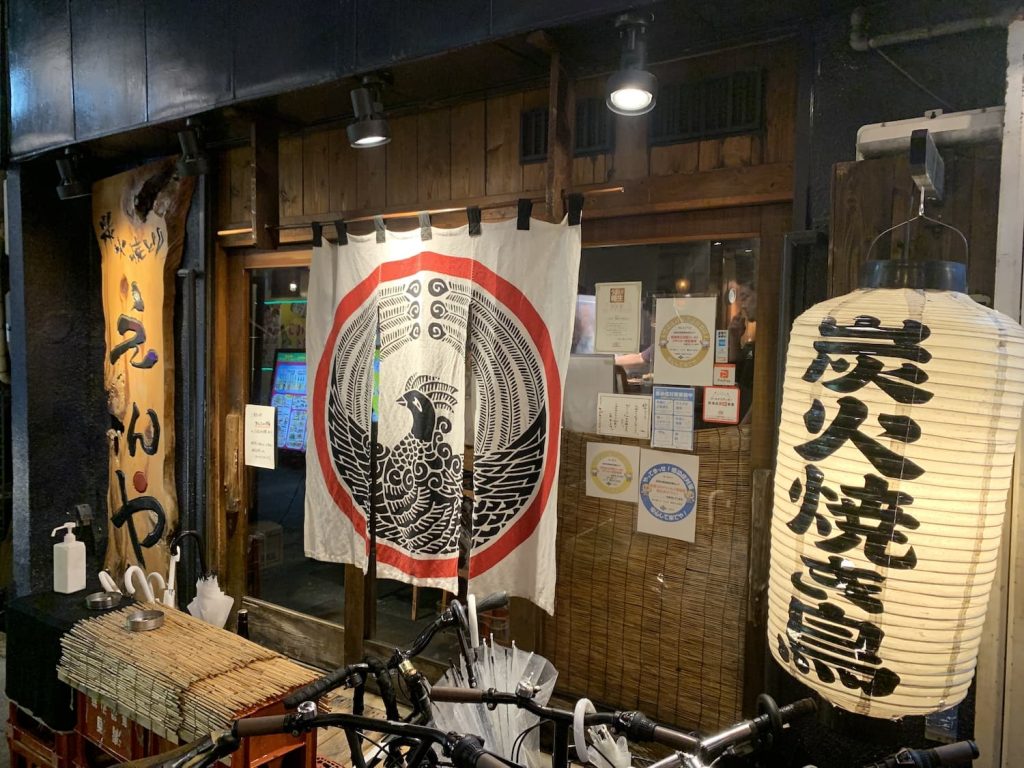 Name: Sumibi Yakitori Enya Namba Sennichimae Branch
Phone: +81-(0)6-6643-1312
Hours: 17:00 – 24:30
Closed On: Open Daily
Number of Seats: 58
Budget: – JPY5,000
Payment Options: Credit Cards Accepted