Sankin: Honoring Tradition with Exquisite Tonkatsu Delights
Situated just a brief stroll from Yotsuya Station, this venerable establishment was established in 1946 and stands as a distinguished provider of tonkatsu cuisine. Notably frequented and bustling with salarymen during lunch hours, the breading delights with its crisp texture, while the meat's succulence gradually unveils its inherent flavors. The pork hails from Specific Pathogen-Free (SPF) pigs, the rice from Koshihikari fields, and the sauce blends numerous spices, all reflecting meticulous dedication. The miso soup incorporates diverse homemade miso types.
Sankin is characterized by robust, tender loin and fillet cutlets. While the loin starts at 100 grams, a 200-gram option is recommended. The breading, crisp and oil-free, complements the juicy, subtly sweet meat. The fillet, delicately thin, offers a tender bite. Complementary items like shredded cabbage and miso soup can be replenished freely.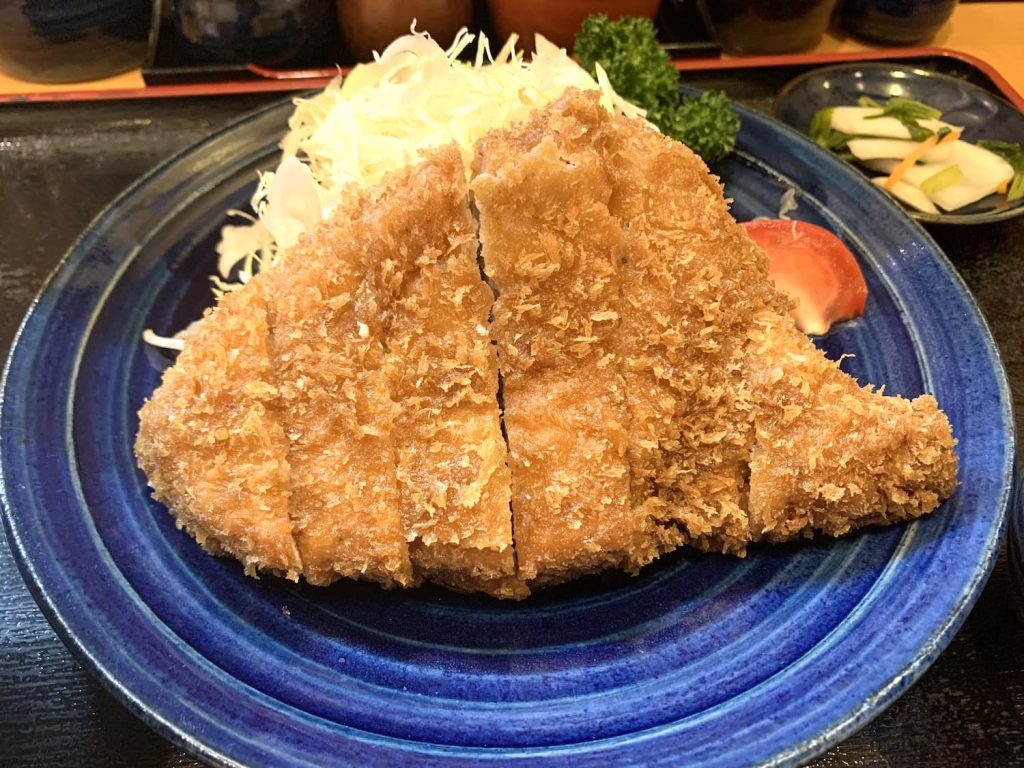 Sankin, colloquially renowned, gained prominence post-war, appealing to a wide array, including salarymen and students. Pork cutlets symbolized opulence, relished on paydays and celebratory occasions. Sankin upholds its legacy, offering affordable pork cutlet delights and leaving a profound mark on Japanese life and memory.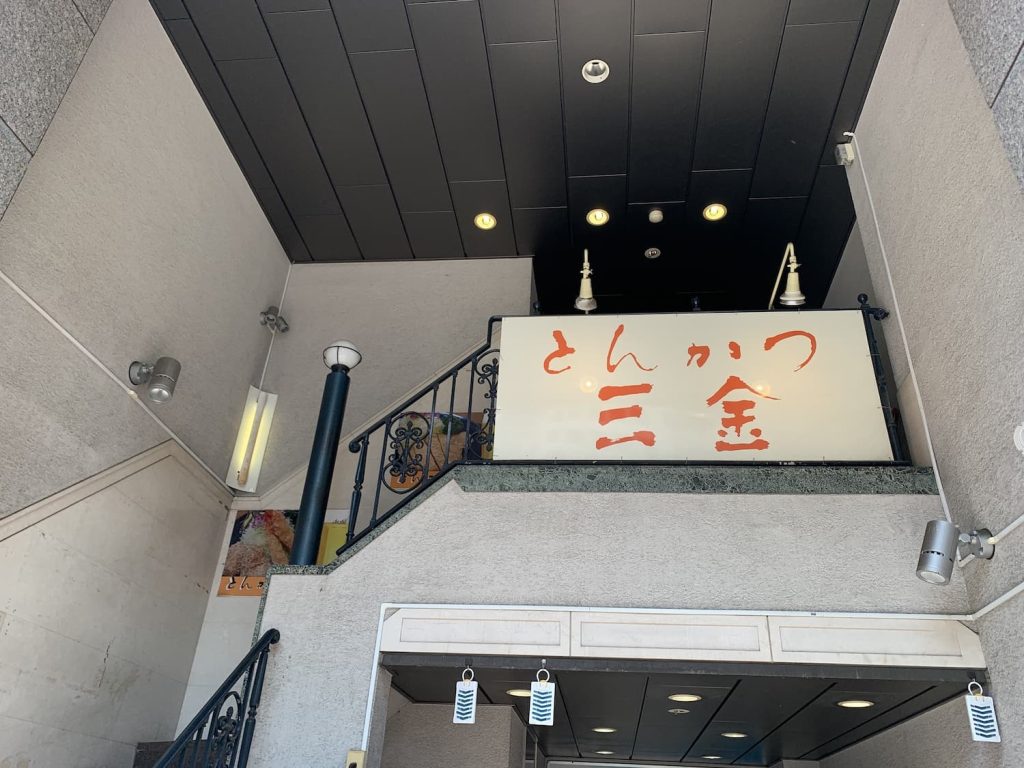 Name: Tonkatsu Sankin
Address: 1-8-3, Yotsuya, Shinjuku-ku, Tokyo
Phone: +81-(0)3-3355-3299
Hours: Monday through Saturday 11:30 – 14:30 & 17:00 – 21:30 / Sunday 11:30 – 14:30 & 17:00 – 21:00
Closed On: Irregular
Number of Seats: 30
Budget: – JPY2,000
Payment Options: Cash Only