Indulge in the Ultimate Curry Delight at Tonkatsu Aoki's Ippekoppe Shimbashi Branch!
The renowned curry haven of Tonkatsu Aoki, Ippekoppe Shimbashi branch, is a hidden gem nestled in the heart of Tokyo's Minato Ward. Since its inception in 2010 in Kamata, this culinary gem has been tantalizing gourmets with its meticulously selected domestic pork tonkatsu and unwavering dedication to culinary excellence.
Opened in January 2022, the Shimbashi branch offers an intimate space with only eight counter seats, inviting you to immerse yourself in a one-of-a-kind dining experience. At Ippekoppe, their curry is the stuff of legend, thanks to their Homemade Curry Magic – an explosion of flavors expertly crafted from a blend of spices.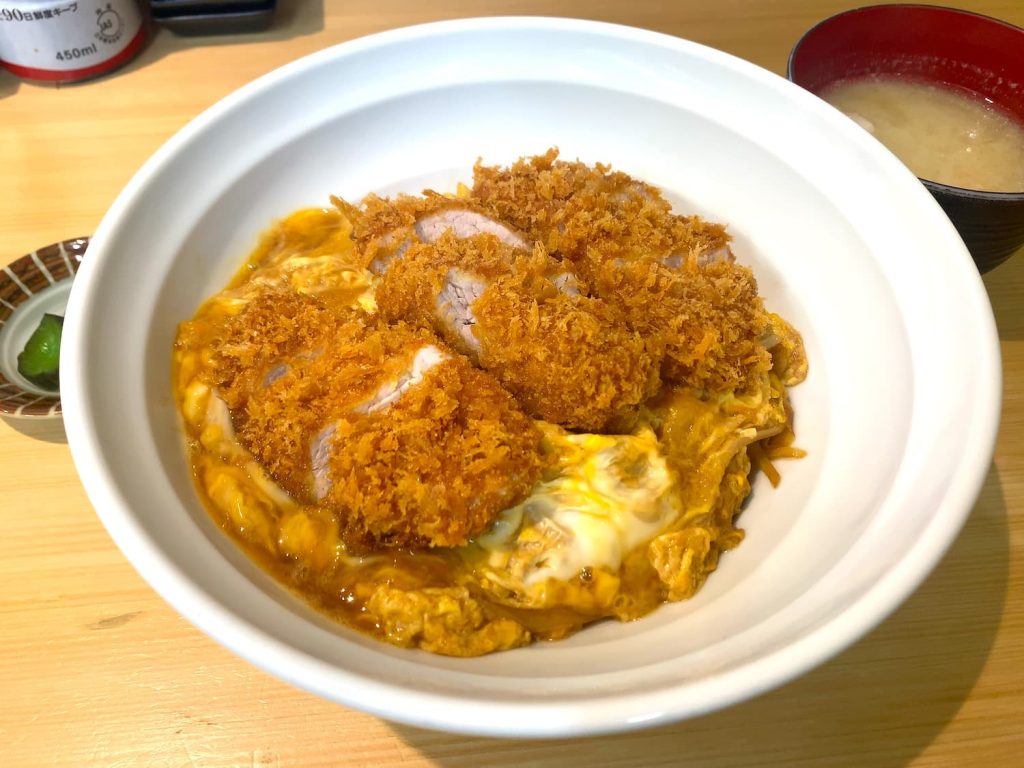 Among their delectable offerings, the Rosukatsu Curry steals the spotlight, featuring succulent pork loin katsu with a perfectly crispy coating that complements the curry to perfection, creating a blissful culinary harmony. Equally irresistible is their Katsudon, a heavenly fusion of sweet and savory sauce-topped pork loin katsu with softly cooked eggs, delivering a divine combination of fluffy eggs and tender meat that will leave you craving for more.
Whether you're a curry connoisseur or a first-timer, Tonkatsu Aoki's Ippekoppe Shimbashi branch promises an exceptional dining adventure that will leave you yearning for another bite. Discover the essence of authentic Japanese curry like never before and indulge in a symphony of flavors that will captivate your taste buds. Get ready for a gastronomic journey that promises to awaken your senses and elevate your appreciation for culinary artistry.
Name: Tonkatsu Aoki-no-Curry-ya Ippekoppe Shimbashi Branch
Phone: +81-(0)3-6206-7300
Hours: 11:00 – 20:00
Closed On: Sundays
Number of Seats: 8
Budget: – JPY2,000
Payment Options: Cash Only