Discover the Hidden Gem of Setagaya: Chef Tsurumizu's Exquisite Japanese Cuisine
Step into the heart of Tokyo's Setagaya-ward and unearth a concealed gem – a quaint restaurant nestled close to the Shoin-jinja Shrine, where the venerated samurai and philosopher of the late Edo period, Yoshida Shoin, is enshrined. With the effervescent Shoin Jinja-dori Shotengai shopping street just a stone's throw from the Shoin Jinja-mae Station, the environs pulsate with vitality.
As you make your way into the eatery, you're greeted by a vermilion noren curtain adorned with a painting of a crane. Within, a charming counter awaits, accommodating up to seven diners. For those seeking a more secluded dining experience, the second storey proffers intimate private quarters, frequently utilized for celebratory gatherings. The tranquil warmth of the wooden interior and compact, cozy atmosphere are bound to leave a lingering impression.
The mastermind behind this gastronomic haven is none other than the highly skilled Chef Tsurumizu. With years of experience honing his craft at renowned ryotei restaurants, he presents a menu that is unassuming, yet sophisticated, highlighting the finest of Japanese cuisine. Chef Tsurumizu is meticulous in his ingredient selection, placing a robust emphasis on seafood, and offering even the rarest and most premium varieties such as matsuba crab and longtooth grouper.
Each dish is prepared with solicitude, the rice cooked to perfection in traditional earthenware pots, one serving at a time. During the winter months, patrons flock to the restaurant to savor Chef Tsurumizu's renowned fugu dishes. Indulge in the warm, relaxed, yet sophisticated modern Japanese ambience and partake in the exquisite dining offerings of Chef Tsurumizu.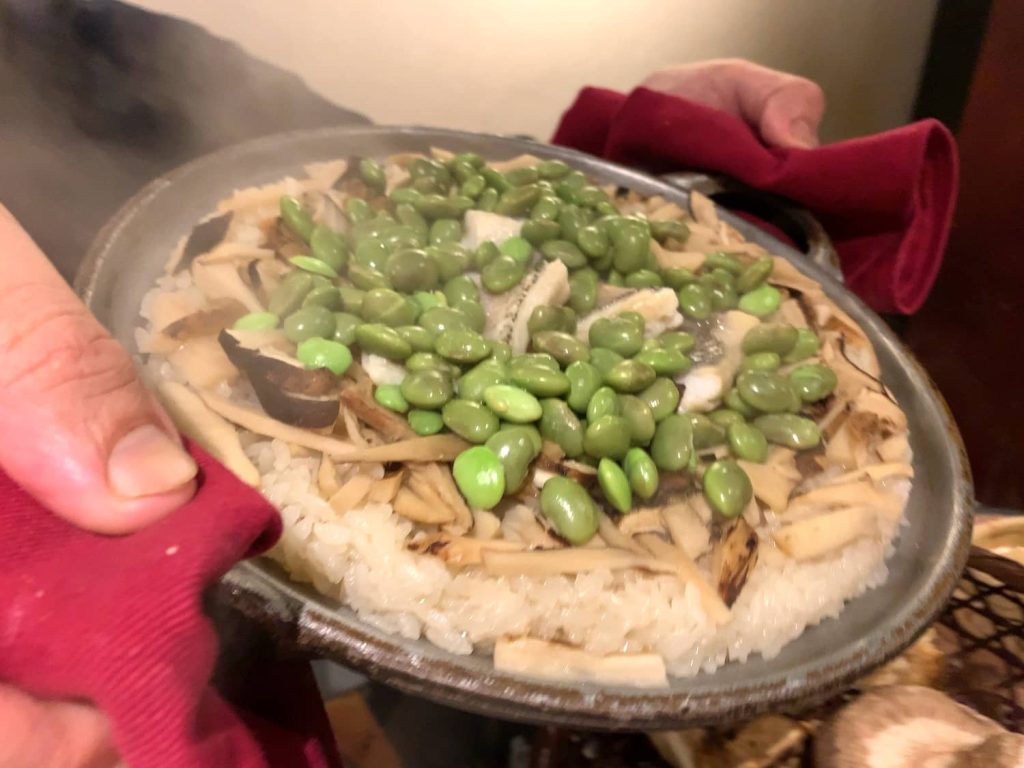 Name: Syouin Tsurumizu
Phone: +81-(0)3-6874-3699
Closed On: Irregular
Number of Seats: 18
Budget: JPY20,000 – 30,000
Payment Options: Credit Cards Accepted