Katsuichi: Meguro's Tonkatsu Gem Since 1985
In the heart of Meguro, an iconic neighborhood where tradition and culinary artistry converge, stands Katsuichi, a venerable institution dating back to 1985. This hallowed ground for traditional tonkatsu, the sublime Japanese creation of breaded and deep-fried pork cutlet, forms the trinity of excellence alongside Meguro's other legends, "Tonki" and "Taihou," both steeped in an illustrious history spanning over 80 years. This illustrious trio, collectively known as the Tonkatsu Triumvirate, reigns supreme on Tabelog, bearing the mantle of top-tier establishments with commendable ratings.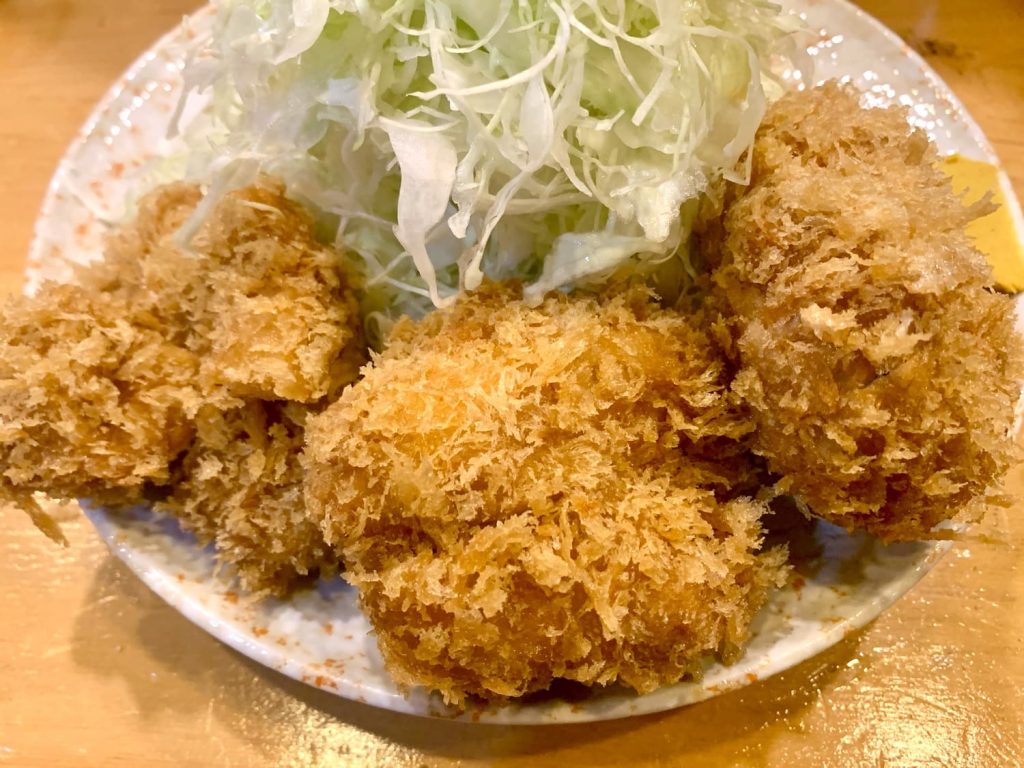 Katsuichi's pièce de résistance is undoubtedly its lavish and succulent tonkatsu, renowned for its substantial girth and melt-in-your-mouth tenderness, an attribute that never fails to bewitch discerning diners. The ethereal crunch of its breading is a symphony for the senses, and the canvas of flavors can be artfully customized with an array of sauces or a delicate sprinkling of salt. A generous cascade of cabbage, graced with a drizzle of sesame dressing, accompanies this opulent delight. The menu, a cornucopia of culinary treasures, unveils such tantalizing options as shrimp fry set meals, oyster fry set meals, and the regal pork loin cutlet curry.
Located but a stone's throw from the west exit of Meguro Station, Katsuichi remains a hidden gem, nestled underground, yet perennially besieged by queues of eager patrons. For those with a discerning palate seeking to partake in the grandeur of exceptional tonkatsu, Katsuichi stands as an unequivocal bastion of culinary excellence, a destination of profound merit awaiting your discovery.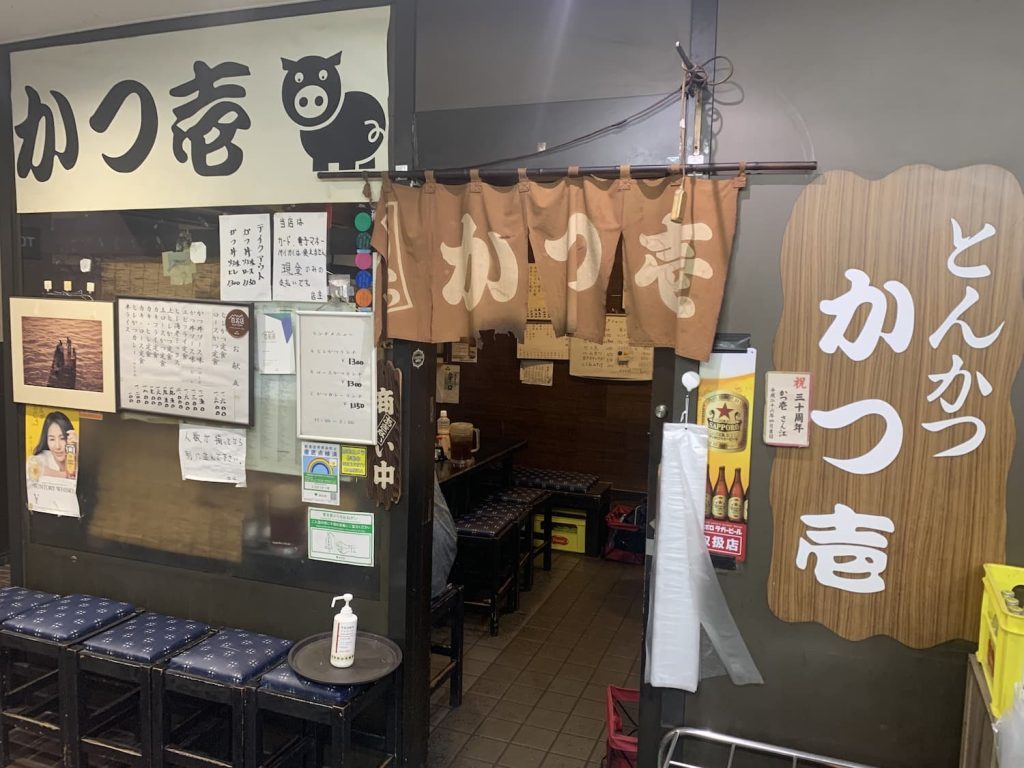 Name: Tonkatsu Katsuichi
Phone: +81-(0)3-3779-3388
Hours: 11:00 – 14:00 & 17:00 – 22:00
Closed On: Sundays
Number of Seats: 17
Budget: – JPY2,000
Payment Options: Cash Only