Culinary Time Travel: Mori-no-Chaya, Ueno's Hidden Gastronomic Gem
Nestled discreetly near JR Ueno Station lies Mori-no-Chaya, an esteemed culinary haven adored by locals. Situated beneath an elevated structure, it captivates onlookers with its vibrant menus prominently displayed on the windows. This bustling eatery beckons patrons with an extensive selection of traditional set meals offered at affordable prices, establishing itself as a coveted lunchtime destination.
Once you traverse its threshold, prepare to be transported back in time to the nostalgic ambiance reminiscent of the esteemed Showa era. The interior boasts an amalgamation of counter and table seating, perfectly setting the stage for an authentic and immersive dining experience. However, what truly distinguishes Mori-no-Chaya is its luscious and tantalizing set meals.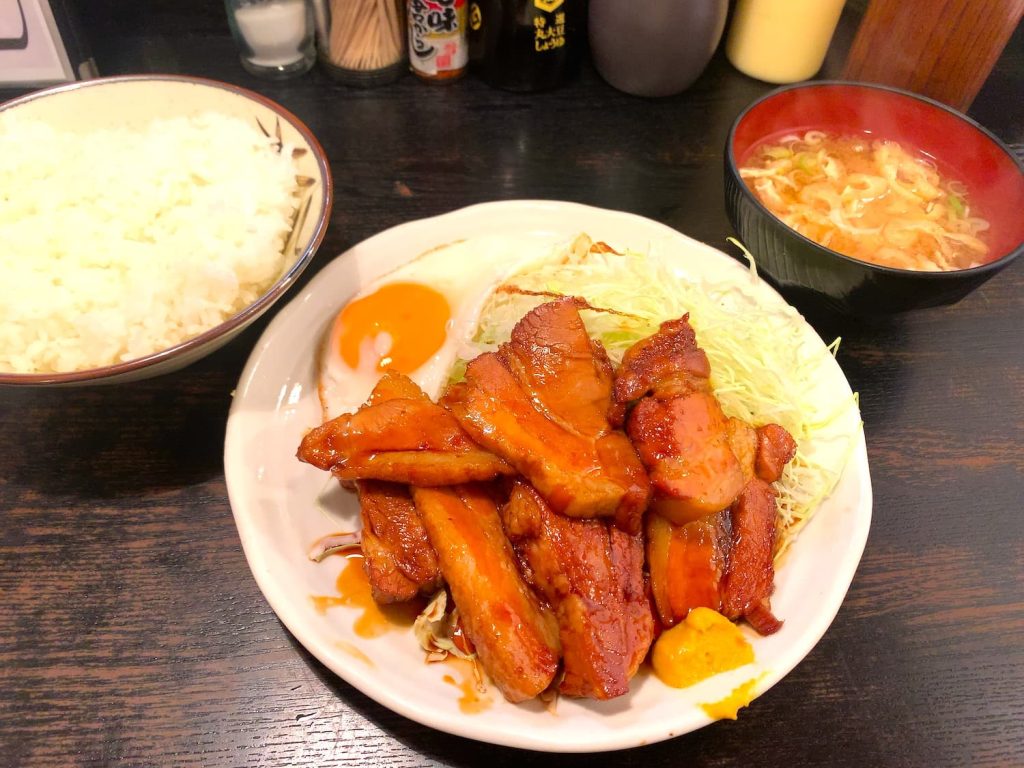 Among the plethora of culinary delights, the unequivocal star is the char siu set meal. Envision succulent and thick slices of char siu, complemented by shredded cabbage, a fried egg, miso soup, and a generous portion of rice, all elegantly presented in an ample bowl, and all for a modest price of 900 yen. Should char siu not be to your preference, fret not, as the teahouse boasts an array of other irresistible options, including delectable deep-fried dishes, hamburg steak, and ginger pork.
Mori-no-Chaya's true allure resides in its remarkable ability to transport you to the dining customs and flavors of the esteemed Showa period. The cuisine remains faithfully steeped in tradition, while the service is exemplary, earning accolades from both devoted regulars and enthusiastic newcomers. The affable and gracious staff members further enhance this delightful and memorable experience.
However, bear in mind that popularity comes at a cost. During peak lunch hours, you may find yourself faced with a queue outside this esteemed establishment. To optimize your visit, it is advisable to arrive early or adjust your timing accordingly. Additionally, please note that Mori-no-Chaya solely accepts cash payments, rendering cards and electronic money inapplicable.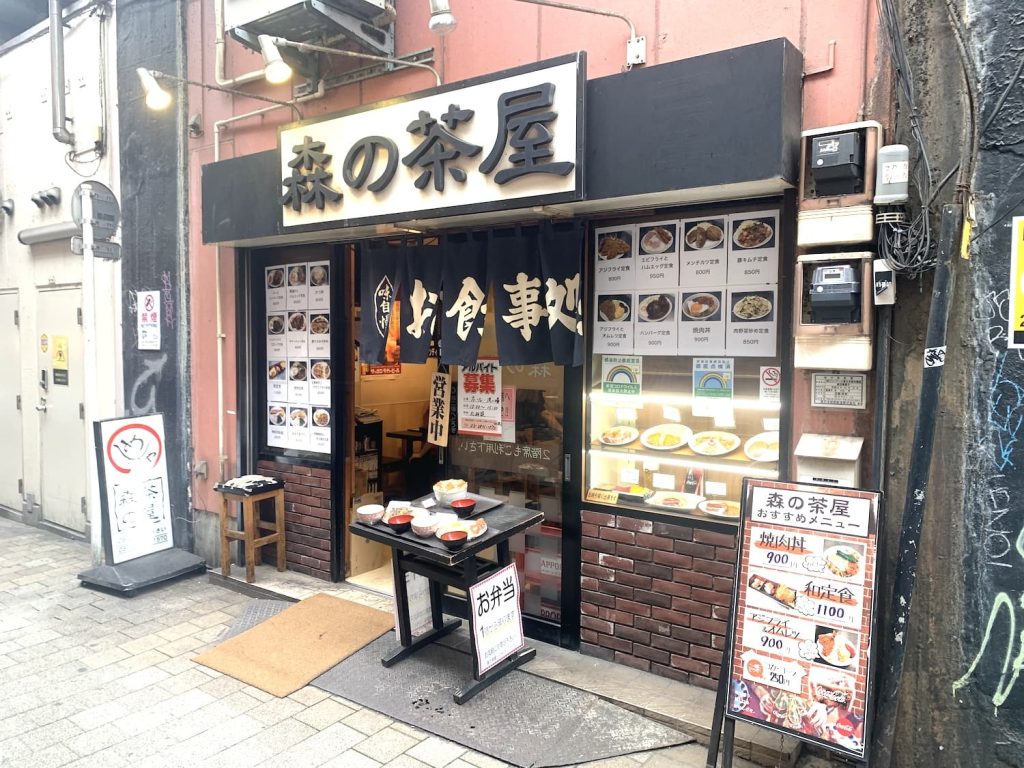 Name: Mori-no-Chaya
Address: 6-11-19 Ueno, Taito-ku, Tokyo
Phone: +81-(0)3-3831-1570
Hours: 08:00 – 01:00
Closed On: Mondays
Number of Seats: 33
Budget: – JPY1,000
Payment Options: Cash Only