Auspicious Gastronomy: Tan Yaxue Lao Hot Pot – A Cultural Bridge Between Japan and China
Tan Yaxue Lao Hot Pot is a Chinese Sichuan-originated hot pot chain that took root in Japan with its first branch blooming in Shinjuku back in 2020. Conveniently nestled just a stone's throw away from JR Ueno Station, near Keisei Ueno Station, the Ueno Branch invites you to relish the authentic charm of a local Chinese eatery.
At Tan Yaxue Lao Hot Pot, every sip of their crimson broth brims with meaning, as hot pot holds the key to celebrating life's significant milestones with a touch of auspiciousness. This vividly hued soup is filled with symbolic ingredients, embracing the essence of good fortune.
Transport yourself to ancient China as you step inside this mesmerizing realm. Vibrant vermilion surroundings and small crimson tables encircle you, evoking a nostalgic atmosphere of bygone eras. The hot pot table, an emblem of this culinary sanctuary, awaits to kindle your senses.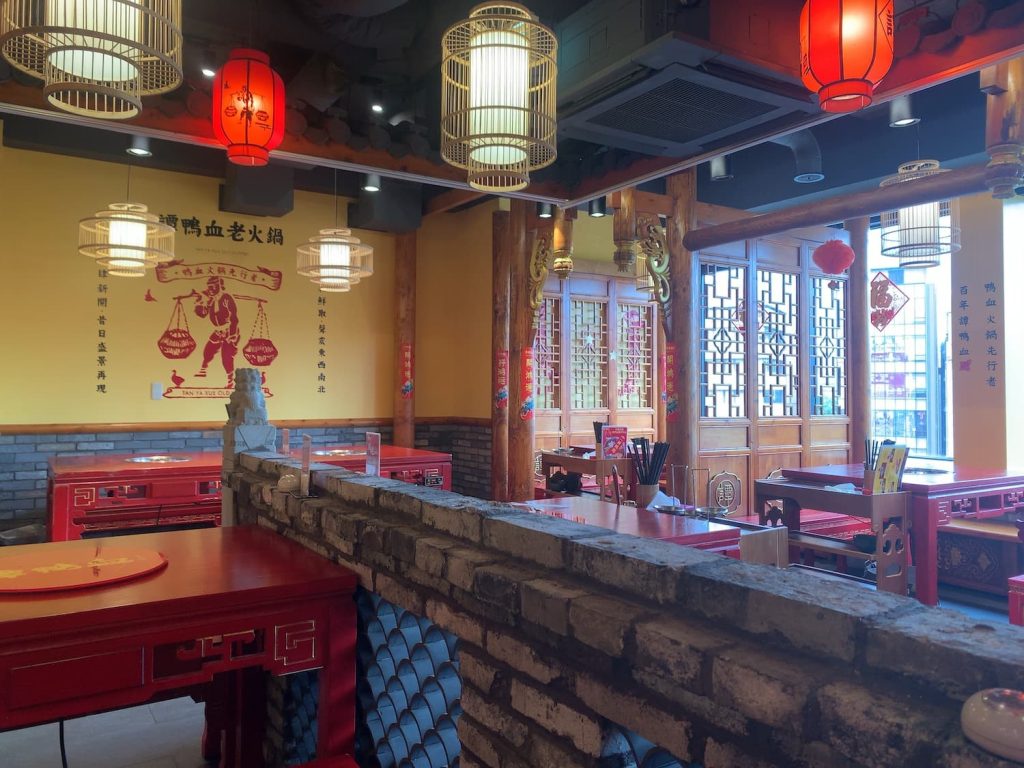 Among their gems is the delectable unlimited lunch buffet, a mere 1,200 yen (tax included) granting you unrestricted indulgence, generously offering more than ten divine dishes alongside a complimentary coffee. Discover weekly rotations of flavors, but beware, treasures like fruits and almond tofu are limited to a single treat per diner. For a gratifying experience, the spiciness is thoughtfully kept at a moderate level, ensuring even Japanese diners find delight in every bite.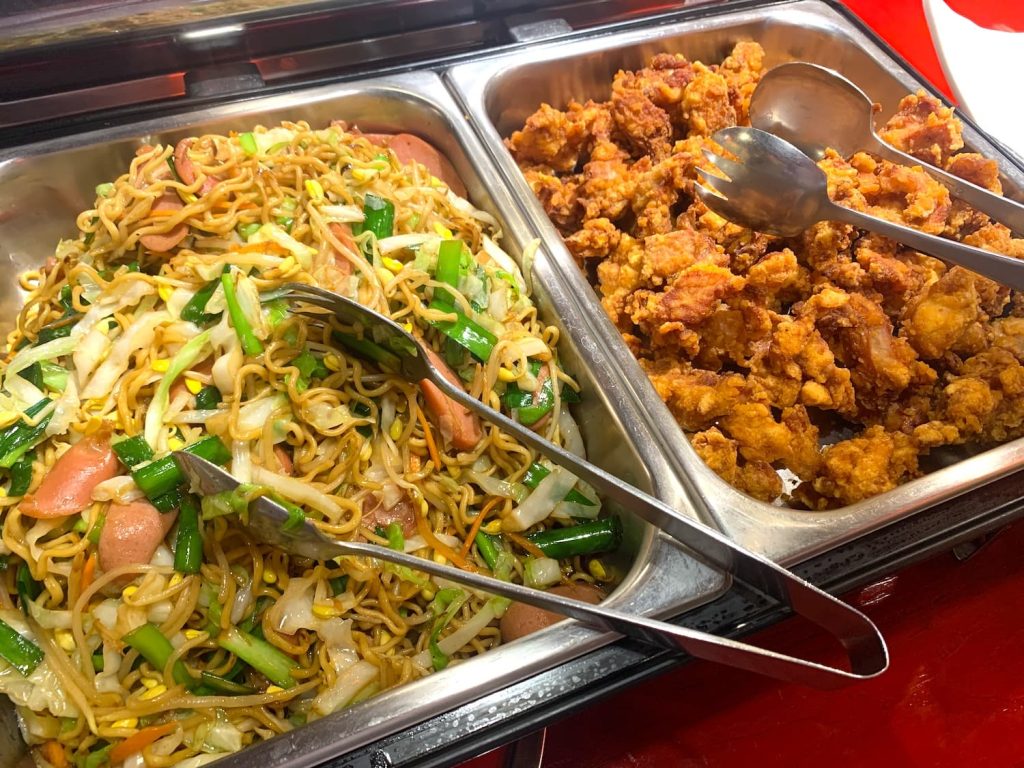 Not merely content to enchant taste buds, Tan Yaxue Lao Hot Pot fosters an economic and cultural bridge between Japan and China. As a well-loved chain in China, extending its presence to Japan, it opens doors to exchange and camaraderie between these nations.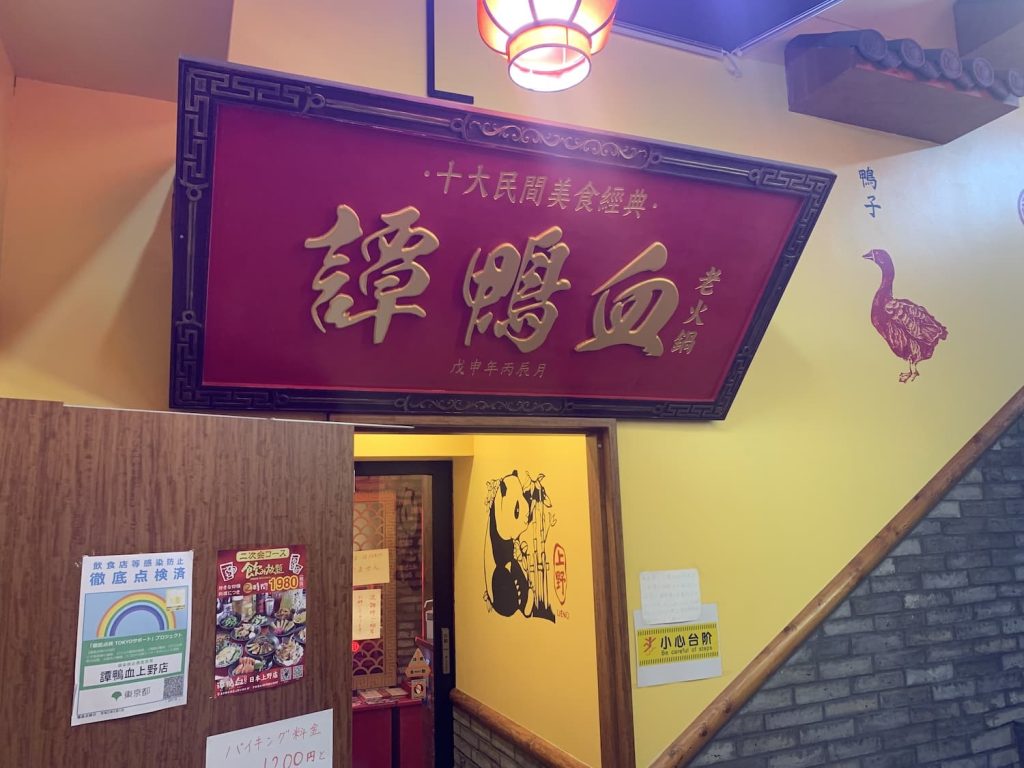 Name: Tan Yaxue Lao Hot Pot Ueno Branch
Phone: +81-(0)3-6284-2107
Hours: 11:00 – 23:30
Closed On: Open Daily
Number of Seats: 100
Budget: Lunch: – JPY1,500 Dinner: – JPY5,000
Payment Options: Credit Cards Accepted (Cash only during lunch hours)