Bread Paradise in Karuizawa: Sawamura Bakery's Flavors of Nature and Unlimited Delights
Take a deep breath, and imagine yourself surrounded by lush greenery, in a place where the air is pure and cool. Welcome to Karuizawa, the home of Sawamura, a bakery that has captured the hearts of both locals and tourists alike since it was founded in 2009.
What sets Sawamura apart from other bakeries is the indulgent combination of fresh, fragrant bread and the crisp, clean air that can only be found in Karuizawa. And the best part? They offer unlimited bread service, making it impossible to resist the temptation of a second, or even third, helping.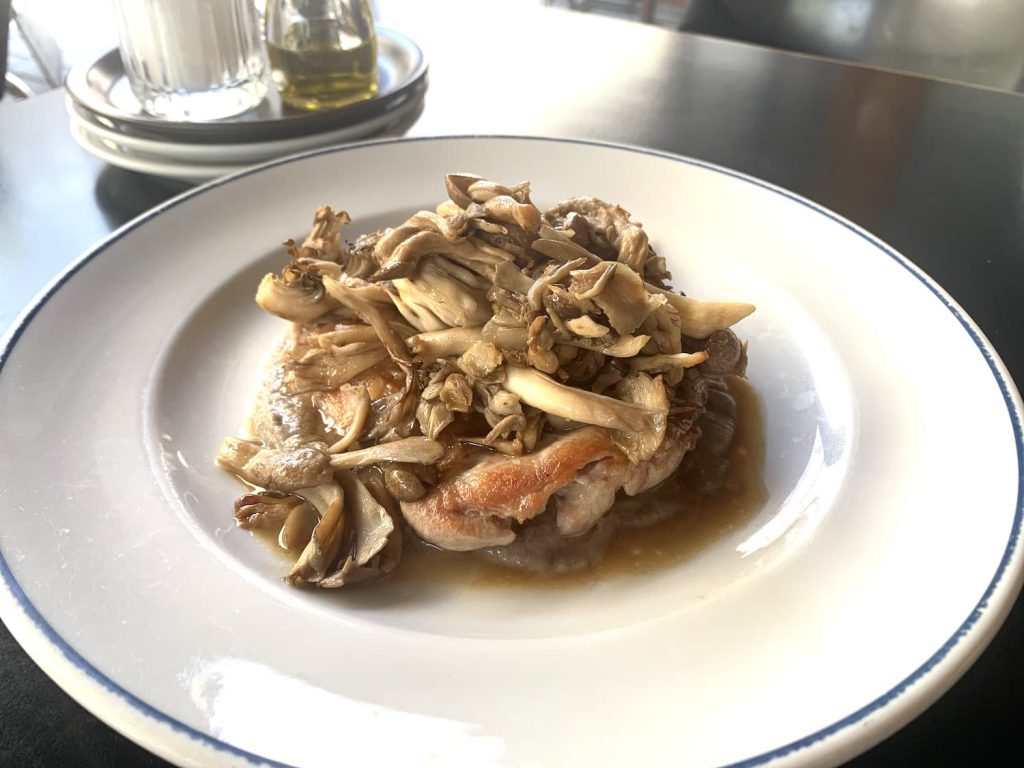 But Sawamura's delights aren't just limited to their bread. The bakery's masterful use of domestic and foreign flours allows each bread to showcase its unique personality, making every bite an adventure for the taste buds. And, the simple yet reliable pairing with fresh vegetables, meats, and fish makes Sawamura's bread the perfect complement to any restaurant dish.
Sawamura takes the art of bread making seriously, and their dedication to their craft shows in the use of four different types of homemade yeast and carefully selected ingredients, like Kanhoa salt and sugar made from 100% Amami Islands sugarcane. By fermenting the dough at a low temperature for an extended period of time, they are able to extract the maximum flavor from each bread.
But it's not just the ingredients that make Sawamura's bread so special. The daily adjustments to the hardness of the water, the temperature and humidity inside the bread workshop, and the temperature of the dough are all crucial to ensuring consistent deliciousness. And with the added ingenuity of skilled craftsmen, Sawamura strives to deliver a taste of Karuizawa to every customer, every day.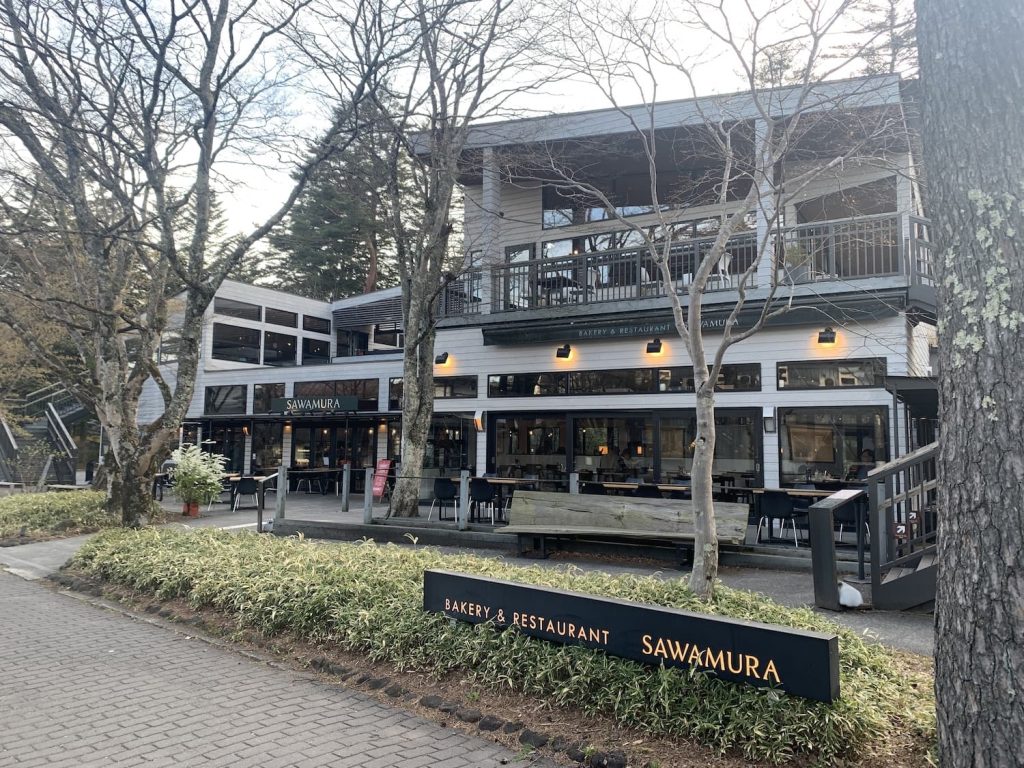 Name: Bakery & Restaurant Sawamura Kyu Karuizawa
Phone: +81-(0)267-41-3777
Hours: 07:00 – 21:00
Closed On: Open Daily
Number of Seats: 280
Budget: – JPY3,000
Payment Options: Credit Cards Accepted