Sumiyoshi Horumon: Where Culinary Craftsmanship Knows No Bounds
In the residential district of Koto-ku, you will discover Sumiyoshi Horumon, a dedicated establishment committed to the art of crafting Horumon since its inception in November 2010. It transcends the typical definition of a restaurant, functioning as an all-encompassing haven for culinary enthusiasts that operates ceaselessly, extending a warm welcome to guests around the clock.
What sets Sumiyoshi Horumon apart is the meticulous preparation of its iconic dish, marinated in a unique sauce and prepared to perfection, yielding a delectable and savory aroma that tantalizes the senses.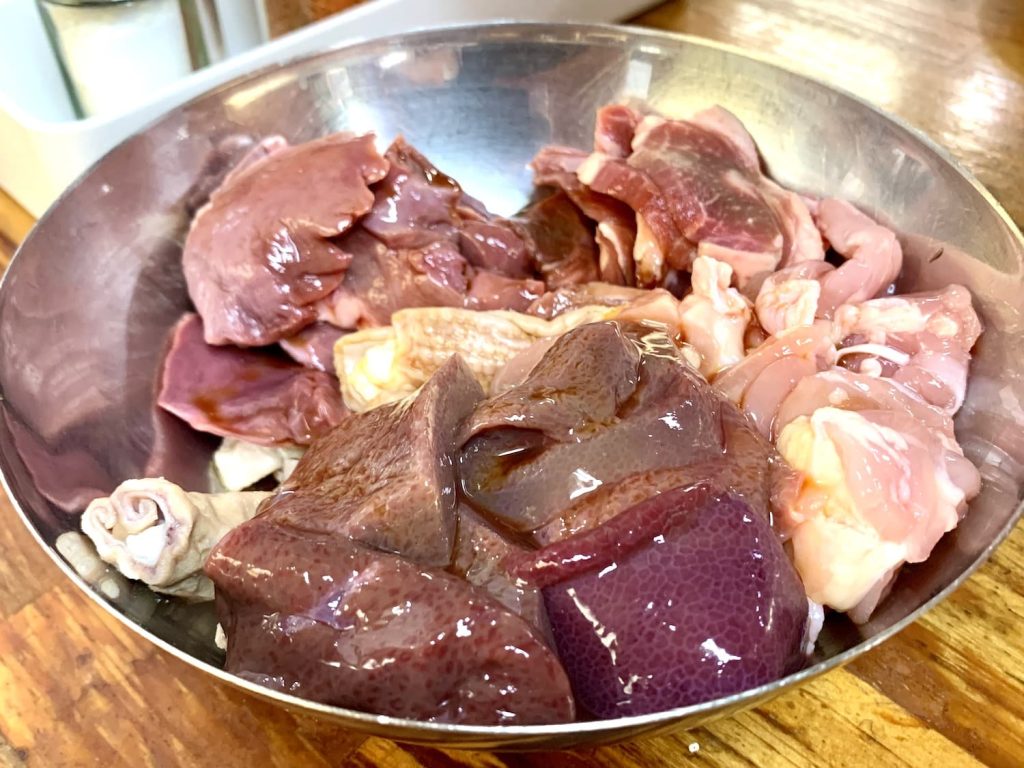 Beyond their renowned Sumiyoshi Horumon, they present an extensive selection of Horumon varieties, encompassing not only the timeless classics such as Kalbi, Rosu, Tan, and Liver but also exclusive offerings like Senmai, Tecchan, and Giala, boasting a repertoire of more than twenty distinctive choices.
Sumiyoshi Horumon beckons you to partake in an unlimited dining experience, where you can indulge in as much rice and soup as you desire, providing the liberty to relish their exquisite cuisine without the constraints of time. This serves as a testament to their unwavering dedication to delivering an exceptional dining journey.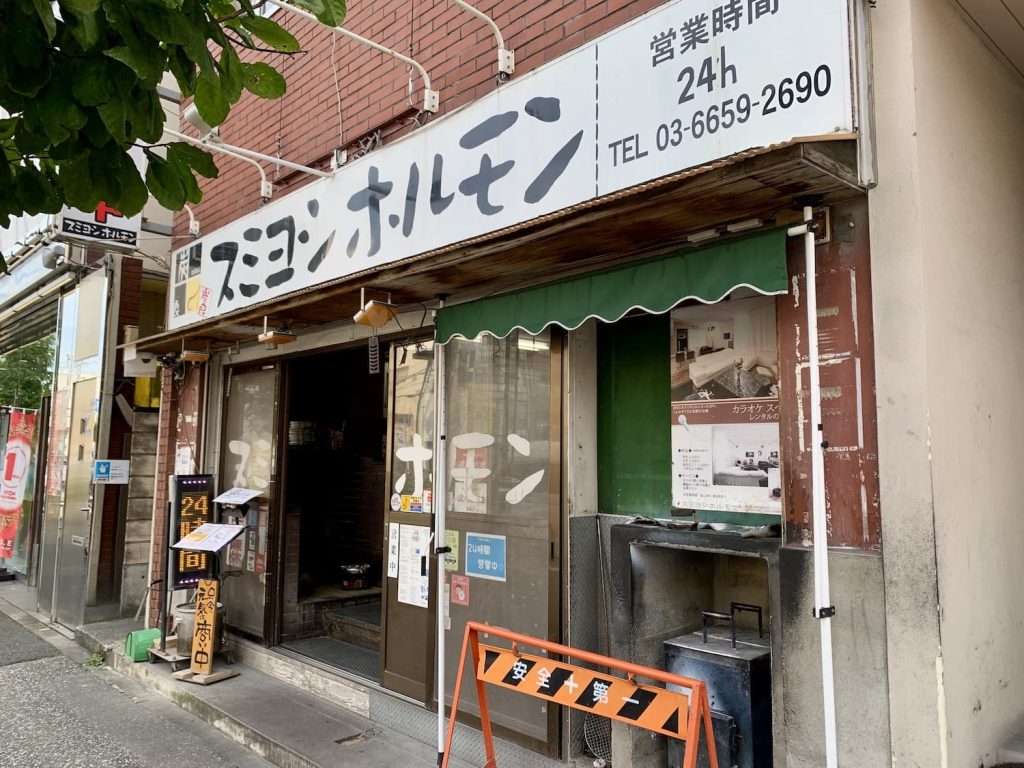 Name: Sumiyoshi Horumon
Address: 2-3-7 Sumiyoshi, Koto-ku, Tokyo
Phone: +81-(0)3-6659-2690
Hours: Open 24 Hours
Closed On: Open Daily
Number of Seats: 52
Budget: – JPY2,000
Payment Options: Credit Cards Accepted