Saganobori (相撲茶屋 佐賀昇)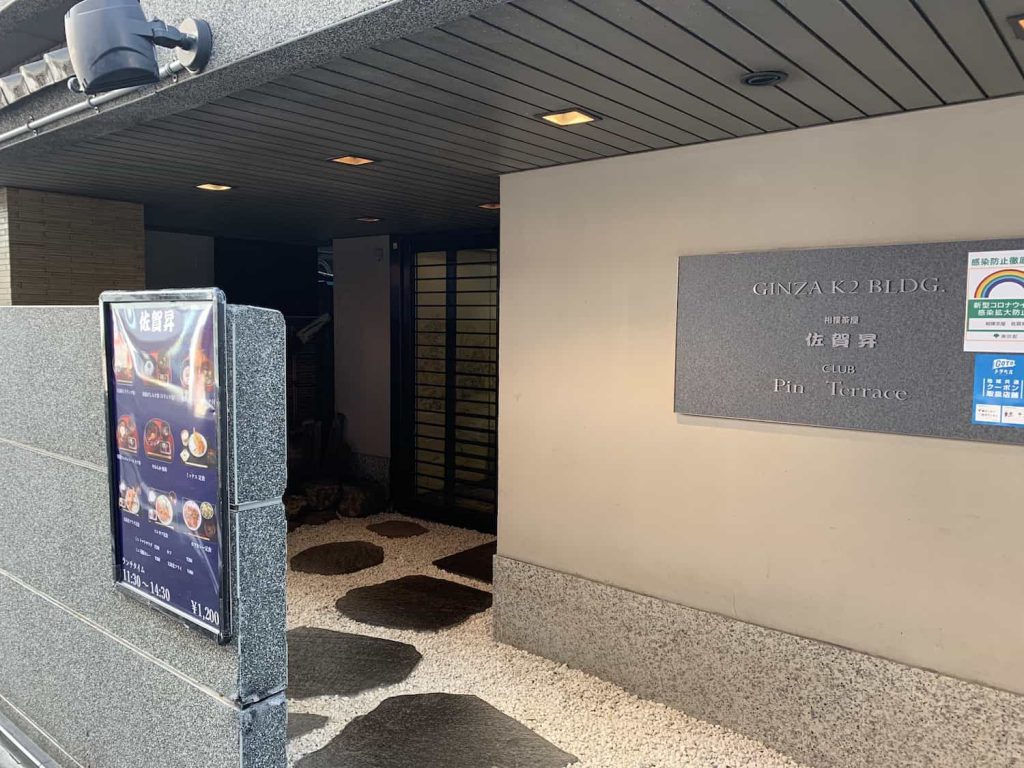 Saganobori (相撲茶屋 佐賀昇), located near the Shinbashi Enbujo Theater, is a five-minute walk from Higashi Ginza Station. The owner of Saganobori is a former sumo wrestler. His passion and commitment to chanko- nabe can be felt through the taste of his offerings. At Saganobori there are only three types of flavors to choose from: salt, soy sauce and chige. For first time visitors, the restaurant recommends you order the salted chanko-nabe. Try adding yuzu kosho (citrus chili paste) to the soup to enrich the flavor.
Name: Saganobori (相撲茶屋 佐賀昇)
Address: 7-18-15 Ginza, Chuo-ku, Tokyo
Phone: +81-(0)3-3545-1233
Hours: 17:00 – 23:00
Closed On: Sundays and National Holidays (October to June) / Saturdays, Sundays, and National Holidays (June to September)
Number of Seats: 150
Budget: Lunch: – JPY2,000 / Dinner: – JPY8,000
Payment Options: Credit Cards Accepted
Official Website (Japanese Only): https://www.saganobori.co.jp/
Kawasaki (ちゃんこ川﨑)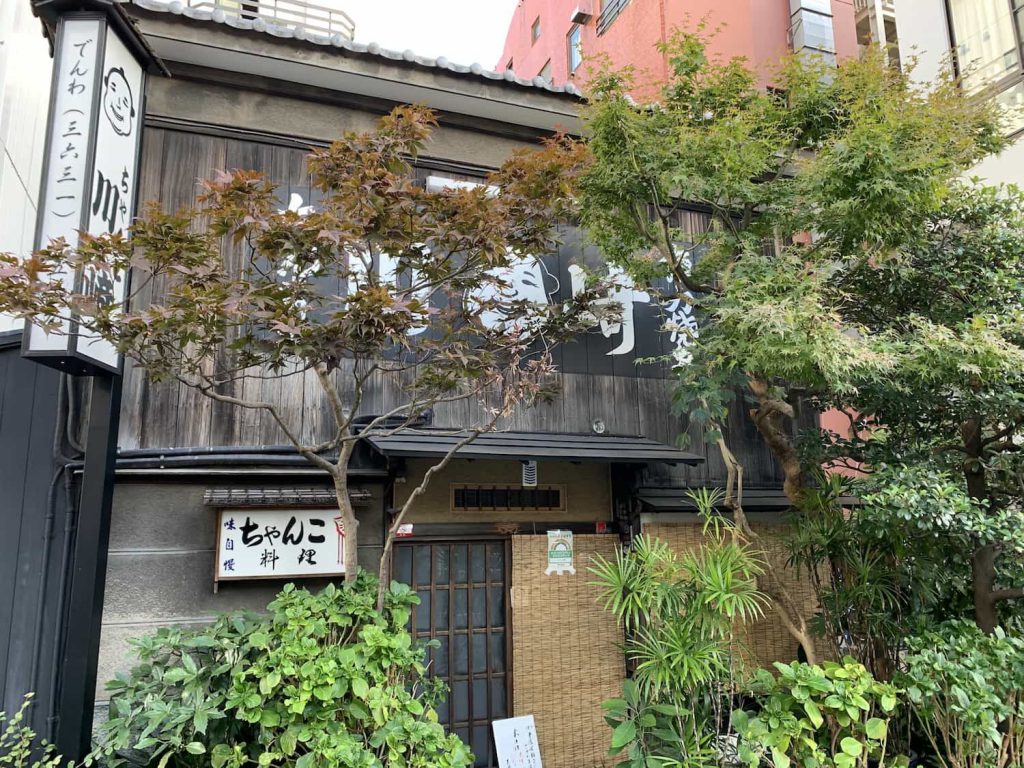 Established in 1937, Kawasaki (ちゃんこ川崎) is a pioneer restaurant that first introduced the "chanko" eaten by sumo wrestlers to the general public. One of the most popular dishes is chicken chanko, known as "soppu-taki." The soup, which is cooked for six hours using fresh chicken stock, is seasoned with a soy sauce base. The ingredients such as chicken, vegetables, fried tofu, and shirataki noodles are carefully prepared to make a nutritious masterpiece. Enjoy the warm hospitality of a family business in a traditional Japanese architectural structure that was rebuilt soon after the war.
Name: Kawasaki (ちゃんこ川崎)
Address: 2-13-1 Ryogoku, Sumida-ku, Tokyo
Phone: +81-(0)3-3631-2529
Hours: 17:00 – 22:00 (Monday through Friday) / 17:00 – 21:30 (Saturday)
Closed On: Sundays and National Holidays
Number of Seats: 40
Budget: Dinner: – JPY6,000
Payment Options: Cash Only
Official Website (Japanese Only): https://geat000.gorp.jp