Monja Kura (もんじゃ蔵)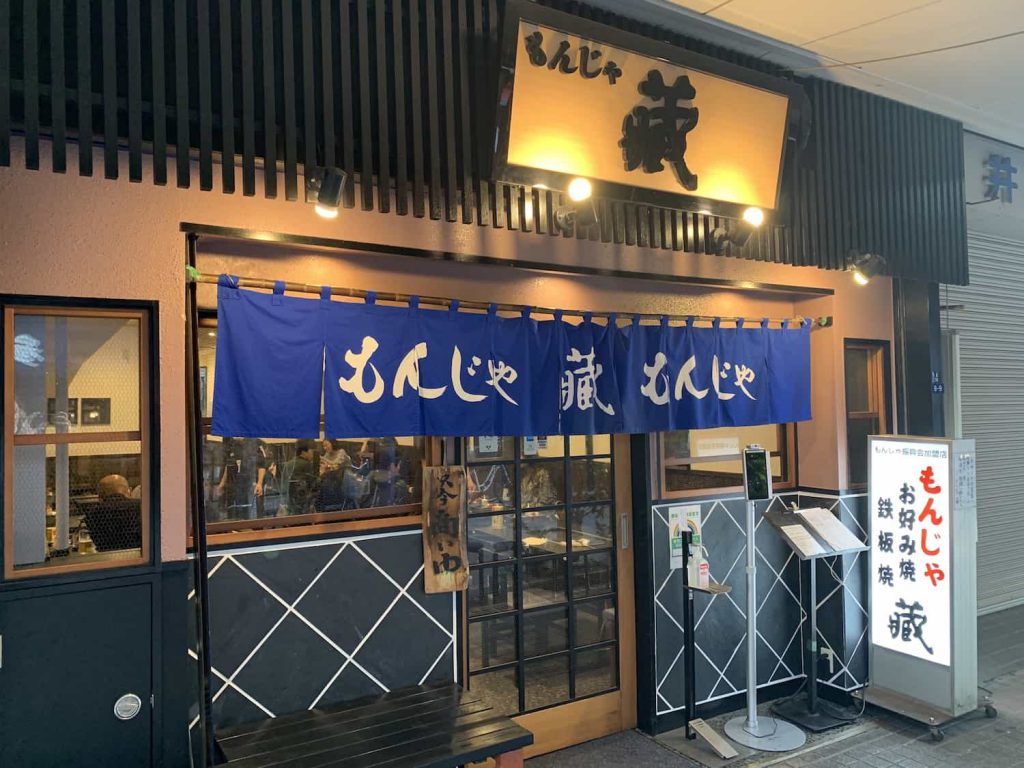 The best feature of Monja Kura (もんじゃ蔵) is its extensive menu of unusual monja dishes. We recommend you order "Kura Special", a sumptuous monja with more than 10 different ingredients including shrimp, scallops, squid, clams, mentaiko (cod roe), octopus, mochi (rice cakes) and soba noodles. Mentaiko Mochi Cheese Monja and Clam Chowder Monja are especially popular among women. The restaurant also has an excellent reputation for their teppanyaki dishes which range from yakisoba (Japanese stir fry noodles) to butter-baked seafood.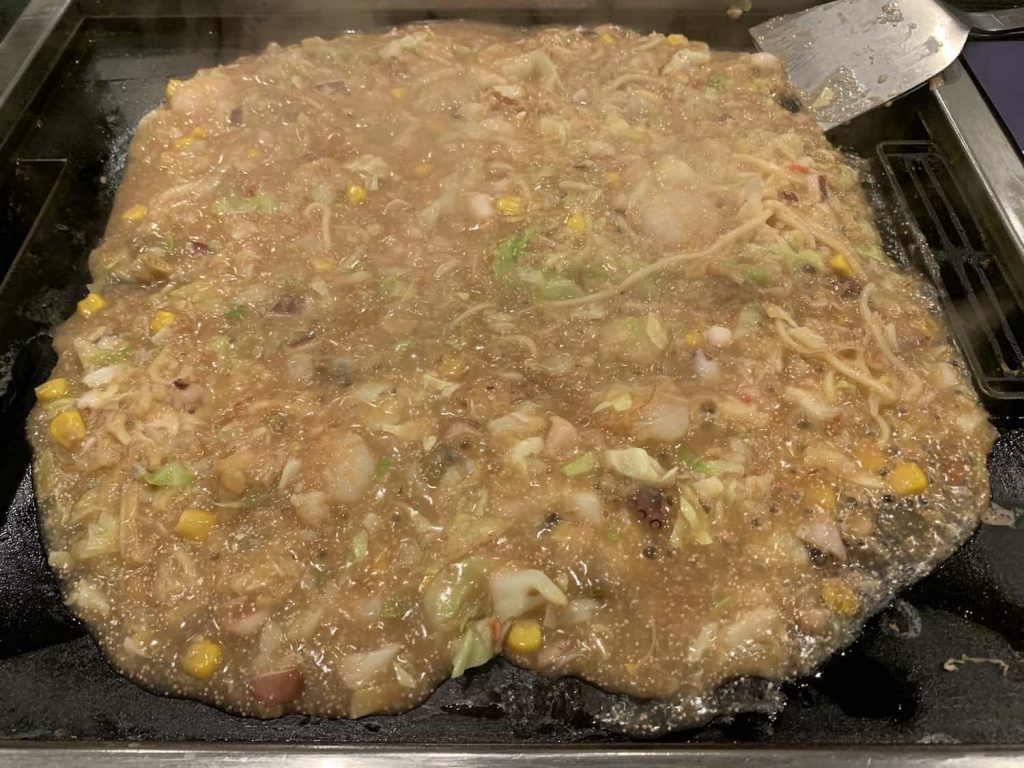 Tsukishima Komachi (つきしま小町)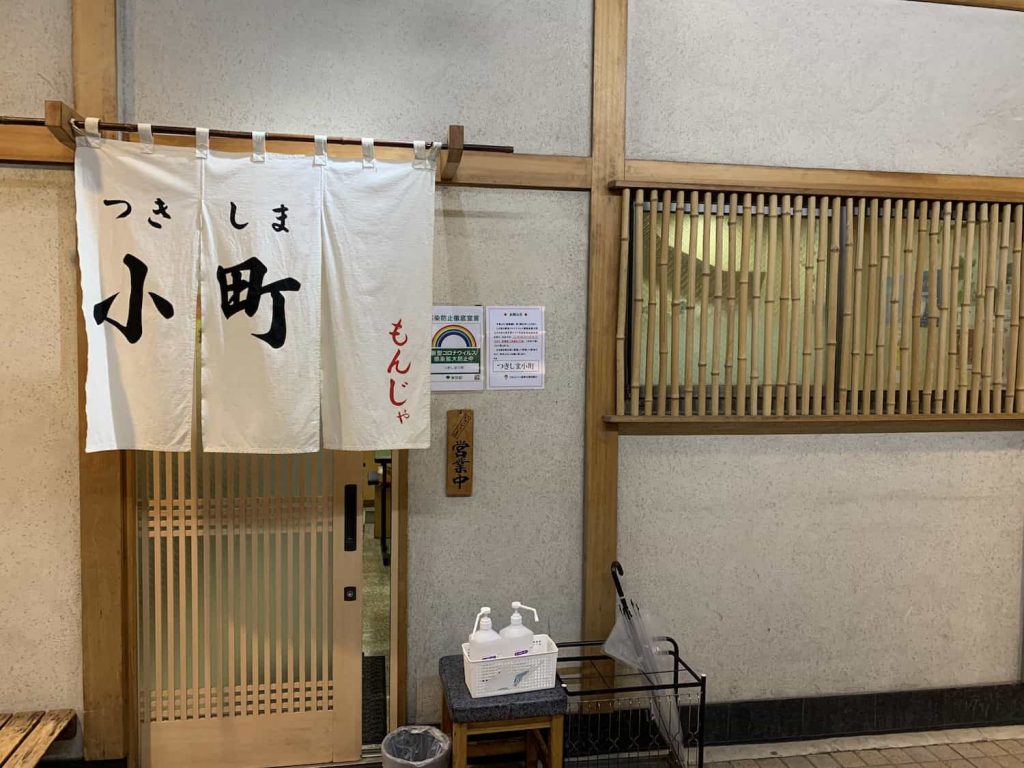 Tsukishima Komachi's (つきしま小町) monja is characterized by its unique, mouth-watering taste, but also by its value for the money. Monja is served in a large bowl with a heaping pile of ingredients and plenty of toppings, so you can enjoy a large portion. The most popular menu item is the classic Mochi Mentai Cheese. The combination of mentaiko (cod roe), cheese and mochi (rice cakes) gives this dish a unique texture. By all means, however, choose the monja dishes that appeal to you. The restaurant also has a wide variety of okonomiyaki dishes and tsumami (small appetizers for nibbling with a drink) to choose from. We recommend you order an anko maki (sweet red bean paste roll) as a dessert for finishing off your meal.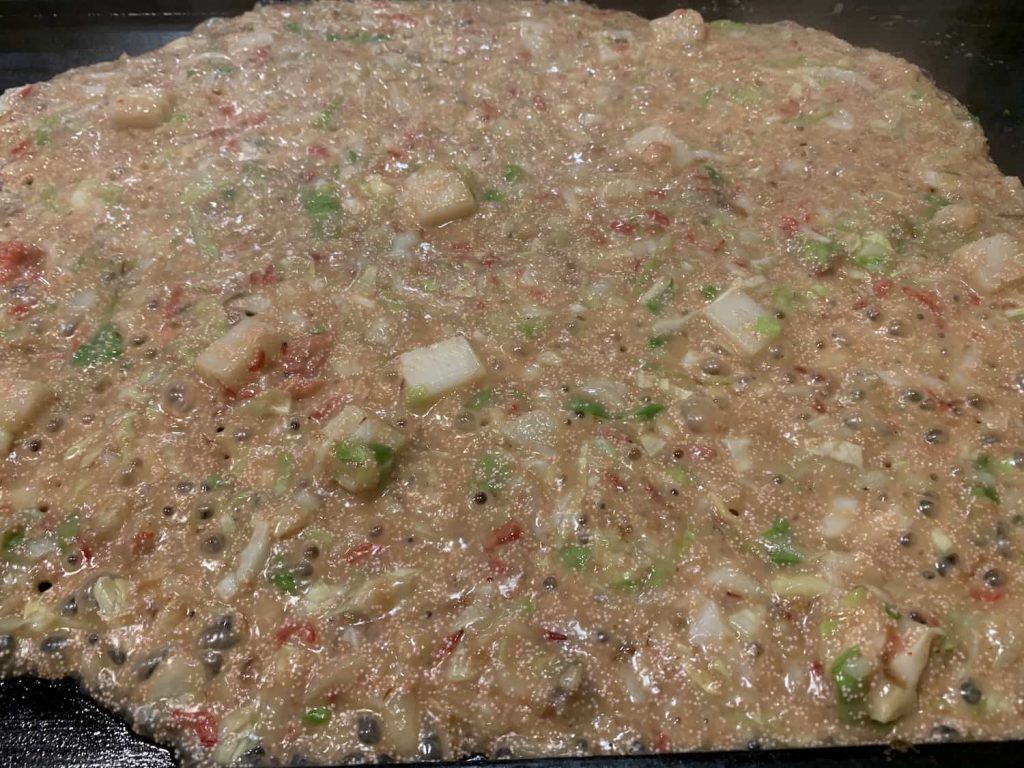 Name: Tsukishima Komachi (つきしま小町)
Address: 3-20-4 Tsukishima, Chuo City, Tokyo
Phone: +81-(0)3-3531-1239
Hours: 11:30 – 22:30
Closed On: Open Daily
Number of Seats: 18
Budget: Lunch: – JPY2,000 / Dinner: – JPY2,000
Payment Options: Credit Cards Accepted
Monja Kondo Honten (もんじゃ 近どう 本店)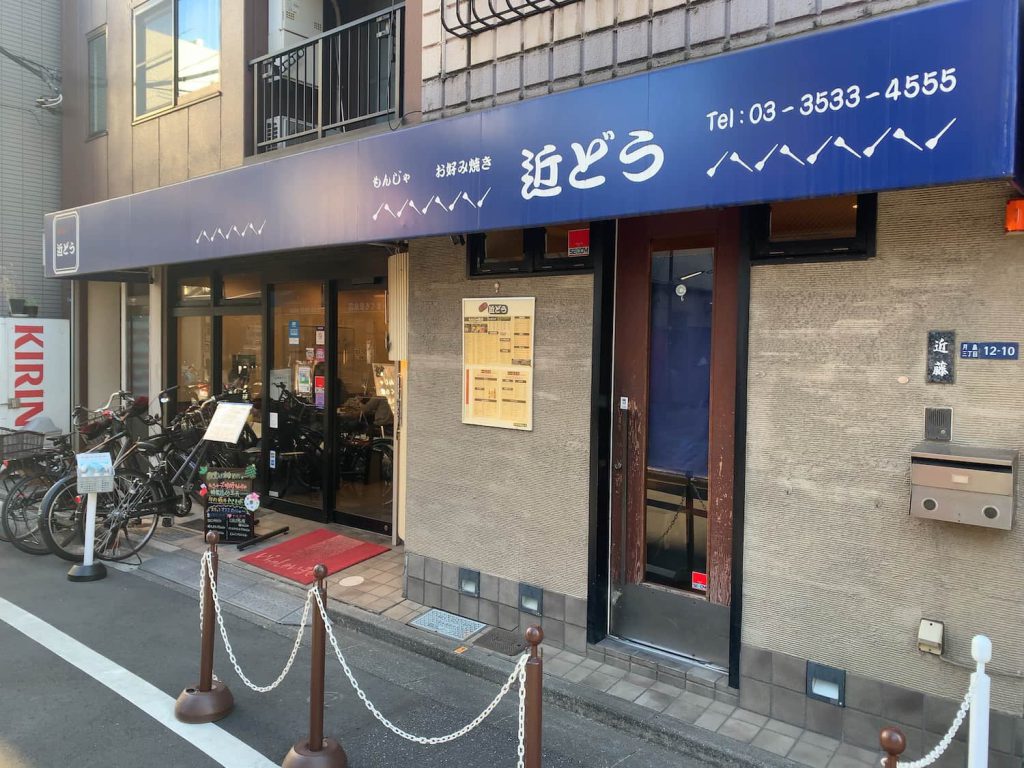 Founded in 1950, Monja Kondo Honten (もんじゃ 近どう 本店) (the main branch of Monja Kondo), is the oldest monja restaurant in Tsukishima. The restaurant is tucked away in a side street just a block off Monja Street. The restaurant originally started out as a Dagashiya for children's snacks, but it was later reconstructed in its current form. The most popular monja on the menu is the Tokusei Kondo, a sumptuous monja filled with squid, shrimp, octopus, and beef. Other popular monja dishes are Mochi Cheese Mentaiko (cod roe) and Bacon Tomato Cheese. If the main branch is full, you will be directed to the second branch right across the street.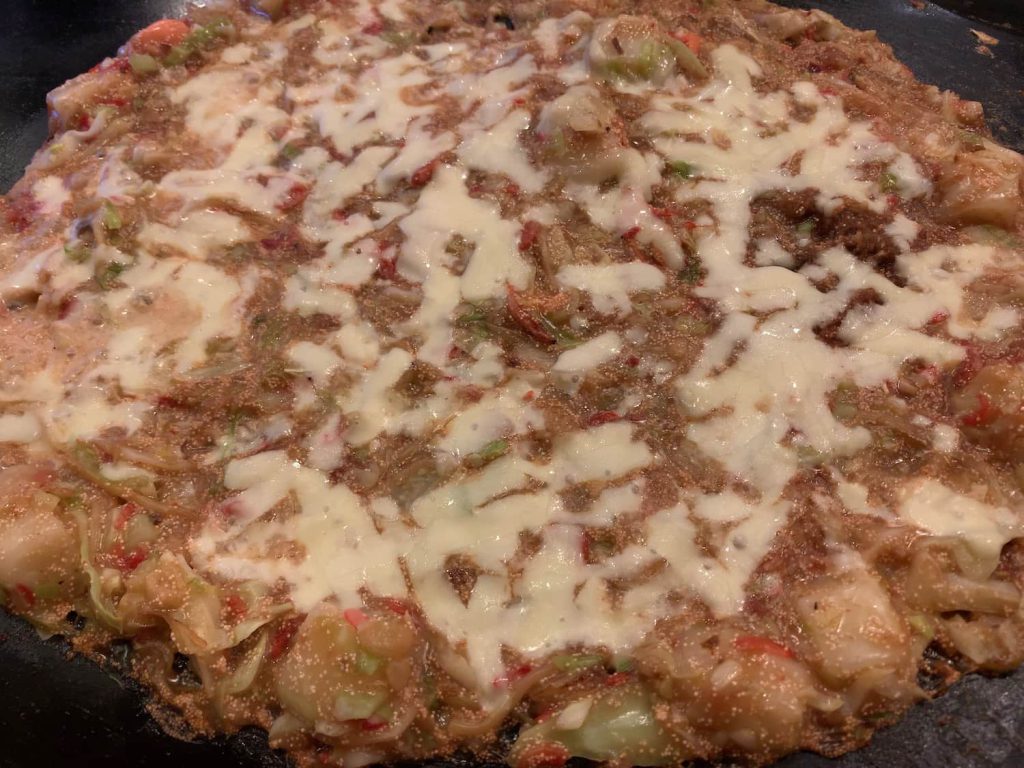 Name: Monja Kondo Honten (もんじゃ 近どう 本店)
Address: 3-12-10 Tsukishima, Chuo City, Tokyo
Phone: +81-(0)3-3533-4555
Hours: 17:00 – 22:00 (Monday through Friday) / 12:00 – 22:00 (Saturdays, Sundays, and National Holidays)
Closed On: Open Daily
Number of Seats: 132
Budget: Lunch: – JPY2,000 / Dinner: – JPY3,000
Payment Options: Credit Cards Accepted