1: Shango Tonyamachi Honten(シャンゴ 問屋町本店)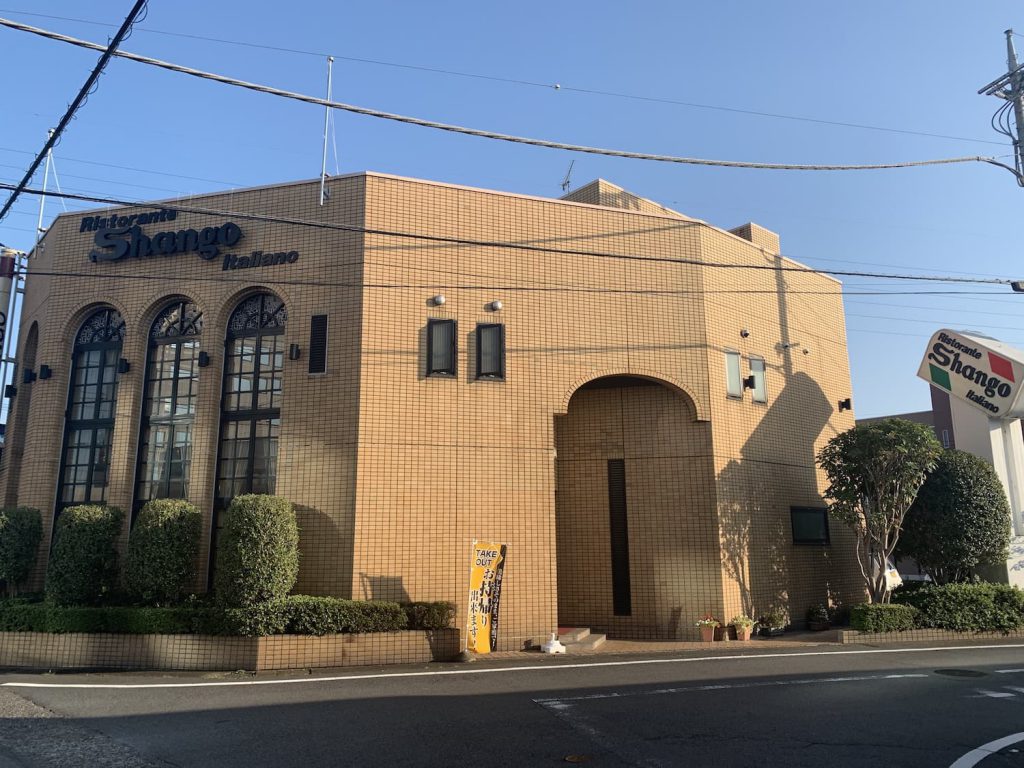 Among the many pasta restaurants, Shango Tonyamachi Honten (シャンゴ 問屋町本店) is the establishment which introduced pasta to Takasaki City. Founded in 1968 as a spaghetti and curry restaurant by the late Shoichiro Sekizaki, it is notable for its larger-than-usual amounts of pasta. The generous portions are a continuing legacy of Mr. Sekizaki who experienced the food shortages during and after World War II. One of the most iconic items on the menu, is "Shango-style spaghetti." A large pork cutlet is placed on top of a hearty spaghetti dish and topped with original thick meat sauce. The original sweet meat sauce, pork cutlets and pasta go very well together. It is definitely worth your visit to the very first pasta restaurant in Takasaki; they've been serving satisfied customers for over a half a century.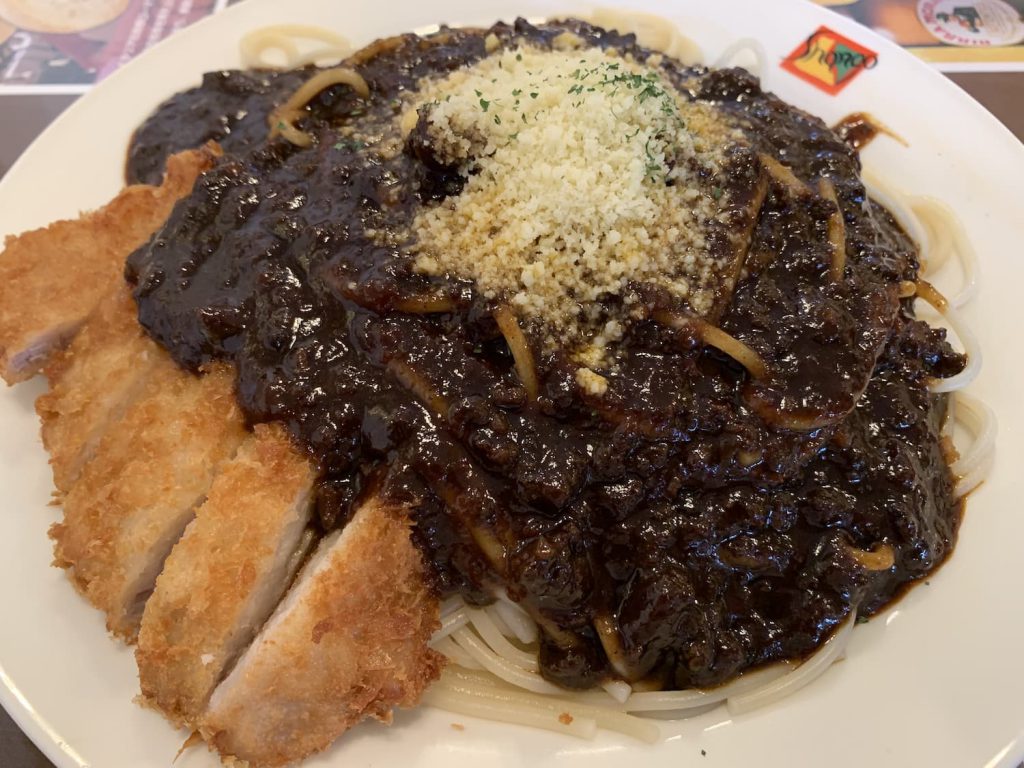 Name: Shango Tonyamachi Honten (シャンゴ 問屋町本店)
Address: 1-10-24 Tonyamachi, Takasaki, Gunma
Phone: +81-(0)27-361-5269
Hours: 11:00 – 21:30
Closed On: Mondays and second Tuesday of every month
Number of Seats: 57
Budget: Lunch: – JPY1,000 / Dinner: – JPY2,000
Payment Options: Cash Only
Official Website (Japanese Only): https://shango.co.jp/
2: DELMUNDO(デルムンド)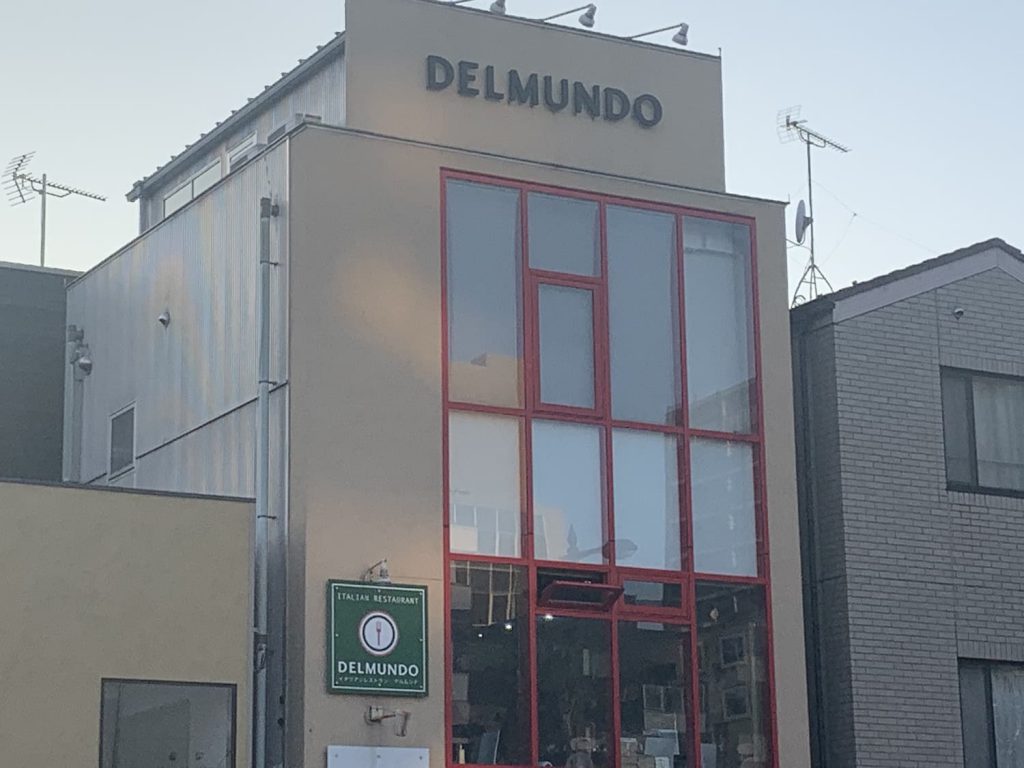 Delmundo (デルムンド), about a 5-minute walk from JR Takasaki Station, is located on the second floor of a multi-story building. This restaurant is run by a Shango trained master and his wife. The couple has been running this business for nearly half a century. One of the most popular dishes is the restaurant's signature ham bourgeois. Homemade hamburger sits atop generous amounts of spaghetti with meat sauce. The second most popular menu item is the spaghetti and omelet rice. If you fancy a hearty Japanized version of a western-style meal in Takasaki, we recommend you try Delmundo.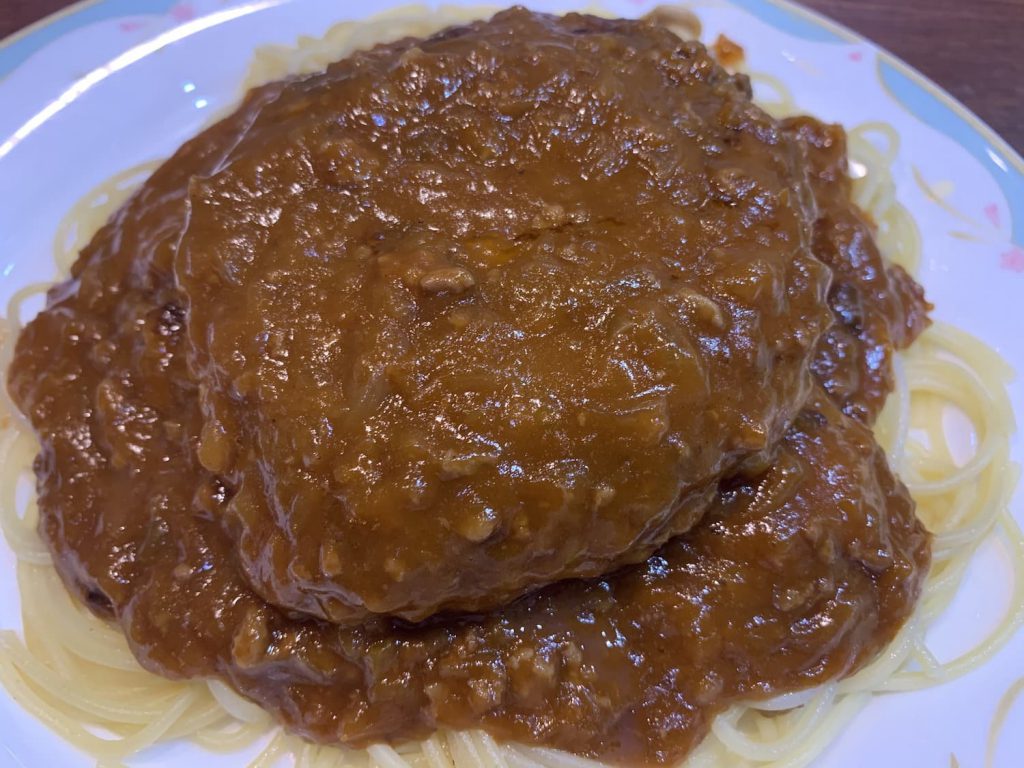 Name: DELMUNDO (デルムンド)
Address: 141-3 Torimachi, Takasaki, Gunma
Phone: +81-(0)27-325-2314
Hours: 11:30 – 15:00 / 18:00 – 22:00
Closed On: Wednesdays
Number of Seats: 12
Budget: Lunch: – JPY1,000 / Dinner: – JPY1,000
Payment Options: Cash Only