A French-inspired Café with Exceptional Cakes at Universal Studios Japan
As one passes through the gates of Universal Studios Japan, the charming and sophisticated Beverly Hills Boulangerie is the first café that one encounters. This French-style establishment is ideal for those seeking a unique and unforgettable dining experience that transports them to the chic streets of Beverly Hills.
The Beverly Hills Boulangerie's main menu consists of light fare such as sandwiches and desserts that are certain to satiate your appetite. Nevertheless, what truly distinguishes this café is its selection of limited-time seasonal offerings, including those for summer, Halloween, Christmas, and other special events.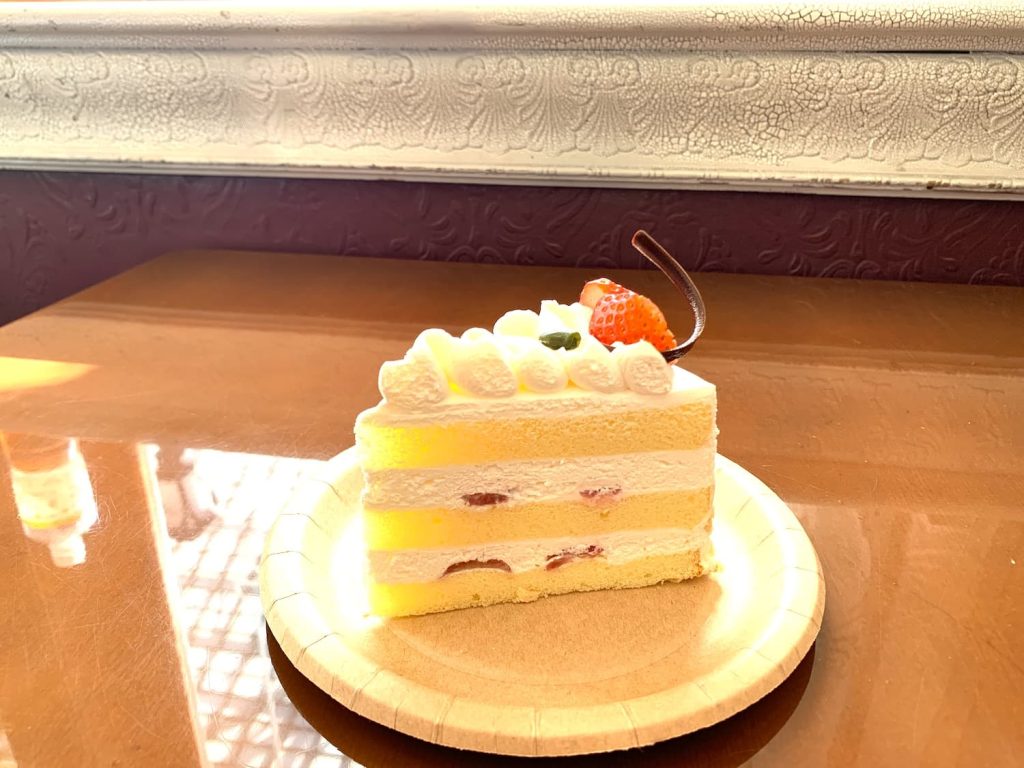 If you are an enthusiast of cakes, you simply must not pass up the opportunity to experience the Beverly Hills Boulangerie's superb confections. Praised for their exquisite taste and presentation, these limited-time cakes are genuinely the highlight of the menu. Particularly, the strawberry shortcake stands out as a delicate delicacy, boasting a moist sponge and a delectable cream that is not overly saccharine.
Do not be misled by the notion that theme park cuisine is subpar; the Beverly Hills Boulangerie's culinary delights are a testament to the contrary. Given its accessibility and special seasonal menus, it is unsurprising that patrons continue to flock to this establishment. Why not revel in some of the most exceptional café fare and cakes that Universal Studios Japan has to offer at the Beverly Hills Boulangerie?
Official Website: https://www.usj.co.jp/web/en/us/restaurants/beverly-hills-boulangerie