The Ultimate Seafood Buffet Experience
A dining destination that offers the freshest seafood straight from the local fishing port is none other than Fisherman's Cuisine Tateyama, the largest dining establishment in the Boso Peninsula, featuring over 160 menu items that cater to one's seafood cravings. With the capacity to accommodate up to 730 guests, it is no surprise that the restaurant is one of the biggest dining venues in the Kanto region, attracting both locals and tourists, as evidenced by the numerous celebrity signatures adorning its walls.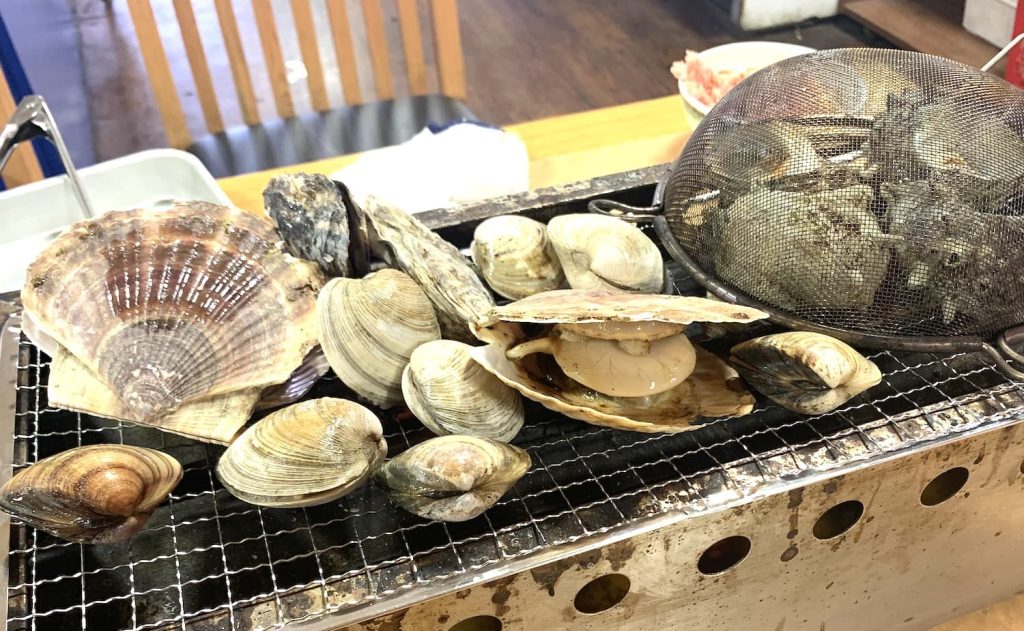 But what sets Fisherman's Cuisine Tateyama apart from other seafood restaurants is its Viking-style buffet, where guests can grill a plethora of freshly caught seafood ingredients, including the renowned Chiba prefecture clams, right before their very eyes. A standout menu item is the "live shellfish grilled buffet," featuring freshly caught live clams and grilled turban shells, scallops, and clams over charcoal fire, which guests can savor at their own pace.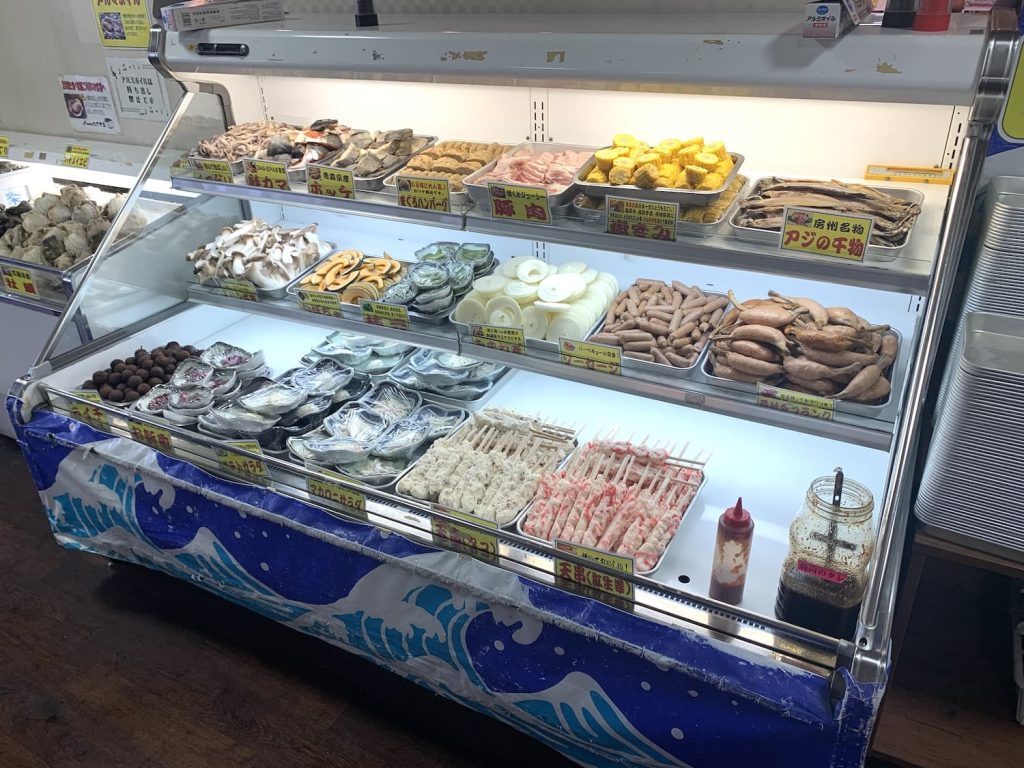 If that isn't enough, Fisherman's Cuisine Tateyama offers a wide array of dishes, including rice bowls, set meals, sashimi, sushi, seafood rice bowls, grilled dishes, and more, all highlighting the freshest seafood available. And for those with room for more, fruits and ice cream are available to indulge in to their heart's content. Even the most voracious eaters will be satiated, thanks to the restaurant's 60-minute time limit to relish the unlimited supply of seafood, vegetables, sausages, and miso soup.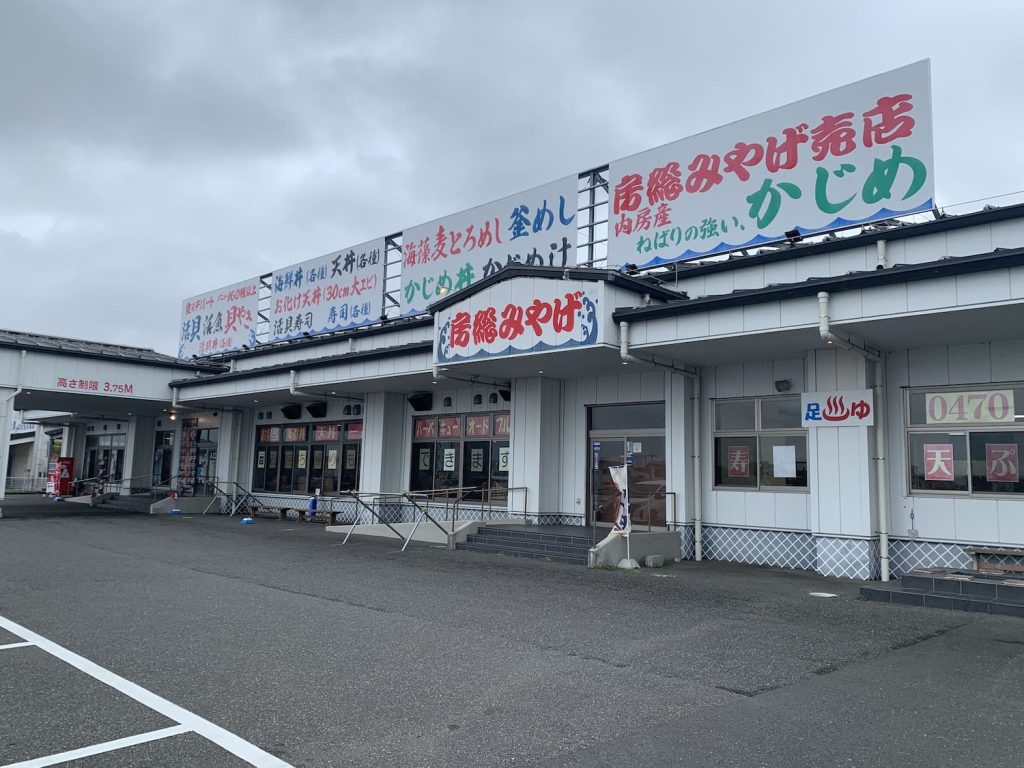 Name: Fisherman's Cuisine Tateyama
Address: 371 Shimosanagura, Tateyama, Chiba
Phone: +81-(0)470-22-1137
Hours: Monday through Friday 09:30 – 17:00 / Saturday, Sunday and National Holidays 9:30 – 18:00
Closed On: Open Daily
Number of Seats: 730
Budget: – JPY3,500
Payment Options: Cash Only