Dumpling Delights: Unveiling Gyoza-no-Fukuho – A Fusion of Culinary Brilliance
Gyoza-no-Fukuho represents an exclusive sanctuary dedicated solely to the art of dumplings. Uncover the irresistible charm of the "Fortunate Dumplings," where each succulent bite brims with an abundance of health-conscious vegetables. Immerse yourself in the immaculate ambiance, suffused with a warm and inviting glow, while the vibrant staff greets you with radiant smiles.
Indulge your palate with a choice between two tantalizing variations: one artfully infused with the harmonious blend of garlic and chives, and the other embracing the unadulterated essence of pure flavors. Delight in the symphony of tastes meticulously crafted through three culinary techniques: pan-fried, steamed, or deep-fried. Elevating your experience further, the menu extends its generosity to a diverse selection of appetizers and an alluring array of alcoholic libations, including the invigorating satisfaction of a perfectly chilled beer.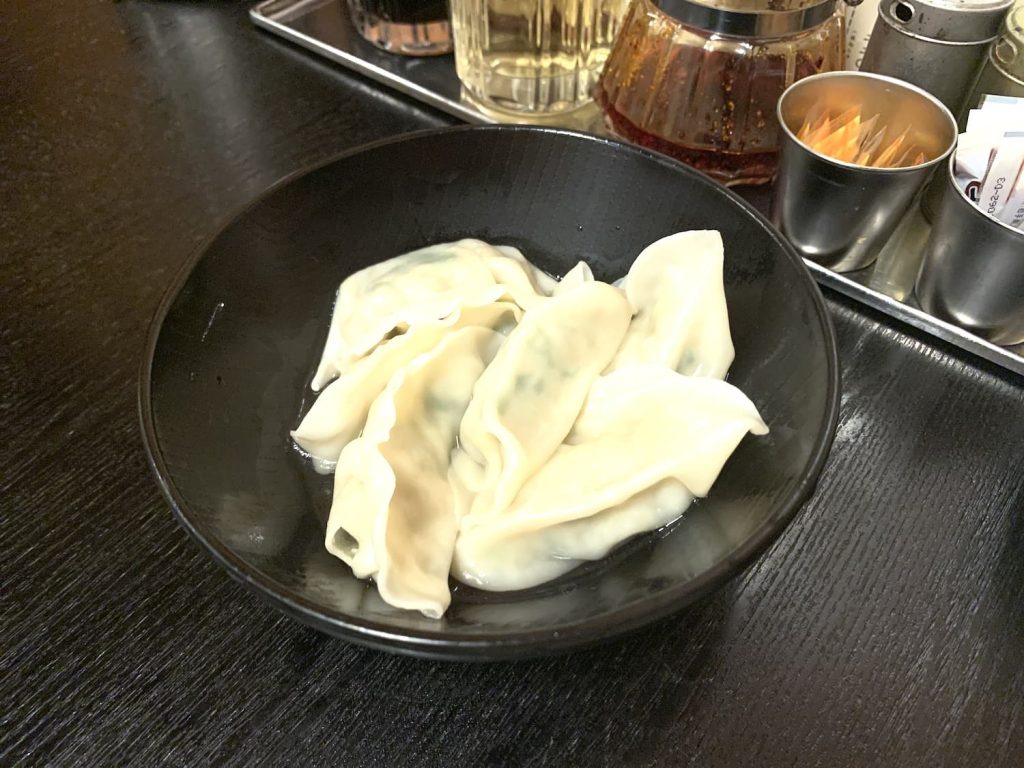 Prepare to be enraptured as the very essence of happiness is intricately woven into each meticulously handcrafted dumpling, drawing inspiration from the propitious traditions of China. These vegetable-laden delights redefine the concept of wholesome indulgence, seamlessly blending nourishment with the lingering savor of authentic dumpling opulence.
Embark on a journey of discovery, where four enchanting branches await your presence: the conveniently situated Shinjuku branch, a mere two-minute stroll from Shinjuku-Gyoemmae Station, alongside the captivating Toyosu, Nakameguro, and Yoyogi-Hachiman branches. While bustling crowds thrive during the lunch and evening hours, rest assured that takeout service remains at your fingertips.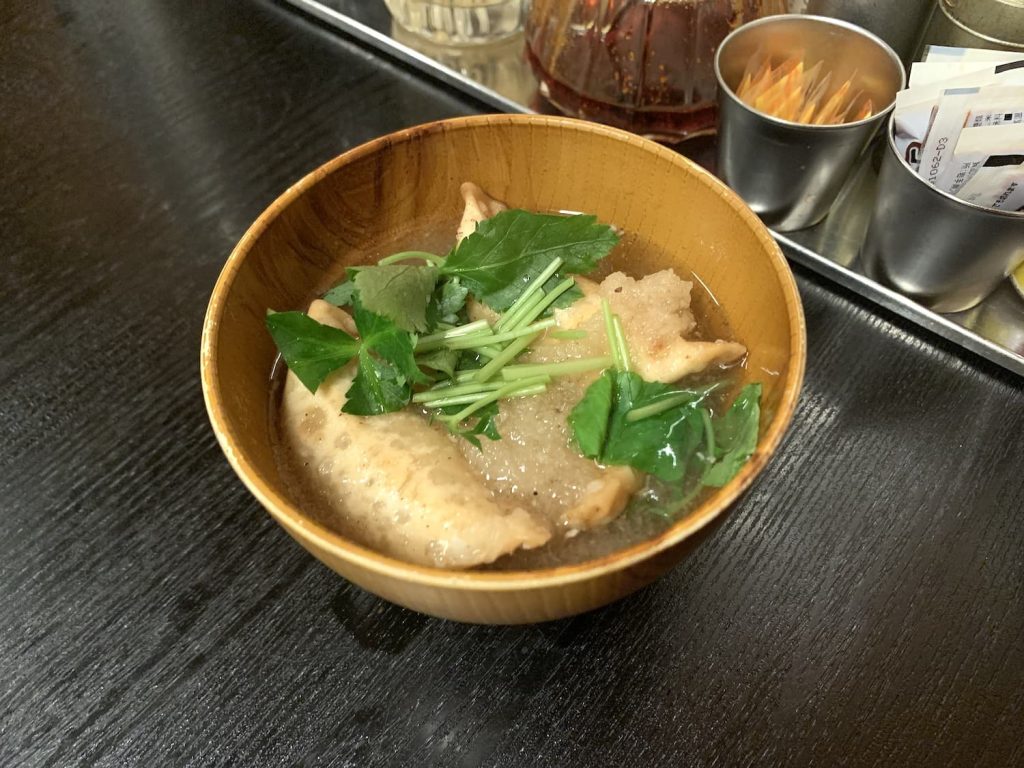 Gyoza-no-Fukuho stands as a testament to the harmonious fusion of Japan's beloved dumpling culture and the auspicious allure emanating from Chinese cuisine, enriched by an added touch of Japanese finesse. By tailoring flavors and techniques to cater to the discerning palates of Japan, this gastronomic gem assumes its rightful place within the tapestry of Japanese culture, offering a gateway to savor the sheer bliss of exceptional dumplings.
Official Website (Japanese Only): http://fukuho.net