Taste of Osaka: Kogaryu's Legendary Takoyaki
Kogaryu, established in 1974 in America-mura district of Shinsaibashi, is a renowned takoyaki specialty establishment, famous for creating the grilled octopus with mayonnaise dish. It has gained praise for its use of original sauces, dough, and fresh premium octopus for sashimi. The restaurant's takoyaki has been recognized in the Michelin Guide Kyoto-Osaka from 2016 to 2018.
Kogaryu's takoyaki stands out with a crispy, dashi-flavored outer layer and a tender, chewy inside, thanks to the high-quality octopus used. The sauce is a delightful blend of fruitiness, enriched with apple and onion, and the mayonnaise adds a perfect balance to the savory essence without being overly acidic.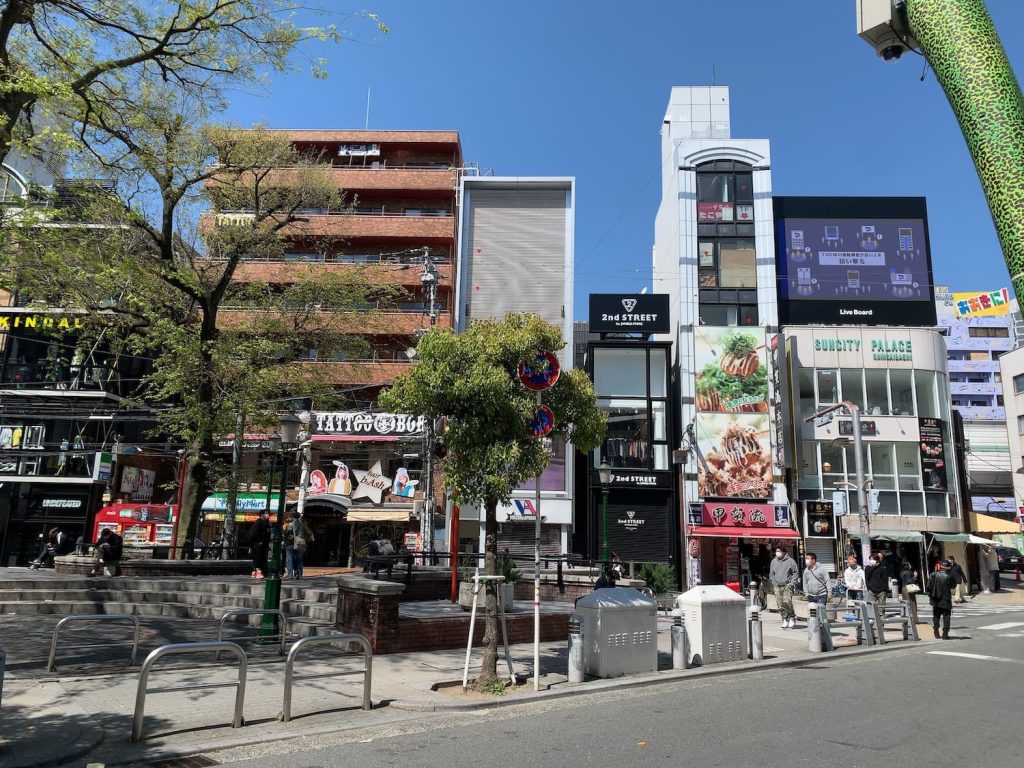 Located near the symbolic Sankaku Koen of America-mura, Kogaryu's main store offers a captivating spectacle of expertly grilling takoyaki at the storefront. Sankaku Koen attracts young individuals and tourists, providing music, dance performances, shopping, and leisurely strolls.
As an emblematic representative of takoyaki, a beloved B-grade gourmet originating from Osaka, Kogaryu is an indispensable gastronomic destination for those visiting Osaka. Despite its popularity, the restaurant efficiently manages customer service to minimize waiting time, always bustling with eager patrons.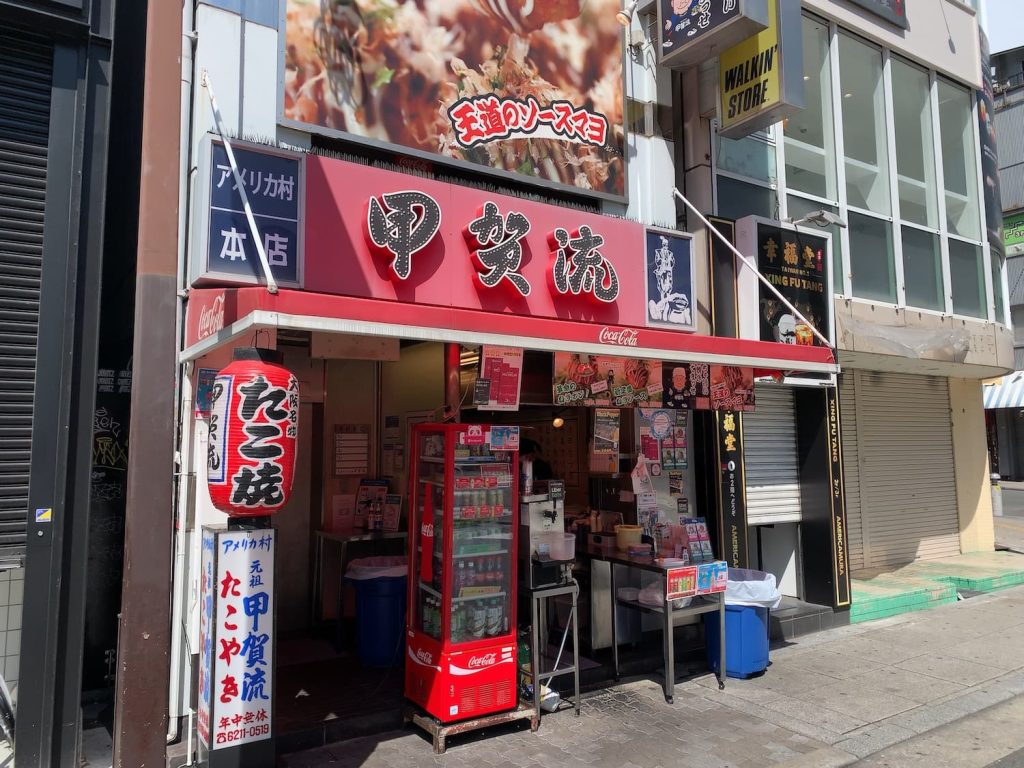 Name: Kogaryu
Phone: +81-(0)6-6211-0519
Hours: Monday through Friday 10:30 – 20:30 / Saturday, Sunday and National Holidays 10:30 – 21:30
Closed On: Open Daily
Budget: – JPY1,000
Payment Options: Cash Only