Sake Paradise in Tokyo's Yaesu District
In the heart of Tokyo's bustling Yaesu district, just a minute's walk from the north exit of JR Tokyo Station, Torarenbo Yaesu made its grand debut in 2015 as a revered izakaya. This hidden treasure brims with pride as it serves authentic Japanese cuisine, paying homage to the bounty of each season while expertly curating an extensive collection of Japan's most exquisite sake.
At the core of Torarenbo Yaesu lies an impressive array of over fifty Japanese sake varieties, meticulously categorized into four distinct types based on flavor profiles and fragrant bouquets: "Fragrant," "Refreshing," "Mellow," and "Aged." Whether you crave distinguished labels or seek rare discoveries, these libations perfectly complement a menu overflowing with delectable dishes.
The culinary offerings are a poetic ode to the changing seasons, deftly intertwining fresh seafood and mountain-sourced ingredients into menus that evolve like nature's tapestry. A true standout is the Tai-meshi (sea bream rice), a lunchtime marvel that invites unlimited indulgence. Guests can also opt for the seasonal menu of 'Kaisen Zukushi Zen.' The supporting cast is equally impressive, with a daily rotation of two sashimi varieties showcasing the freshest ocean treasures, and crispy tempura artfully crafted from seasonal vegetables. The grated yam topping adds a delightful twist to this already opulent Tai-meshi.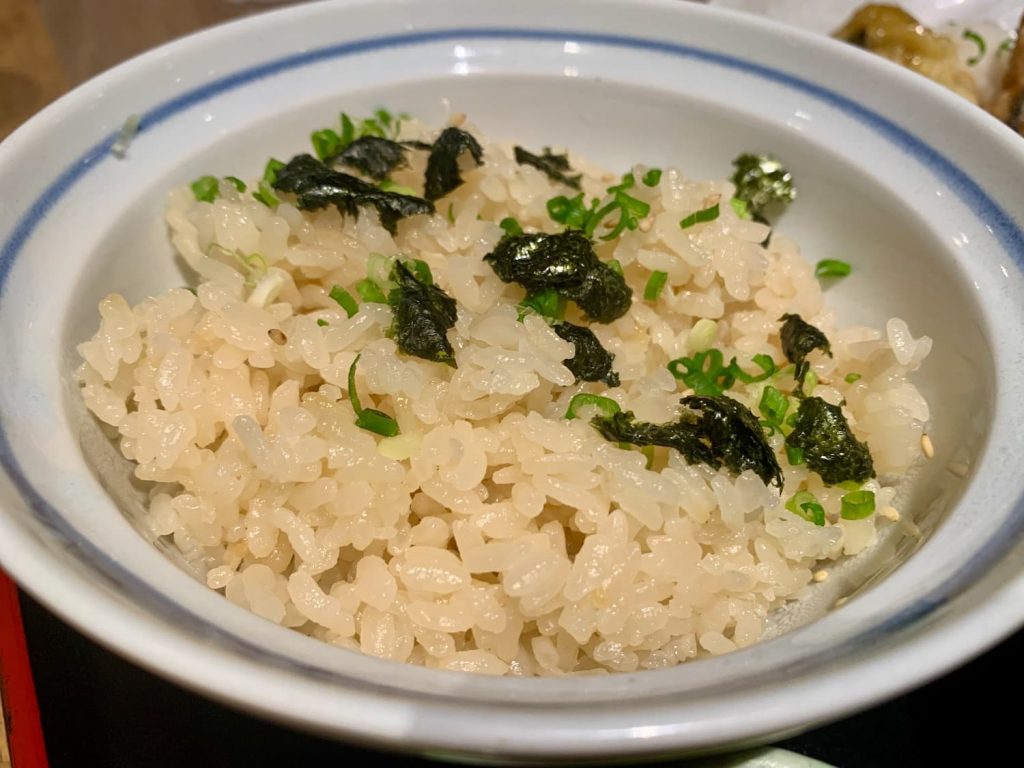 Convenience reigns supreme, with Torarenbo Yaesu offering an enviable location just a minute's stroll from Tokyo Station's north exit in Yaesu. It enjoys the privilege of direct access to the underground shopping arcade of JR Tokyo Station, ensuring a rain-proof journey even on the stormiest days. Furthermore, Nihonbashi Station on the Tokyo Metro Ginza Line beckons within an effortless six to seven-minute walk.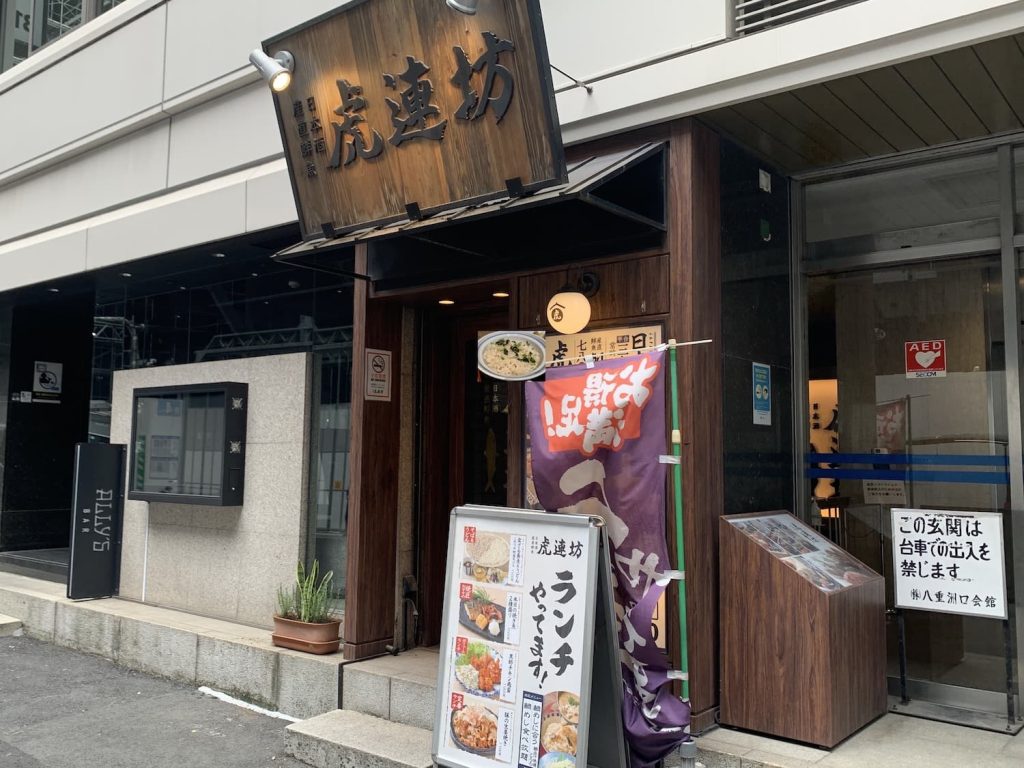 Name: Torarenbo Yaesu
Phone: +81-(0)50-3159-7996
Hours: Monday through Friday 11:30 – 14:30 & 17:00 – 22:00 / Saturday 17:00 – 22:00
Closed On: Sundays and National Holidays
Number of Seats: 80
Budget: Lunch: – JPY1,500 Dinner: – JPY10,000
Payment Options: Credit Cards Accepted