L'Antica Pizzeria da Michele Yokohama: A Taste of Naples in Japan
In the heart of Yokohama, a culinary gem was born in October 2019, marking the third of its kind in Japan. L'Antica Pizzeria da Michele Yokohama, a living testament to pizza's rich history, traces its lineage back to Naples, Italy, in the hallowed year of 1870. With a global presence, it has brought the essence of Naples to the shores of Japan.
What sets L'Antica Pizzeria da Michele Yokohama apart is its unwavering commitment to authenticity. Ingredients, lovingly sourced from Naples, are transformed into remarkable 35-centimeter pizzas. The menu, though minimalist in design, showcases two iconic offerings: the Margherita and the Marinara. Their flavors are nothing short of extraordinary, enchanting the palates of discerning aficionados.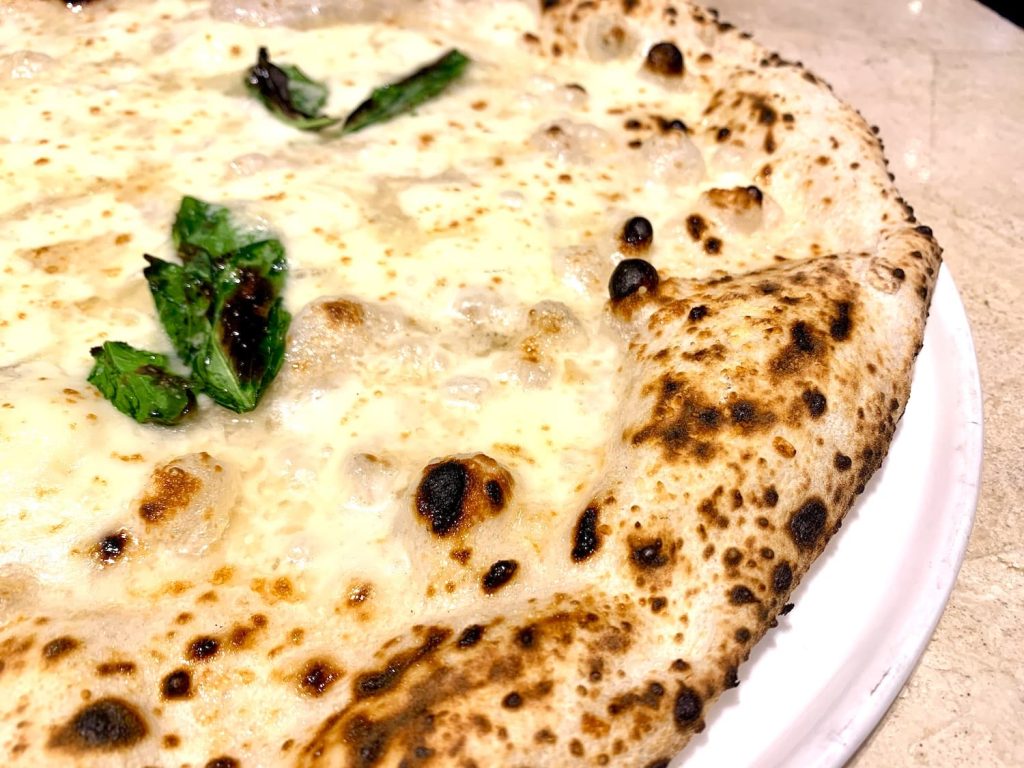 Perched on the second floor of the multifaceted Yokohama Hammerhead complex, this establishment offers more than just exceptional pizza. It invites patrons to savor their creations while soaking in the panoramic splendor of Yokohama Minato Mirai by night. Additionally, for those seeking an immersive experience, skilled pizzaioli (pizza artisans) are on hand to guide enthusiasts in the art of crafting these delectable masterpieces.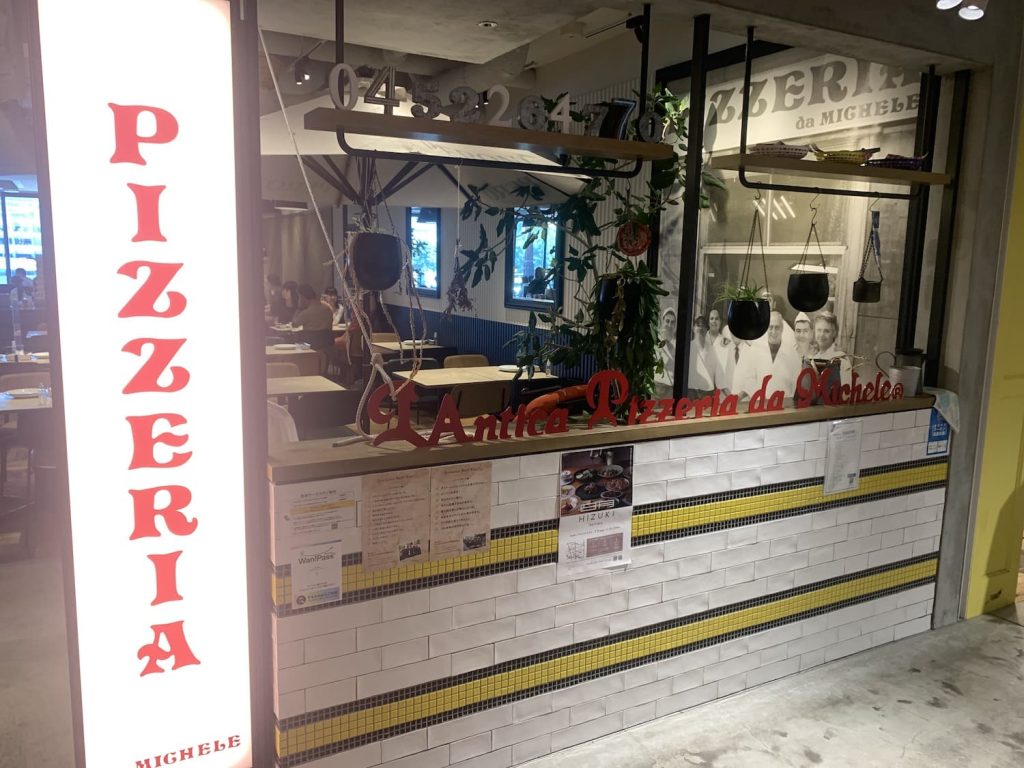 Name: L'Antica Pizzeria da Michele Yokohama
Phone: +81-(0)50-3188-1187
Hours: 11:00 – 14:30 & 17:00 – 21:00
Closed On: Irregular
Number of Seats: 100
Budget: – JPY4,000
Payment Options: Credit Cards Accepted