Must-Visit Ramen Restaurant near Hakone
Menan Chitose is within a 5-minute walking distance from Kazamatsuri Station on the Hakone Tozan Line that runs between Odawara Station and Hakone-Yumoto Station. Kazamatsuri is two stations away from Odawara Station in Kanagawa prefecture. If you are making your way from Hakone-Yumoto Station, please take the Hakone Tozan bus to Kazamatsuri. The exact location of the restaurant can be confusing so it is recommended that you consult a google map.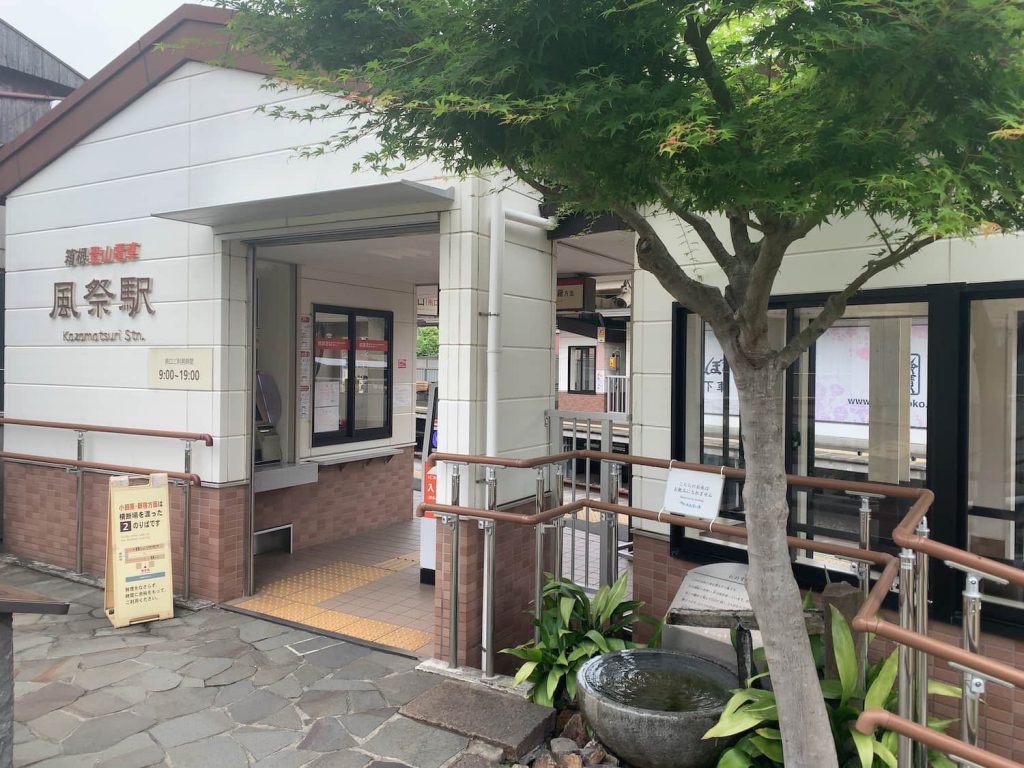 Genki Mishima, the owner chef, worked at several ramen restaurants in Tokyo for about five years before starting his own business at the age of 23. While most ramen owners spend years training at famous restaurants before venturing out on their own, chef Mishima is basically self-taught.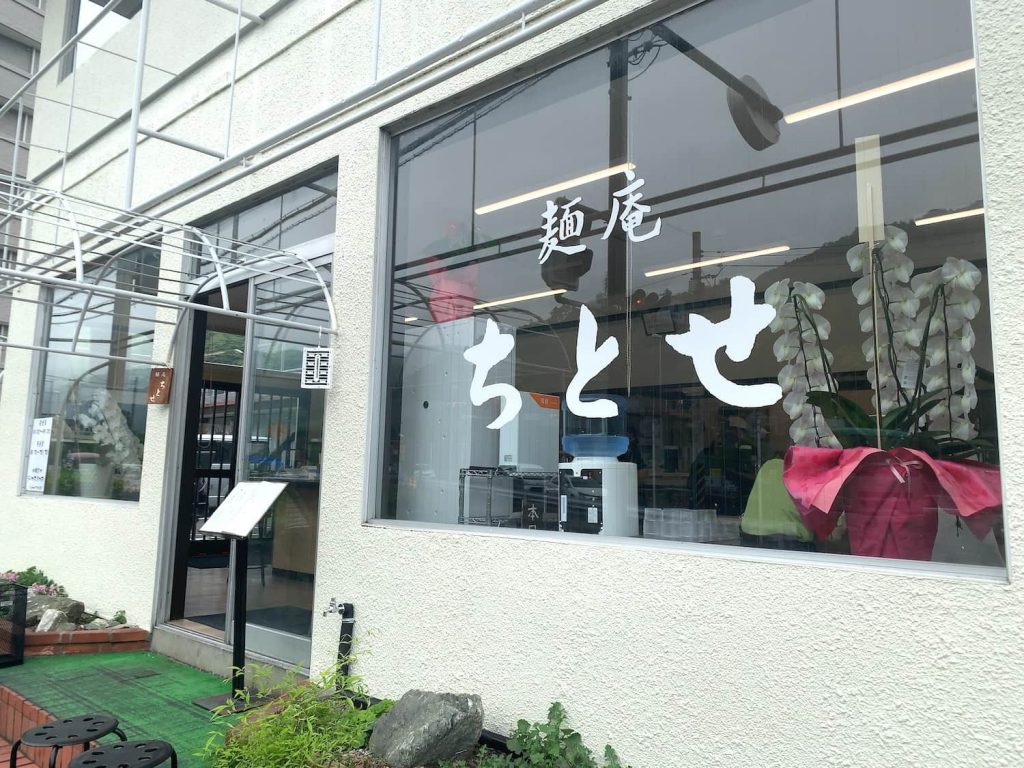 The restaurant's signature dish, a soy-sauce based ramen, expresses chef Mishima's dedication to perfecting the art of ramen. The amber colored soup, glistening with fragrant oil, is complemented by a pinkish-colored pork prepared at low temperature. The soup base is made by combining three different kinds of soy sauce with Junmai Hon-Mirin (sweet cooking rice wine) and other ingredients. The soup is made with a combination of meat, bones, clams, kanbutsu (dried foods), and fragrant vegetables, all of which are domestically produced. The homemade noodles are made with 100% domestic wheat flour. The toppings are chashu (pork), nitamago (flavored boiled egg), menma (bamboo shoots), and kujo negi (green onions). The bowl of ramen–soup, noodles, and toppings–is completely free of chemical additives.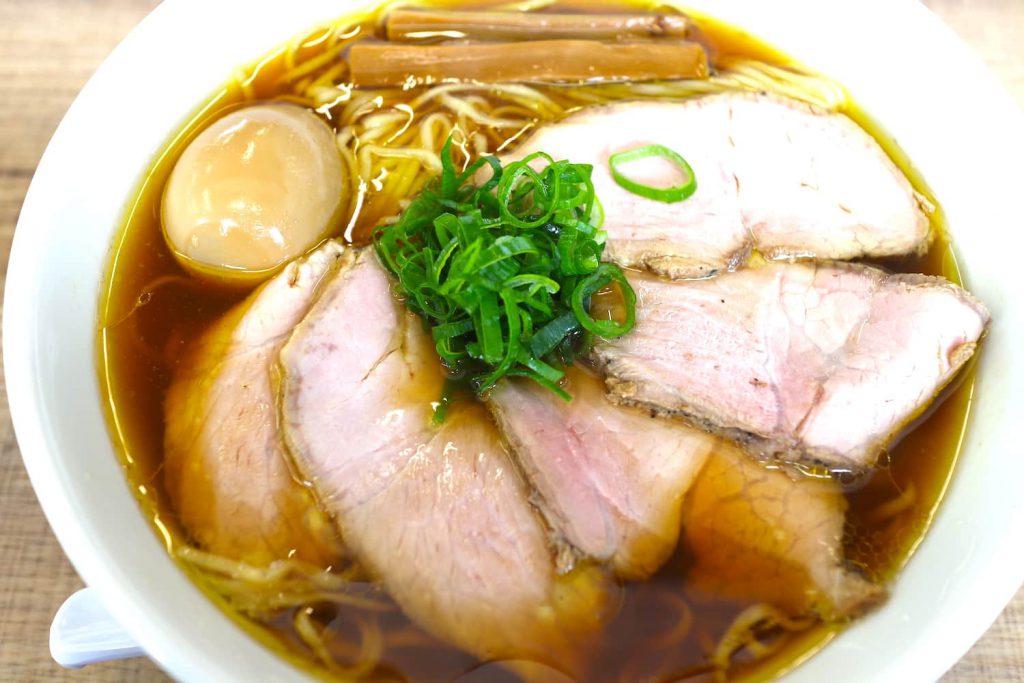 Tantanmen (Dan Dan Noodles) is also of high quality and definitely worth trying. No matter how many times you go, you will never get bored with the taste.  
Name: Menan Chitose
Address: 77-1 Kazamatsuri, Odawara, Kanagawa
Hours: 11:00 – 15:00 / 18:30 – 20:00
Closed On: Tuesday Evening and Wednesday
Number of Seats: 19
Budget: Lunch: – JPY1,000 / Dinner: – JPY1,000
Payment Options: Cash Only