Koiwa's Motsuyaki Haven: Otake Izakaya, a Culinary Gem of Authentic Delights
Otake is a prestigious restaurant located in Tokyo's Koiwa district, celebrated for its exceptional motsuyaki dishes and an esteemed history of almost fifty years. As you make your way to Koiwa Station on the Sobu Main Line, you'll notice the bustling crowds gathering outside Otake night after night. It's no wonder why this place is so beloved.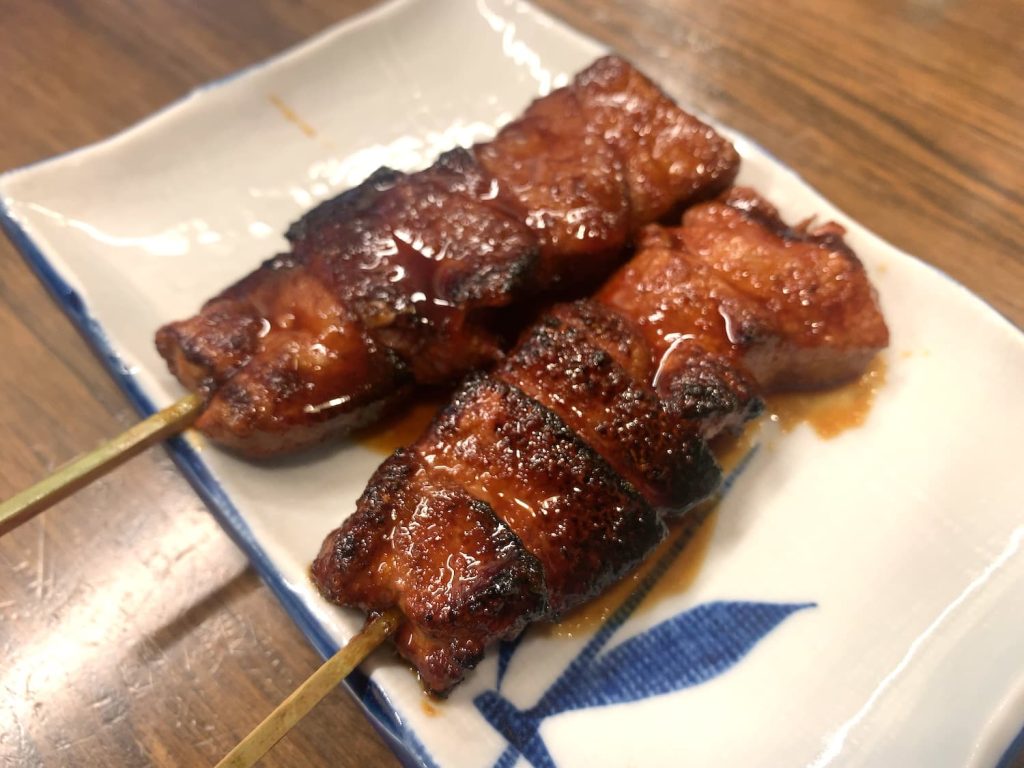 Prepare to indulge in Otake's tantalizing motsuyaki, a simple yet flavorful delicacy seasoned with salt and infused with an irresistible aroma. From succulent cuts like tongue and heart to the crowd-pleasing motsu sashimi, their menu is a treasure trove of culinary delights. And let's not forget about their mouthwatering yakitori skewers, bursting with flavor and generously portioned. To ensure you savor each bite, it's best to order gradually, keeping an eye on the ever-changing scene.
When you think of Otake, one drink immediately comes to mind—the ice-less Shitamachi Highball. This refreshing beverage captures the essence of the downtown atmosphere and creates the perfect backdrop for lively conversations with the friendly owner and regular patrons. Whether you choose to sit at the counter or on tatami mats, Otake warmly welcomes solo visitors, making it a haven for those seeking a memorable dining experience.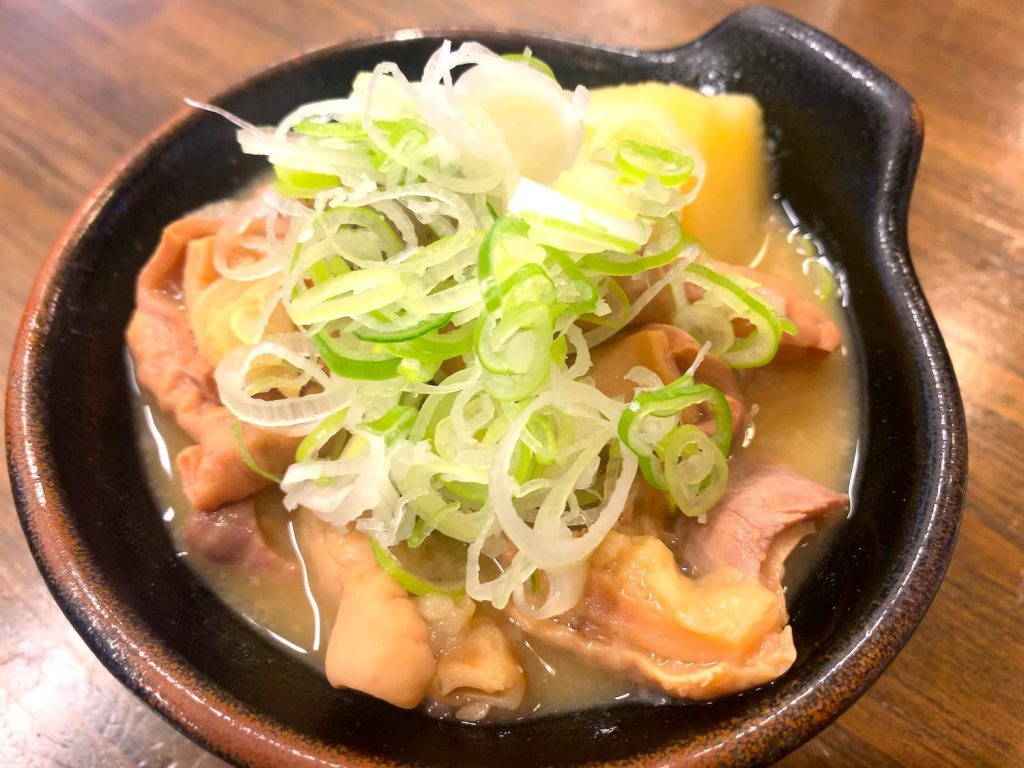 Beyond its culinary prowess, Otake stands as a cultural icon, representing the heart of Japanese izakayas. Motsuyaki, a uniquely Japanese cuisine that transforms pork offal into delectable dishes, embodies the spirit of resourcefulness and the art of minimizing ingredient waste. Moreover, izakayas like Otake provide a haven for the Japanese people, a place where they can momentarily escape the pressures of work and everyday life, immersing themselves in pure enjoyment.
Located a mere 4-minute walk from Koiwa Station, Otake is a hidden gem that deserves a visit. Keep in mind that they don't accept reservations or credit cards, so come prepared to savor the experience without the fuss. Embrace the spirit of Otake, immerse yourself in the flavors of motsuyaki, and discover the true essence of Japan's vibrant dining culture.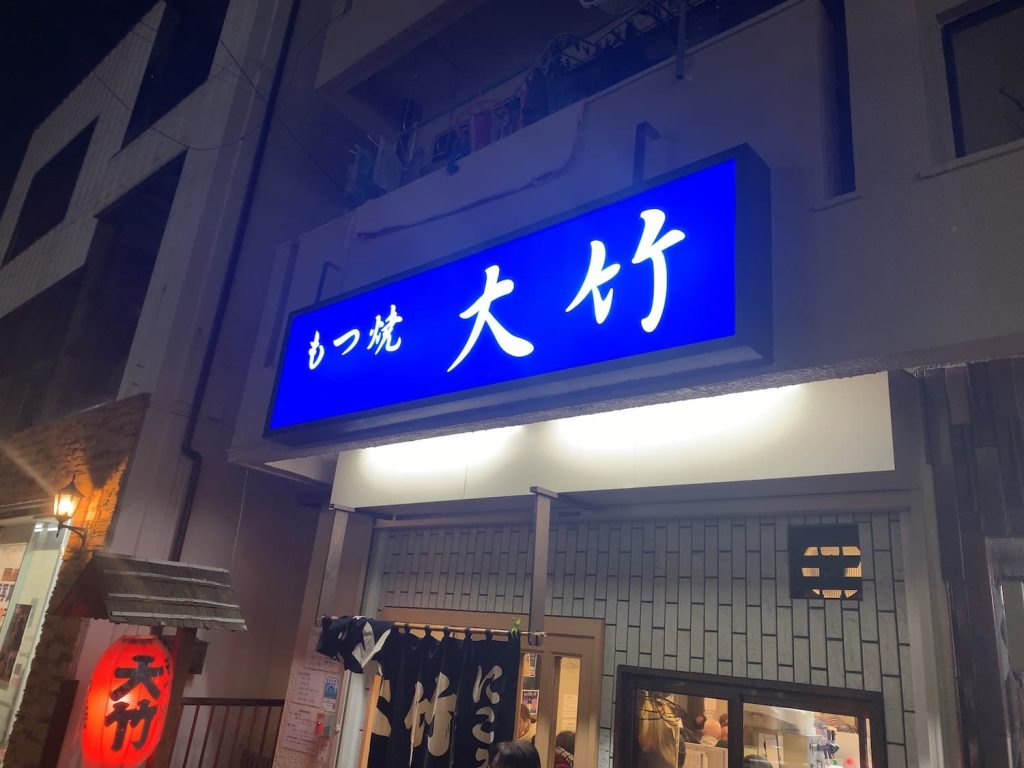 Name: Motsuyaki Otake
Phone: +81-(0)3-6657-8378
Hours: Sunday, Tuesday, Wednesday and Thursday 15:00 – 21:30 / Friday and Saturday 15:00 – 22:30
Closed On: Mondays
Budget: – JPY3,000
Payment Options: Cash Only