Sashimi Paradise: Indulge in Odawara's Ultimate All-You-Can-Eat Experience!
Attention all seafood enthusiasts! If you are searching for the ultimate all-you-can-eat sashimi experience, a visit to Odawara is a must. This delightful town, renowned as the leading seafood hub in the Kanto region, boasts the famous Odawara fishing port and is a popular weekend getaway for food aficionados seeking delectable and fresh seafood. Moreover, Odawara is easily accessible from Tokyo.
One establishment that has caused a sensation since its inception in 2019 is "Osashimi Tengoku Odawara Kaisen Go Go!!" – an all-you-can-eat sashimi restaurant that offers a wide variety of fresh fish directly procured from the Odawara fish market. The restaurant lives up to its name as a sashimi paradise by providing a buffet-style all-you-can-eat option with a 59-minute time limit, along with approximately 30 types of side dishes and desserts. There are also several other delectable options, such as avocado, salad, curry, fried chicken, and simmered tuna, to cater to all taste preferences.
The sashimi here is an extraordinary culinary experience – the slices are thick and abundant, making it nearly impossible to consume in a single bite. With a diverse range of fish available, including tuna, salmon, and squid, you will have the opportunity to sample the freshest and most mouth-watering seafood Odawara has to offer.
Although this restaurant is frequently crowded, you may find several available time slots on weekdays, allowing you to bypass the queue and immerse yourself in your sashimi feast. If you are planning a trip to Odawara, make sure to include "Osashimi Tengoku Odawara Kaisen Go Go!!" in your itinerary – your taste buds will be grateful!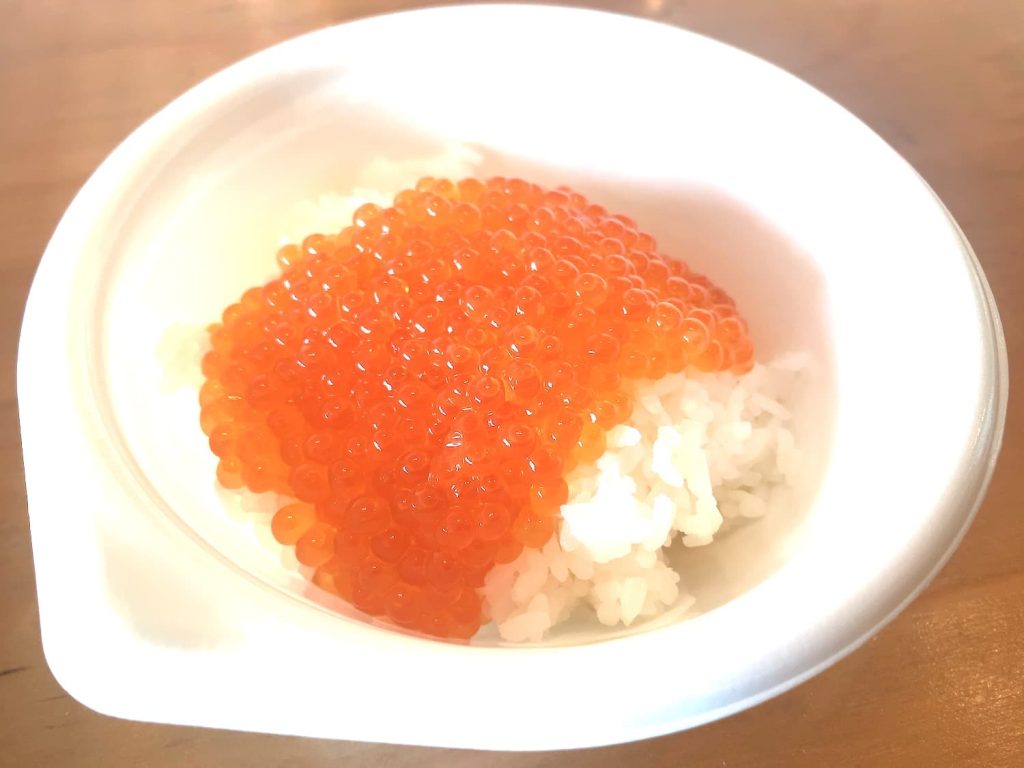 Name: Osashimi Tengoku Odawara Kaisen Go Go!!
Address: 1-28 Hayakawa, Odawara, Kanagawa
Phone: +81-(0)465-20-6336
Hours: 10:59 – 17:00
Closed On: Open Daily
Number of Seats: 80
Budget: – JPY3,000
Payment Options: Cash Only