Tempura Miyakoshi: Tokyo's Time-Honored Culinary Gem
Nestled in Tokyo's Misuji, Taito-ku, Tempura Miyakoshi stands as an esteemed guardian of the tempura tradition. With its roots tracing back to 1984, this culinary haven beckons from its discreet corner. Just a leisurely five-minute stroll away from the "Shin-Okachimachi" Station of the Tsukuba Express, Tempura Miyakoshi is a cherished discovery for connoisseurs.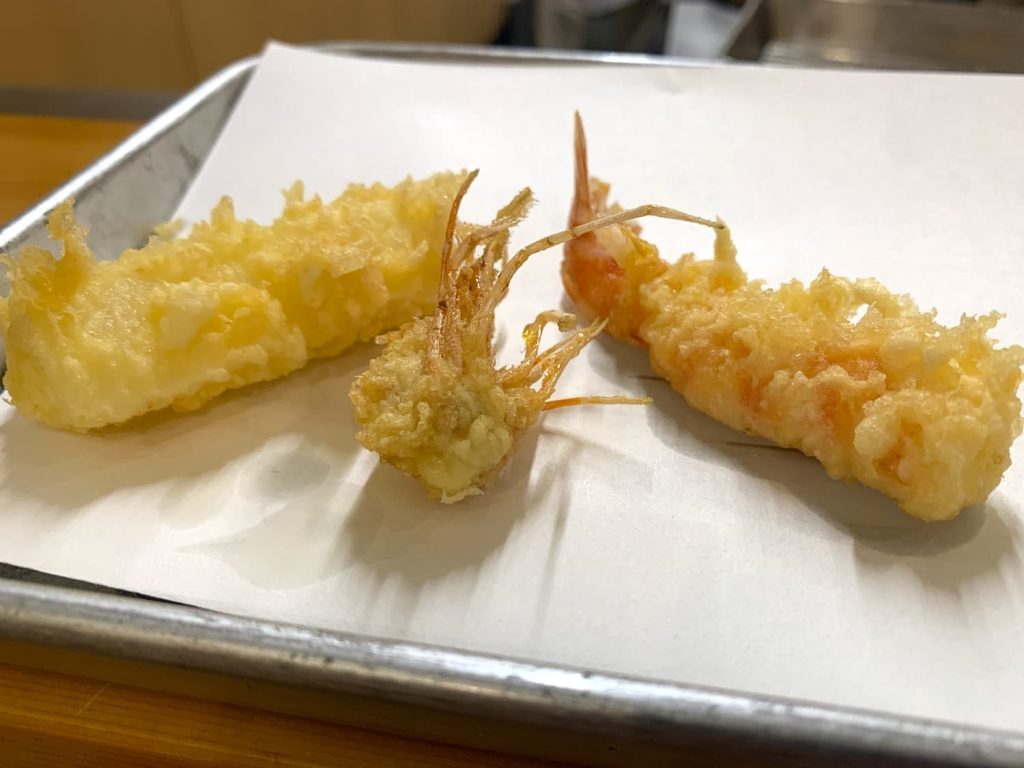 Here, the art of tempura takes on an exquisite form. Its meticulously encased, perfectly crisped selections, enveloped in a substantial batter, evoke a sublime gustatory symphony. The menu, thoughtfully composed, showcases staples such as prawns, squid, kisu (Japanese whiting), and anago (conger eel). Moreover, seasonal produce and piscine delights further enrich the offerings, serving as a testament to both quality and abundance that readily earn the loftiest recommendations.
A defining hallmark of Miyakoshi's approach is its exacting process—each piece of seafood and seasonal vegetable receives devoted, individualized frying, resulting in a harmonious fusion of flavors and textures that entice the palate. The spectacle of freshly fried tempura unfolding before you transforms into an immersive experience, from the initial sight to the ultimate bite.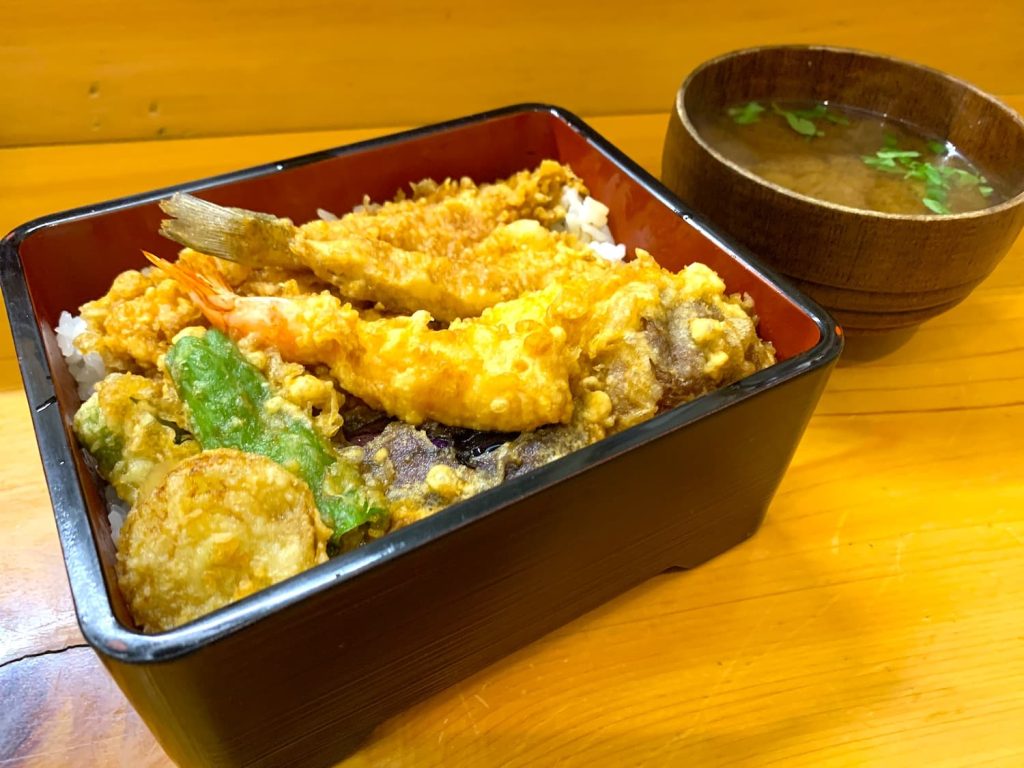 However, the allure of this culinary treasure is no secret, as reservations are a prerequisite to securing a place at its tables. Embarking on this journey of taste is unquestionably gratifying, but prudence suggests preconfirming your delectable odyssey by phone before setting out.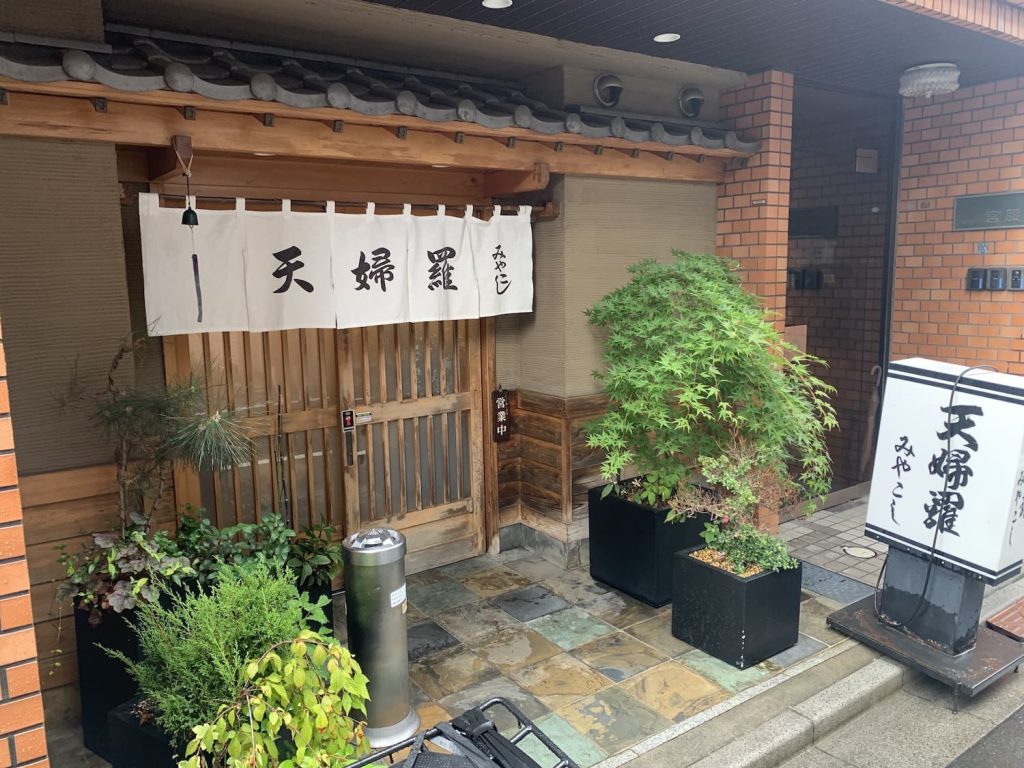 Name: Tempura Miyakoshi
Address: 2-5-10 Misuji, Taito-ku, Tokyo
Phone: +81-(0)50-5485-9054
Hours: Monday, Tuesday and Friday 11:30 – 13:30 & 17:30 – 22:00 / Saturday 11:30 – 13:00 & 17:30 – 22:00 / Sunday 17:30 – 22:00
Closed On: Wednesdays and Thursdays
Number of Seats: 22
Budget: Lunch: – JPY2,000 Dinner: – JPY10,000
Payment Options: Credit Cards Accepted