Unveil Sichuan Delights: Xiao Long Bao Buffet at Kyusaiko Ginza Corridor
At Kyusaiko Ginza Corridor, indulge in the artistry of Sichuan cuisine and the exquisite Xiao Long Bao. Inspired by China's UNESCO World Heritage site, Jiuzhai Valley National Park, this culinary haven embodies the very soul of Sichuan's nature and culture.
For a mere ¥1,000, immerse yourself in a luncheon buffet renowned for its astounding value. Explore a vast menu teeming with authentic Chinese treasures, from vibrant salads to sizzling stir-fries, irresistible yakisoba, aromatic fried rice, and a tantalizing array of desserts and fruits. Enjoy an all-you-can-eat extravaganza of Xiao Long Bao, meticulously handcrafted from Kagoshima black pork and paired with a rich, simmered soup infused with domestic pork trotters. Celebrated in various media, from television to magazines, this dining gem beckons connoisseurs of authentic Chinese cuisine to Ginza's heart with open arms.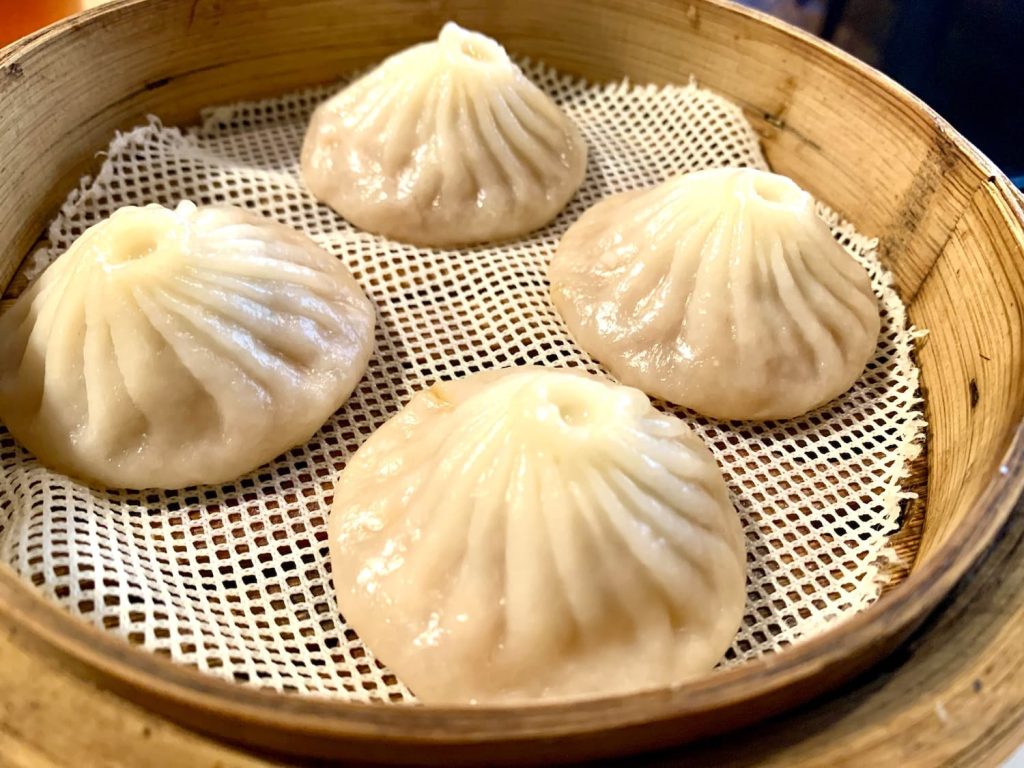 Nestled just a leisurely 5-minute walk from Tokyo Metro Ginza Station, JR Shinbashi Station, and JR Yurakucho Station, Kyusaiko Ginza Corridor invites you to savor the essence of Sichuan cuisine and Xiao Long Bao in a serene, refined atmosphere amidst the lively tapestry of Ginza. It's an experience I consider truly priceless.
Name: Kyusaiko Ginza Corridor
Address: 7-3-13 Ginza, Chuo-ku, Tokyo
Phone: +81-(0)3-6274-6595
Hours: Monday through Saturday 11:30 – 15:00 & 17:00 – 07:00 / Sunday 17:00 – 23:00
Closed On: Open Daily
Number of Seats: 130
Budget: Lunch: – JPY1,000 Dinner: – JPY3,000
Payment Options: Credit Cards Accepted (Cash Only during the lunch hours)