Discover Tsukemen Perfection at Menya Itto
Menya Itto represents the quintessential destination for tsukemen connoisseurs. Their distinctive culinary expertise lies in harmonizing five distinct types of seafood with a lavish chicken broth foundation, producing a singular and unforgettable flavor. The restaurant's homemade thick noodles and vacuum-cooked chashu pork are also significant attractions for their steadfast patrons. Situated within a brief 3-minute stroll from Shin-Koiwa Station, the restaurant only offers 11 counter seats, thus rendering prior reservations indispensable.
Tsukemen, a popular Japanese dish that has evolved from ramen, has reached new heights through Menya Itto's remarkable innovations. The immensely gratifying texture of the thick soup and noodles will leave you feeling satiated, while the refreshing ramen exudes a taste that leaves you longing for more. We recommend selecting based on your preferences, but either way, you will undoubtedly relish every bite.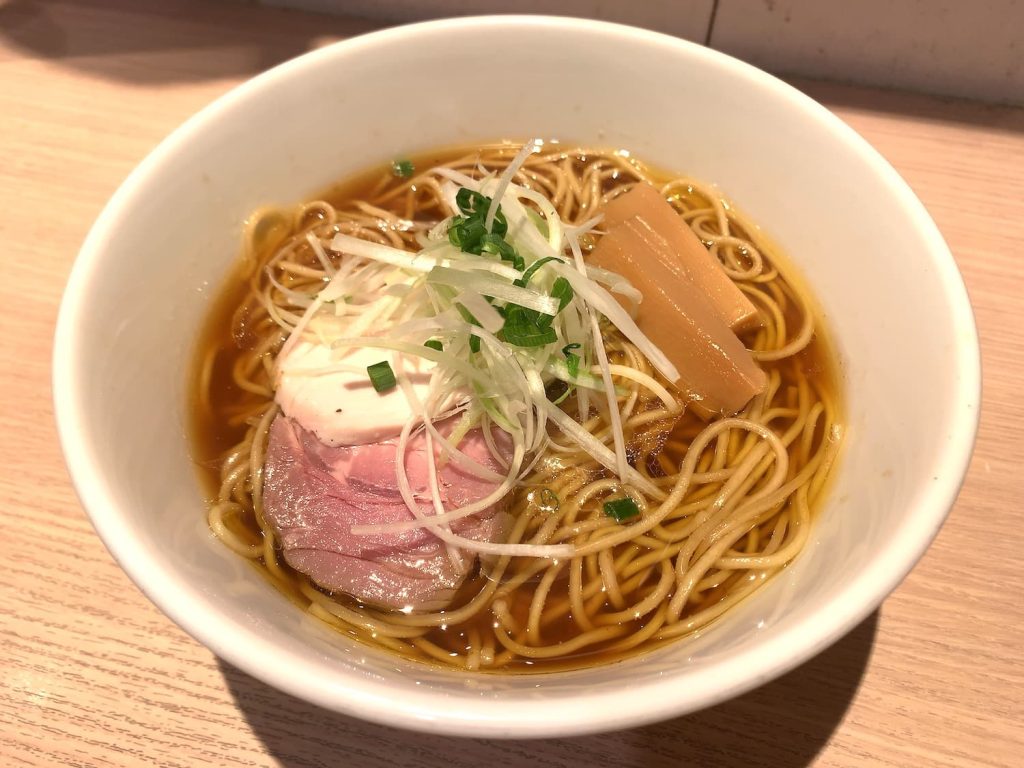 Menya Itto scrupulously adheres to their attention to detail, which is reflected in their meticulous use of six diverse types of wheat flour and their usual offer of three varieties of noodles. Across the entire Itto group, they employ eight types of wheat flour and unfailingly offer five noodle types at all times. Furthermore, they utilize natural sea salts from Guérande and Awaji Island, renowned for their exceptional quality. They use Tsukuba Akatsuki chicken, which is raised using pure vegetable materials, known for its delicate texture and umami flavor. Chashu pork undergoes "vacuum low-temperature cooking," preserving its umami flavor and tenderness.
Their commitment to excellence has earned Menya Itto high accolades from ramen aficionados, and the restaurant is perpetually buzzing, with lines forming outside the door. However, there is no need to fret; you can secure your spot by utilizing our official app or the EPARK system. With serving sizes ranging from regular to extra-large, there is more than enough to satisfy everyone. Visit Menya Itto to discover for yourself why it is the pinnacle of tsukemen.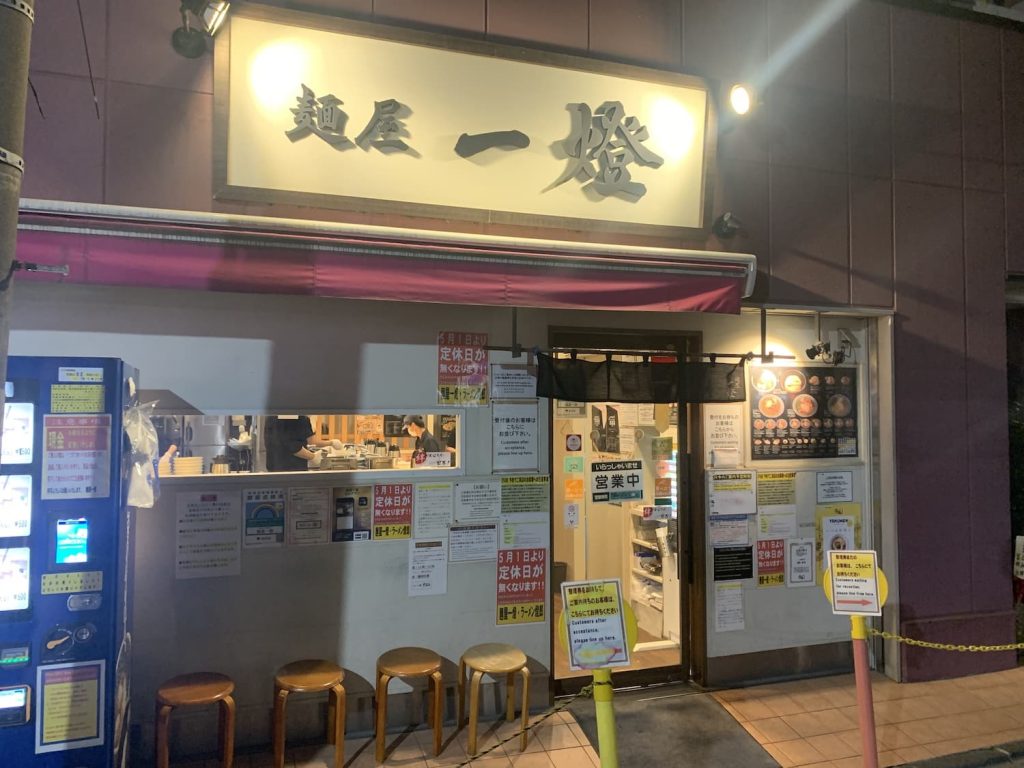 Name: Menya Itto
Phone: +81-(0)3-3697-9787
Hours: 11:00 – 15:00 & 18:00 – 21:00
Closed On: Sundays
Number of Seats: 11
Budget: – JPY1,500
Payment Options: Cash Only