Gastronomic Delights Await at Tori Ryori Taru Nagano Ekimae: An Epicurean Odyssey
Welcome to Tori Ryori Taru Nagano Ekimae, a place where the art of yakitori and the mastery of poultry cuisine merge into a culinary experience like no other. Step into a world of exquisite gastronomy, where simplicity meets indulgence, and get ready to embark on an epicurean odyssey.
As you ascend to the second and third floors, you'll discover spacious tatami rooms meticulously designed to host unforgettable banquets. Get ready to awaken your senses and indulge in a tantalizing array of meticulously crafted appetizers. Each dish reveals hidden treasures, delighting your taste buds and leaving you craving for more.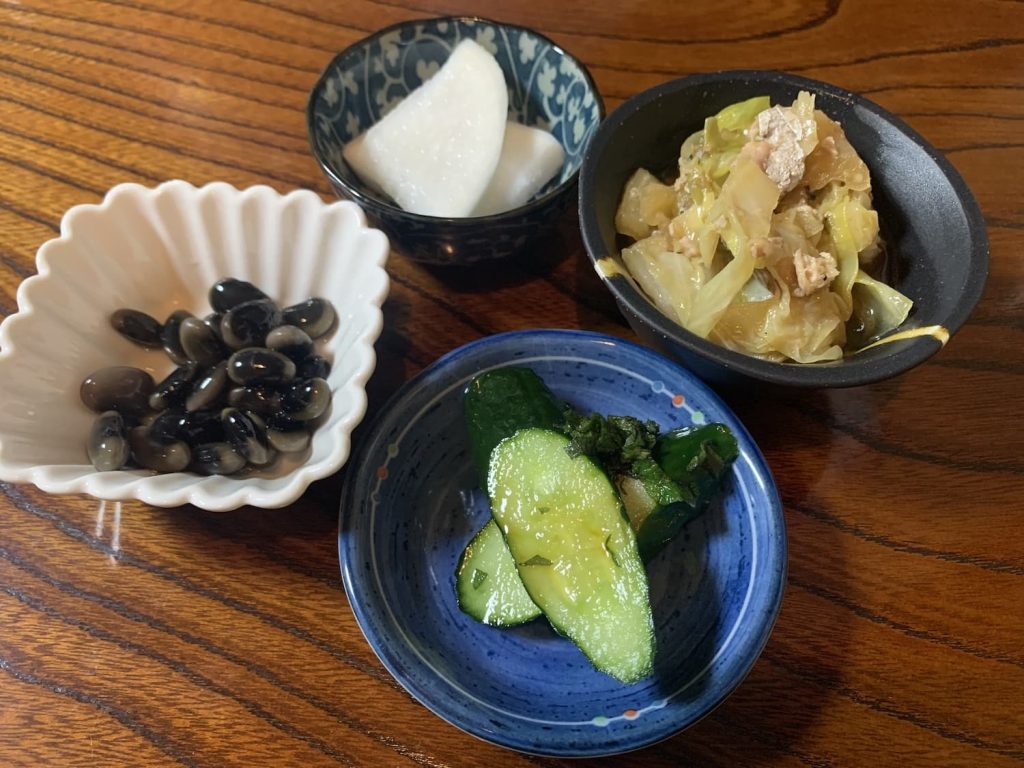 Immerse yourself in the succulent offerings of yakitori, ranging from the alluring negima to the flavorsome nankotsu, the delicate sunagimo, and the velvety liver. But wait, a revelation awaits you! Behold the chicken cutlet, a masterpiece of tenderness and gastronomic bliss. Its flawlessly crispy coating captures every succulent drop, creating an unforgettable dining experience.
Poultry cuisine holds a revered place in Japanese tradition, reflecting their rich culinary heritage. Across different regions, unique cooking methods and seasoning techniques give rise to diverse interpretations of this beloved fare. It's no wonder that poultry dishes have become an essential feature in izakayas, perfect for nights of celebration and enjoyment.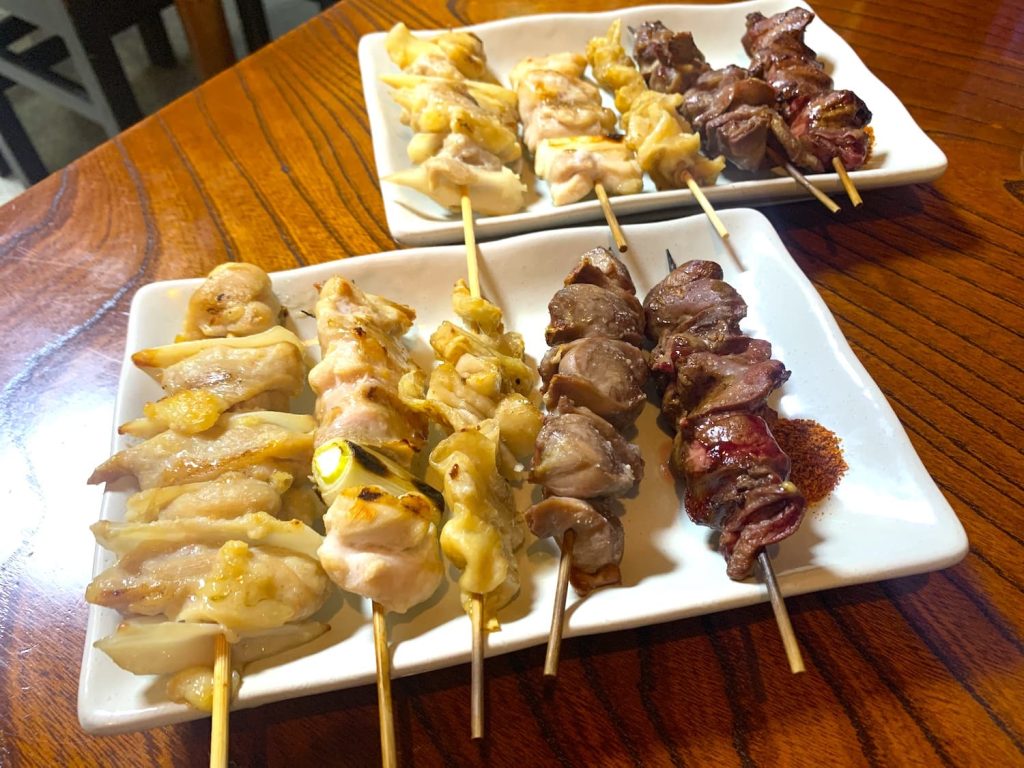 Observe the serene countenances of the restaurant's loyal patrons as they immerse themselves in this culinary haven. They have become connoisseurs of the enchanting ambiance, impeccable service, and the tantalizing fusion of flavors on their plates. Their satisfaction is a testament to the restaurant's unwavering commitment to excellence.
Prepare to be captivated by the stunning presentation, a visual symphony that exudes opulence and leaves a profound impact. Pay attention to the meticulously arranged cabbage garnish, adding a touch of refinement to your dining experience.
To secure your place in this gastronomic wonderland, it's wise to make a reservation in advance. The allure of Tori Ryori Taru Nagano Ekimae attracts many, making it a challenge to secure a table without prior arrangement.
Located just a leisurely 5-minute stroll from JR Nagano Station, access to this culinary sanctuary is as convenient as it is enticing. Get ready to embark on a gastronomic voyage that will leave an indelible impression on your palate and memories, destined to linger long after your departure.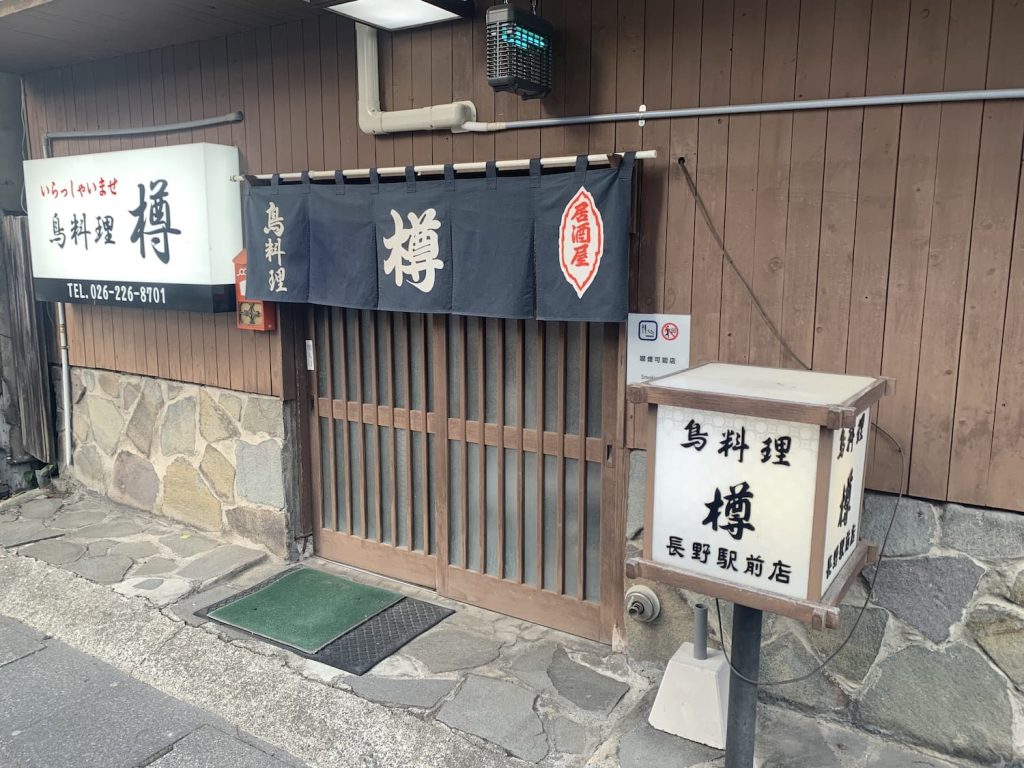 Name: Tori Ryori Taru Nagano Ekimae-ten
Address: 1282 Minami Nagano, Nagano
Phone: +81-(0)26-226-8701
Hours: 17:00 – 22:00
Closed On: Saturdays, Sundays and National Holidays
Budget: – JPY3,000
Payment Options: Cash Only