Toriyoshi: Tokyo's Grilled Chicken Masterpiece
Nestled in Tokyo's Toranomon district, Toriyoshi reigns as an esteemed culinary haven devoted to the fine art of grilled chicken. Since its inception in 1990, this establishment has earned an ardent following through its scrupulous devotion to the craft of grilling pristine poultry over charcoal embers.
Toriyoshi's distinctive allure lies in its extensive selection of grilled chicken, each piece masterfully seasoned with either a house-crafted salt infusion or a meticulously concocted sauce, tailored to the precise cut. These seasonings are calibrated with the utmost precision, ensuring each morsel attains its peak of succulence and char.
Noontime at Toriyoshi unveils the "Yakitori Don" as the star of the show—an artful creation uniting an assortment of grilled chicken delights, from liver to thigh meat, wingtips, and shishito peppers, all elegantly nestled upon a bed of fluffy rice. Don't miss the "torikatsu," renowned for its impeccably crisp coating and the luscious juiciness within.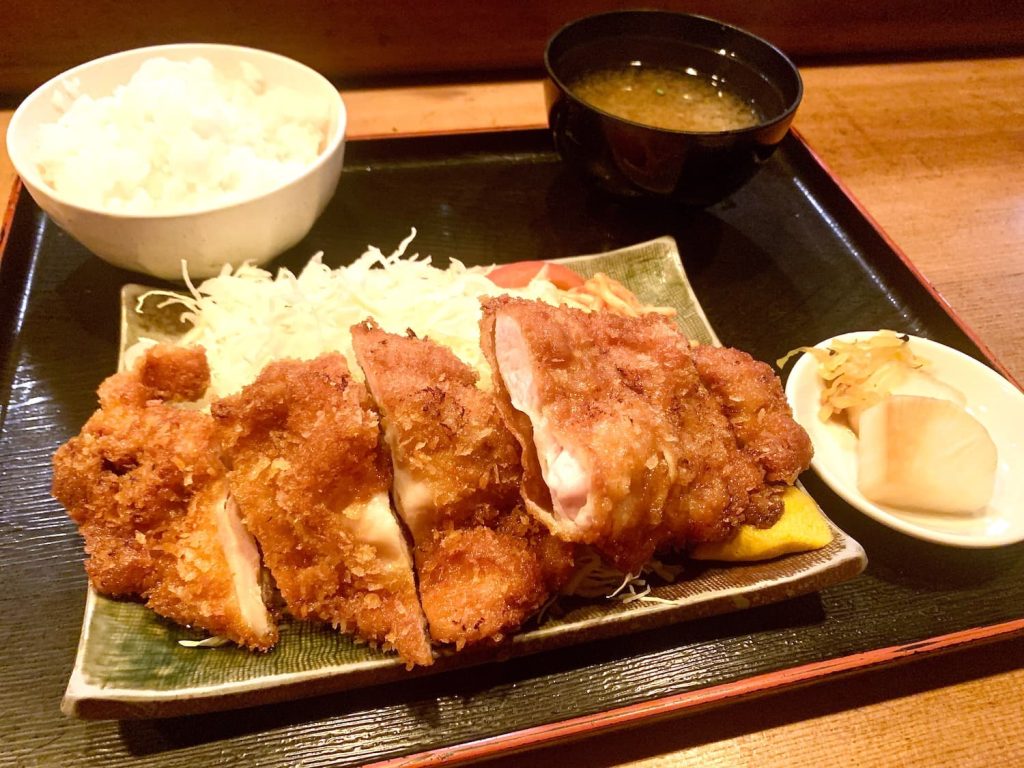 Though the lunchtime rush often sees queues form, take note: Toriyoshi's service is swift and efficient, ensuring that extended wait times are an uncommon occurrence.
Name: Toriyoshi
Address: 1-1-11 Toranomon, Minato-ku, Tokyo
Phone: +81-(0)3-3593-3545
Hours: 11:15 – 14:00 & 17:00 – 22:30
Closed On: Saturday, Sunday and National Holidays
Number of Seats: 25
Budget: Lunch: – JPY1,000 Dinner: – JPY5,000
Payment Options: Credit Cards Accepted (Cash Only during the lunch hours)