Tokyo's Extraordinary Yakitori Haven in the Heart of Ginza
Marugin is an extraordinary standing bar and yakitori haven nestled in Tokyo's vibrant Ginza district. Envision meandering through Corridor Street, a delightful alley abuzz with a diverse array of eateries and bars, all nestled beneath the towering JR train tracks. Amidst this lively ambiance, Marugin beckons those in pursuit of an unforgettable dining experience.
Prepare yourself for an exquisite gastronomic odyssey as Marugin showcases its mastery in the art of yakitori. Succulent chicken, expertly grilled over charcoal, awaits, adorned with a tantalizing medley of salt or sauce. Delight in mouthwatering delicacies such as delectable chicken wings, heavenly minced chicken balls, and irresistible eihire, which reveals the delicate flavors of skate fin. But that's not all! Marugin's culinary prowess extends beyond yakitori, offering delightful salads, sashimi, and the comforting embrace of oden, a piping hot pot dish.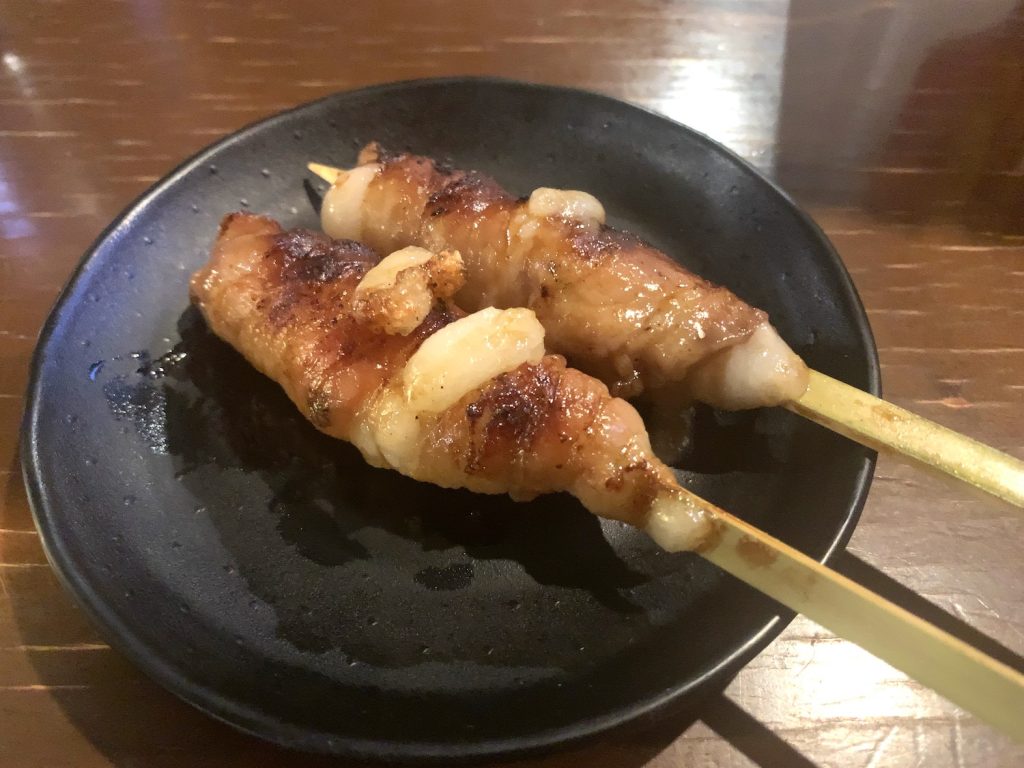 However, Marugin is more than just a destination for indulging in culinary pleasures; it stands as a pioneer in the Japanese bar scene. Revel in their claim to fame as the first establishment in Japan to introduce the highball server, a marvelous contraption that dispenses the perfect blend of whiskey and soda water, chilled to absolute perfection. Ah, the highball, a refreshing elixir that harmonizes flawlessly with the flavors of yakitori. Choose from an impressive selection of whiskies, including revered names like Suntory, Nikka, and Jim Beam, elevating your dining experience to new heights.
Step inside Marugin and immerse yourself in a vibrant atmosphere brimming with warmth and camaraderie. This bustling oasis attracts both locals and inquisitive travelers, uniting them in their quest for an authentic and relaxed Japanese dining experience. As the sun sets and work hours draw to a close, Marugin becomes a sanctuary for office workers seeking solace, relaxation, and the opportunity to forge connections over delightful food and libations. The attentive and amiable staff ensure that your time here is nothing short of extraordinary.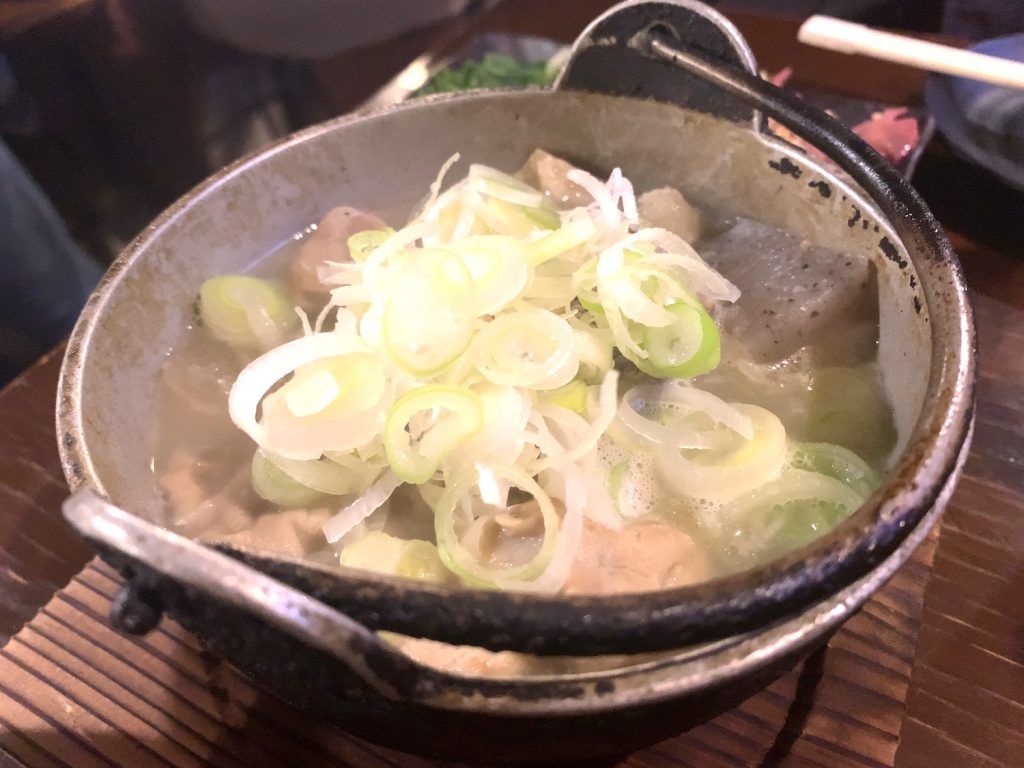 Unveil the essence of Japanese culture as you delve into the traditions of tachinomi, embodied by Marugin. Tachinomi, the concept of standing bars, epitomizes the desire for an affordable and efficient drinking experience, dispensing with the need for formal seating arrangements. These vibrant establishments thrive near train stations and bustling streets, providing a refuge for those seeking a quick libation before continuing their journey. Within this dynamic setting, conversations flow effortlessly, fostering new connections and enduring friendships.
To find your way to Marugin, simply board the JR Yamanote Line or the Tokyo Metro Ginza Line and alight at Ginza Station. A mere three-minute stroll from the C2 exit along Sukiyabashi Street will lead you to the enchanting Corridor Street, where Marugin awaits to captivate your senses.
Name: Marugin
Address: 7-2 Ginza, Chuo-ku, Tokyo
Phone: +81-(0)3-3571-8989
Hours: 17:00 – 06:00
Closed On: Open Daily
Number of Seats: 70
Budget: – JPY3,000
Payment Options: Cash Only