A Distinctive Gem of Authenticity and Generous Delights
Nestled amidst the vibrant tapestry of sushi establishments in Asakusa, where opulent high-end venues and bustling 24-hour chains dominate the scene, "Midori Sushi" stands as a beacon of distinction. What sets this family-run gem apart is its unwavering commitment to delivering an authentic sushi experience for the masses, generous in both flavor and portion.
Steeped in the wisdom of half a century, the master of Midori Sushi, together with his wife hailing from the enchanting town of Morimachi in Shizuoka Prefecture, and their devoted son, curates a warm and inviting ambiance that envelops all who enter. Here, every detail exudes a sense of heartfelt hospitality.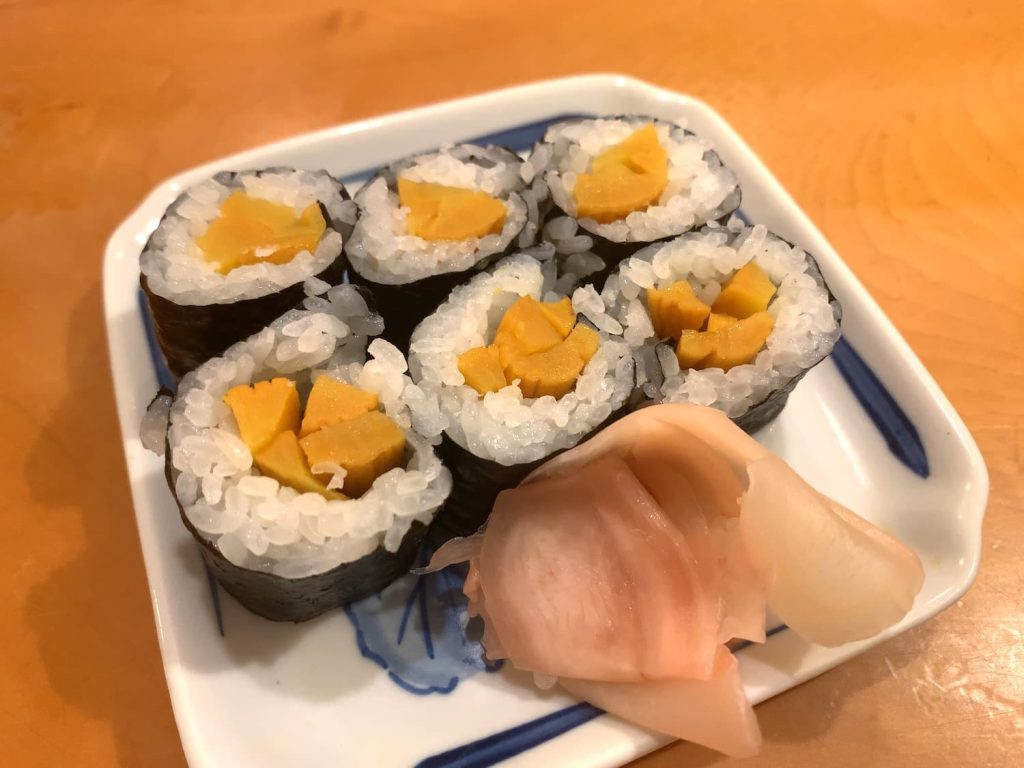 A testament to their pursuit of excellence, the ingredients are meticulously sourced from Toyosu Market, ensuring an unrivaled freshness that graces each plate. While the visual allure of these masterpieces may not be fully captured in mere photographs, it is the extraordinary size of the portions that truly astounds. Imagine, if you will, sushi that transcends the ordinary, stretching its dimensions to an impressive one and a half times that of conventional offerings.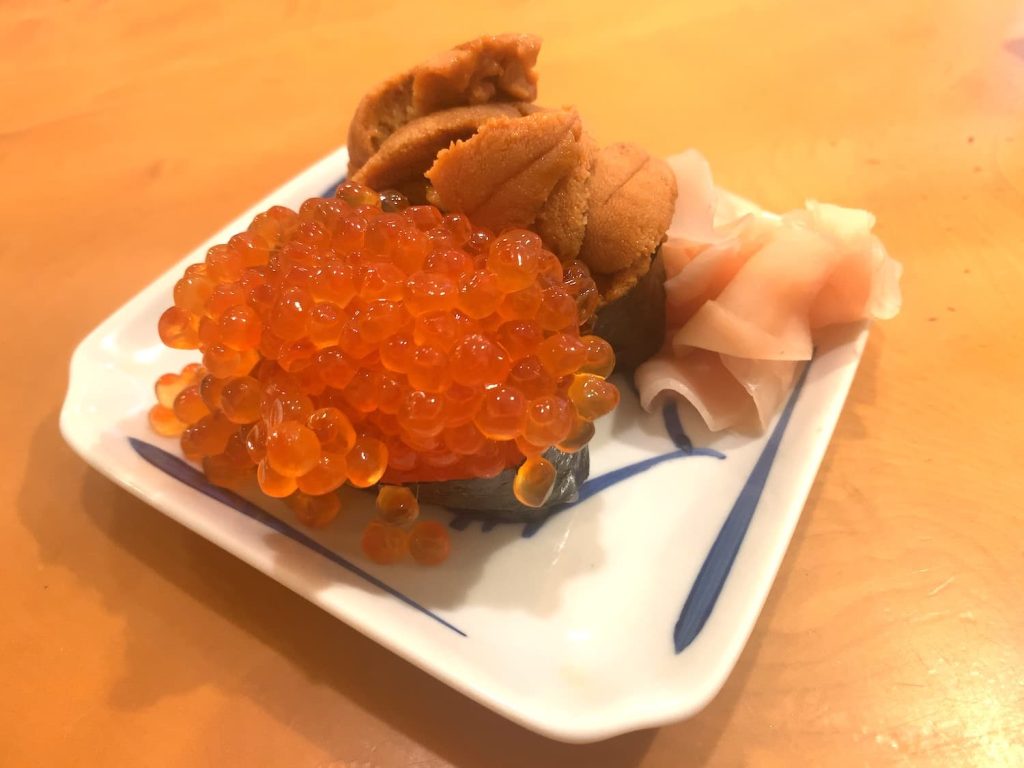 Indulgence knows no bounds at Midori Sushi, where every topping tells a tantalizing tale of indulgence. Be it the abundant sea urchin that spills over, the glistening pearls of salmon roe, or the impeccably fresh and flavorful tuna, each bite is an exquisite revelation. In this realm of dreams, satisfaction is not only guaranteed but elevated to unprecedented heights. And the best part? This culinary odyssey comes at an affordable price, allowing you to sate your appetite without draining your wallet.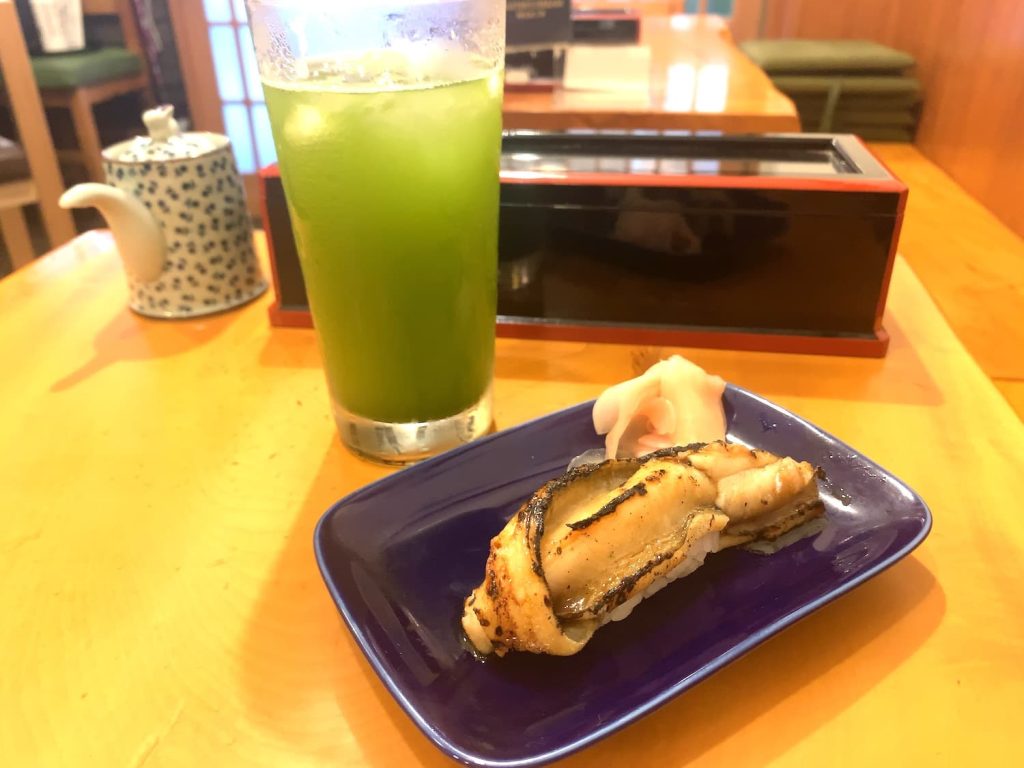 Immerse yourself in the blissful ecstasy of savoring these ample delicacies, letting the symphony of flavors dance upon your palate. As you embark on this culinary journey, may each morsel transport you to a realm of pure contentment. And if you seek a beverage to accompany this gastronomic adventure, the renowned "Matcha-hi" awaits, its matcha sourced from none other than Ishikawaen in the enchanting realm of Morimachi.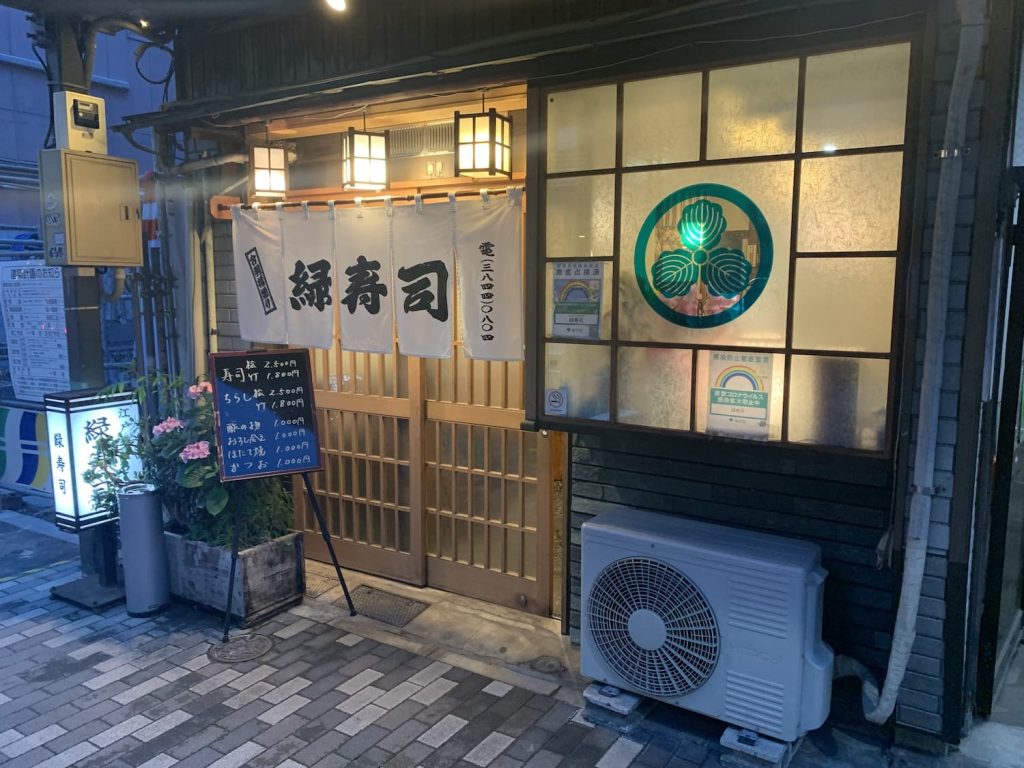 Name: Asakusa Midori Sushi
Phone: +81-(0)3-3844-0804
Hours: 17:00 – 23:00
Closed On: Irregular
Number of Seats: 21
Budget: – JPY4,000
Payment Options: Cash Only