Hidden Gem in Tokyo: Chico-chan, the Enchanting Izakaya
Tucked away in the charming neighborhood of Ojima, Koto-ku, Tokyo, lies a local treasure known only to the insiders. Chico-chan, an izakaya with a warm and homely ambiance, beckons you to indulge in a culinary adventure like no other.
At Chico-chan, the star attractions are undoubtedly the mouthwatering monjayaki and okonomiyaki dishes. But there's more to this hidden gem than meets the eye. Their menu boasts an array of delectable surprises, including tantalizing sashimi, irresistible seafood delicacies, and succulent meat dishes. It's a rarity to find a place that excels at both monjayaki and offers such exceptional sashimi and seafood.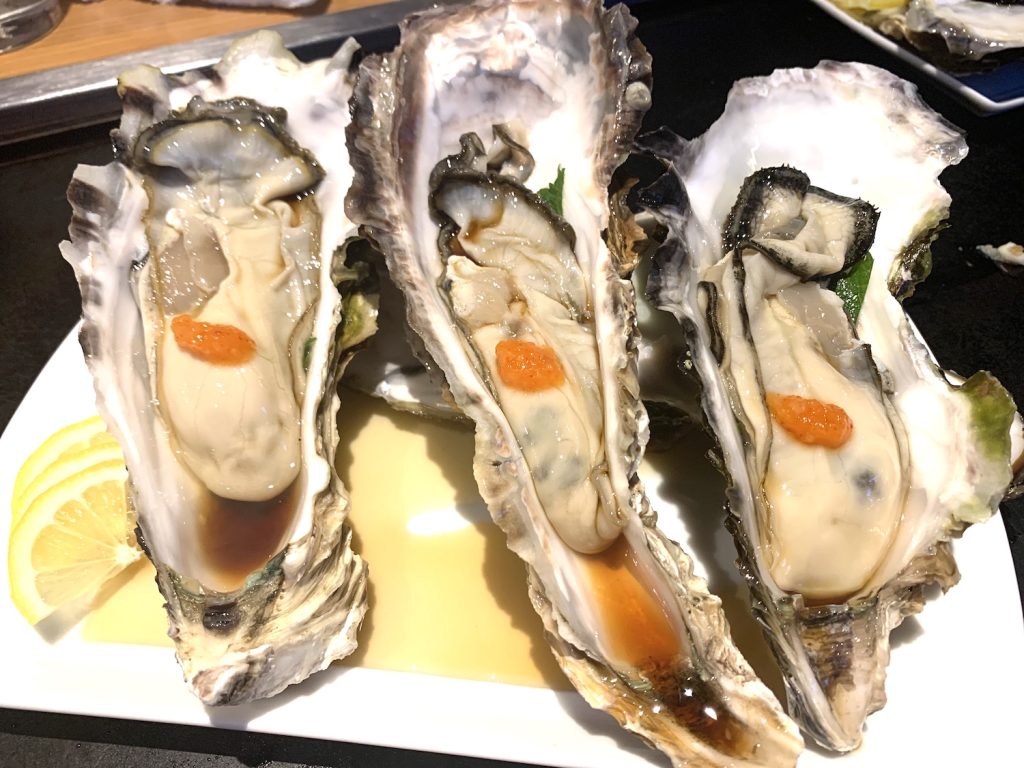 Prepare to be dazzled by the extensive menu, where the sashimi options take center stage with their unrivaled freshness and exquisite flavors. For a truly unforgettable experience, don't miss the opportunity to savor the incredible fresh oysters. These plump treasures tantalize your taste buds with their velvety texture and a burst of heavenly flavors.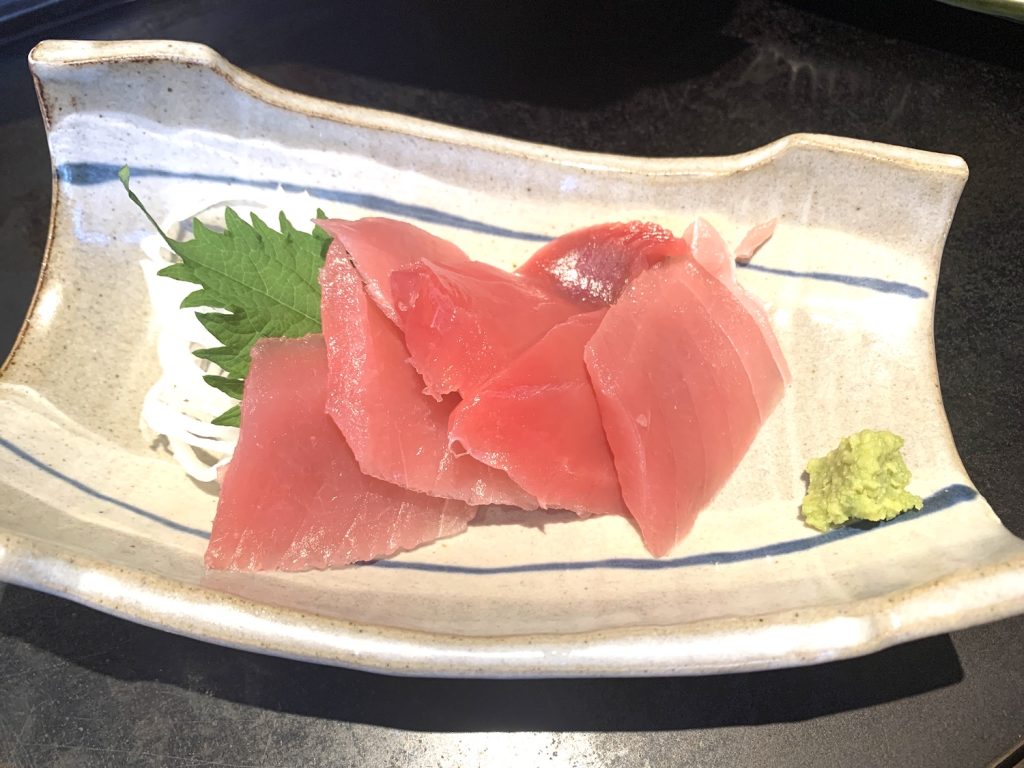 Ever since its inception, Chico-chan has made it a mission to serve the freshest sashimi by sourcing their seafood directly from the renowned Tsukiji Market, now relocated to Toyosu Market. The lively and cheerful owner takes pride in engaging customers in delightful conversations, making your visit even more memorable.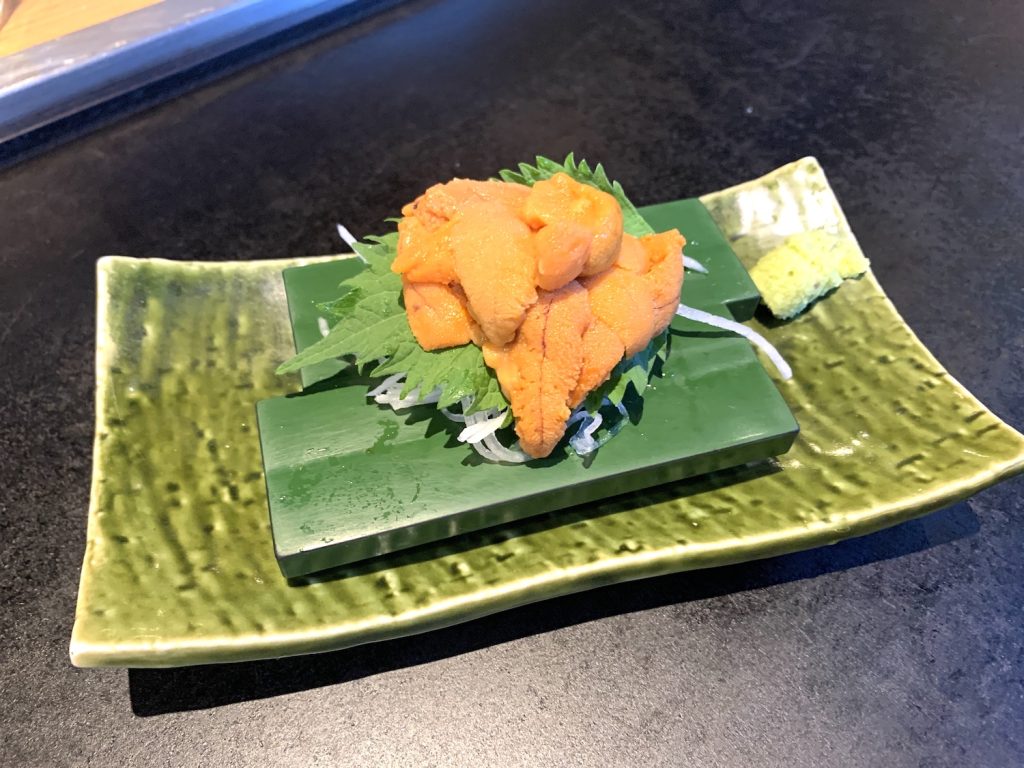 For those seeking an extraordinary gastronomic adventure, Chico-chan offers an array of unique delicacies. The raw horse sashimi and premium horse sashimi are especially beloved, melting in your mouth with each exquisite bite.
Pair your culinary delights with a wide selection of drinks, ranging from sake and shochu to exquisite wines. The establishment boasts comfortable counter seats, perfect for relishing the flavors of teppanyaki while enjoying your favorite beverage, even if you find yourself dining alone. And if you're looking for a cozier experience, Chico-chan offers sunken kotatsu-style seating areas where you can truly unwind.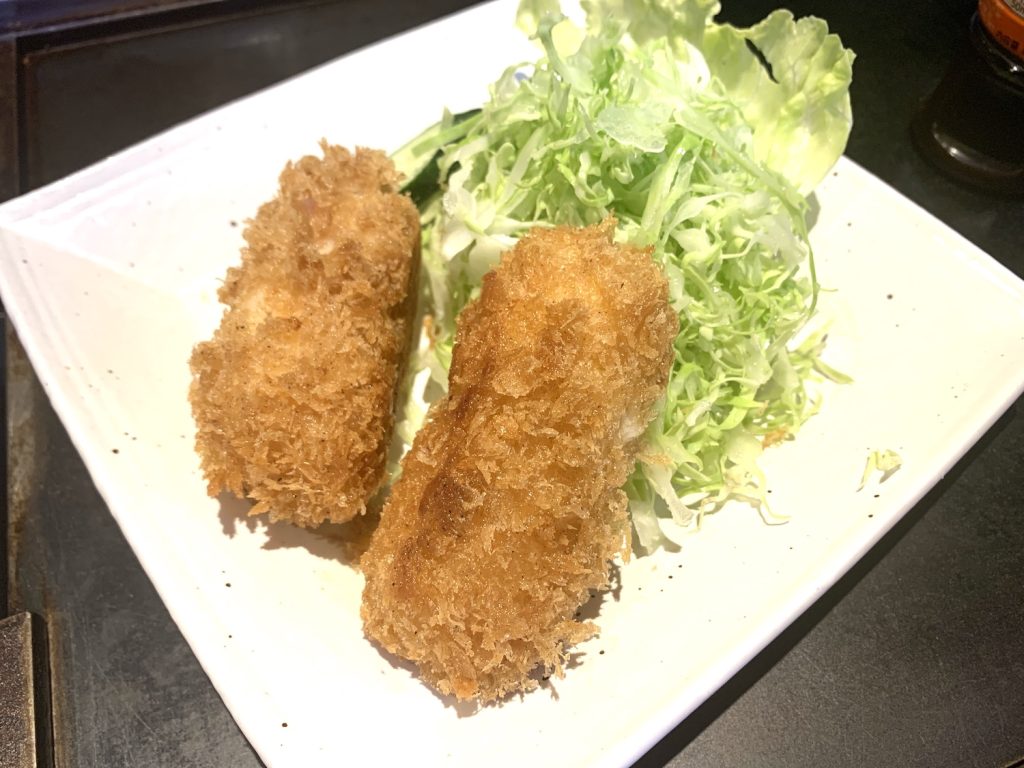 Located just a 5-minute walk from Exit A4 of Ojima Station on the Tokyo Metro Tozai Line, Chico-chan is conveniently accessible for travelers exploring Tokyo by train. Don't miss the opportunity to uncover this hidden gem and indulge in a culinary journey that will leave you yearning for more.
When you're ready to explore the lesser-known side of Tokyo and experience authentic local culture, Ojima should be on your itinerary. Come and discover the hidden charms of this neighborhood, and let Chico-chan's izakaya be your gateway to a truly unforgettable adventure.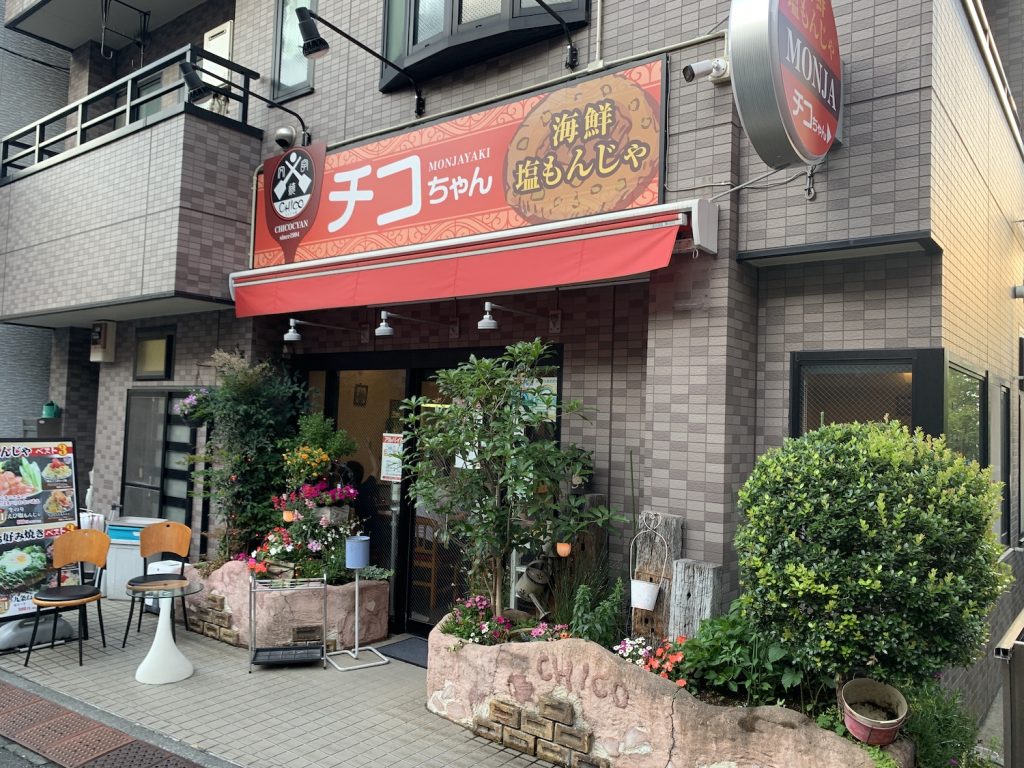 Name: Chico-chan
Address: 6-9-3 Ojima, Koto-ku, Tokyo
Phone: +81-(0)3-5626-8989
Hours: 17:00 – 22:00
Closed On: Wednesdays
Number of Seats: 44
Budget: – JPY3,000
Payment Options: Cash Only