Experience the Captivating Charm of Yakitoriya Sumire
Since its establishment in 2009, Yakitoriya Sumire has been an adored yakitori chain, enchanting patrons with its delightful offerings. Rooted in the essence of "Smile," Sumire creates a haven brimming with joyous expressions. Imagine savoring succulent Daisen-dori, raised amidst the majestic embrace of Tottori Prefecture's renowned Mt. Daisen—a celebrated peak in Japan. These chickens roam freely in a pristine environment, feasting on meticulously crafted, antibiotic-free dedicated feed.
At Yakitoriya Sumire, skilled grill artisans are masters of intense heat, capturing the essence of umami in each chicken masterpiece. With their expertise, they achieve the perfect harmony of crispy texture and succulent tenderness. This esteemed yakitori institution constantly evolves, refining secret sauces through dedicated research and crafting innovative menus that showcase the finest seasonal ingredients.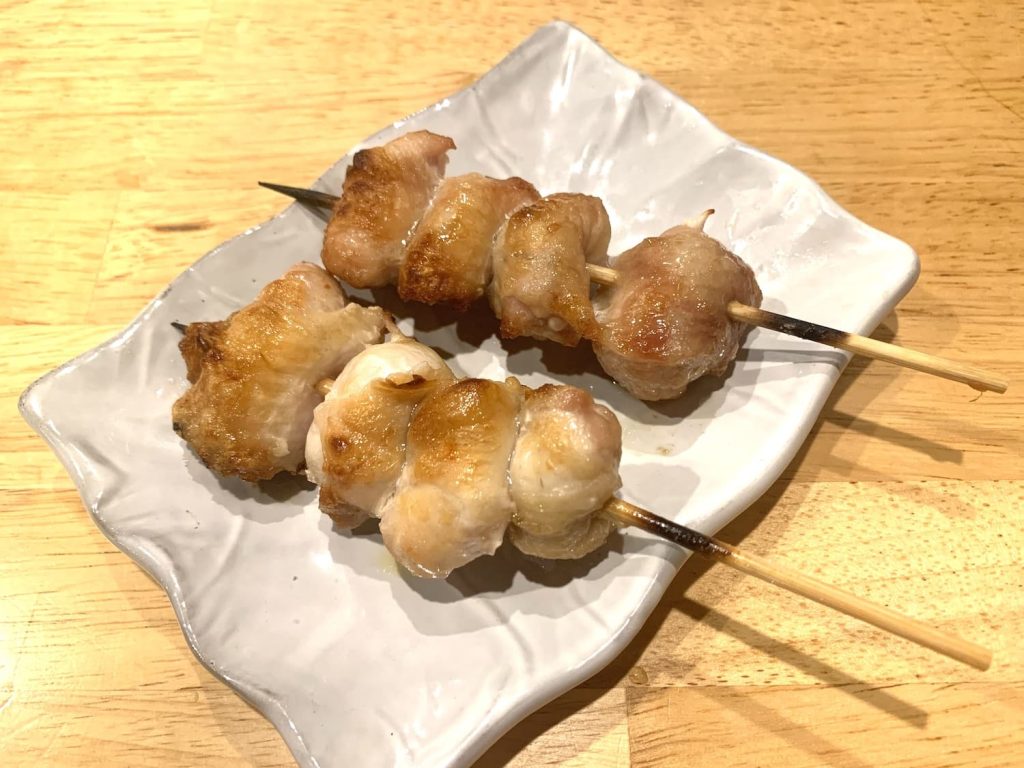 Daisen-dori follows Japan's traditional free-range poultry farming method, providing a stress-free existence aligned with the chicken's natural instincts. The result is exceptionally healthy poultry, reflecting the deep respect for nature and animal welfare that defines the Japanese spirit.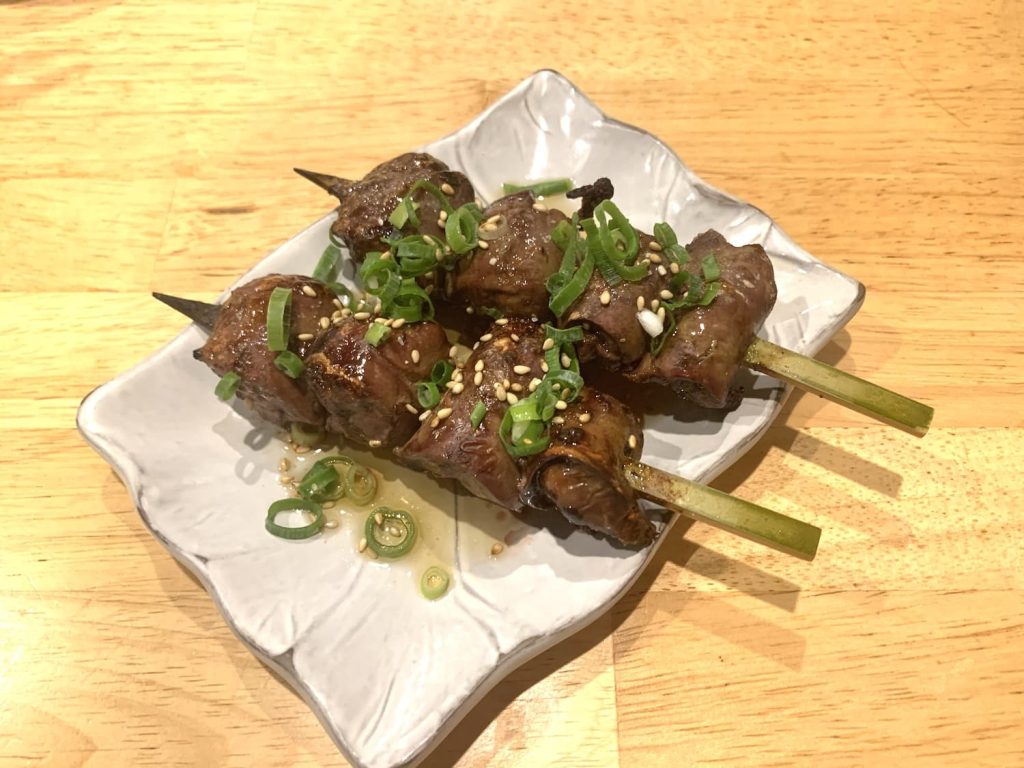 What sets Sumire apart is its unique certification process and the guidance provided by grill chefs to the entire staff. Undoubtedly stealing the spotlight since its inception is the 'King's Liver,' an indulgent portion featuring the livers of a whole Daisen-dori, weighing a generous 60g. These substantial cuts offer a regal experience, allowing you to relish the exquisite flavors of Daisen-dori in all its glory. Another highly recommended delicacy is the tender and subtly fatty 'Hina Toro.'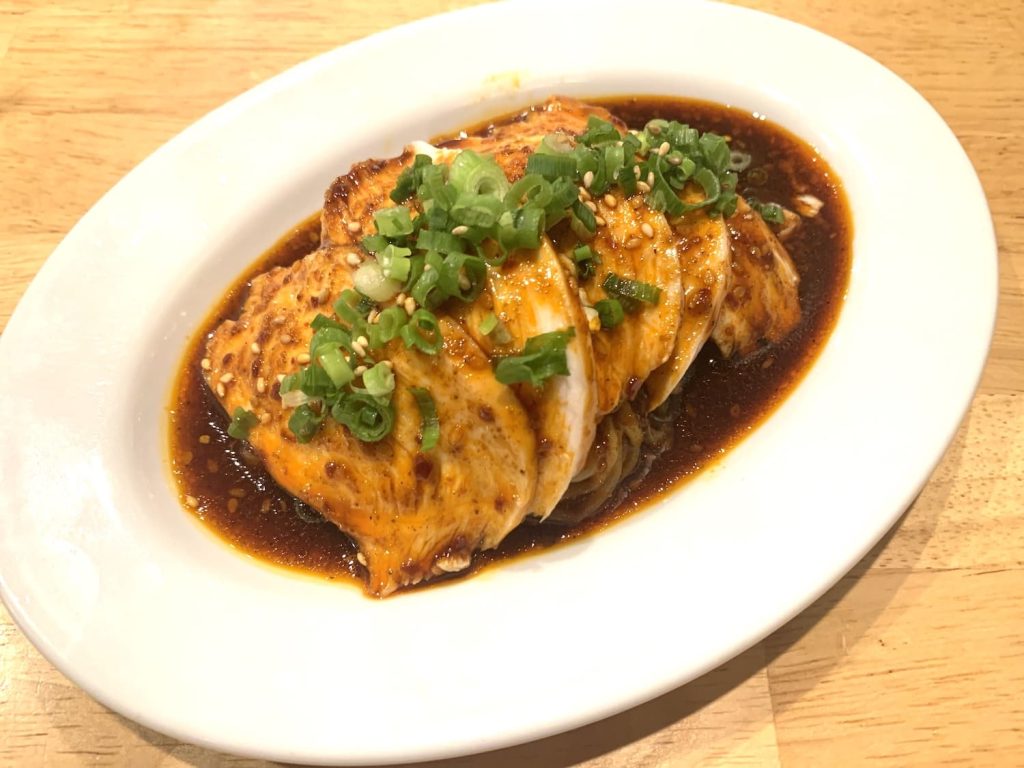 However, Yakitoriya Sumire's culinary prowess extends beyond yakitori. Embracing creativity, they offer delights such as karaage (Japanese fried chicken) and Yodare-dori (drooling chicken), meticulously crafted to satisfy the discerning tastes of the Japanese palate. A crowning achievement is the 'Daisen-dori Karaage Mix,' the epitome of karaage excellence. Each chicken part is expertly seasoned to highlight its unique attributes—the breast meat enhanced with a delicate touch of salt to accentuate its innate flavors, while the thigh meat is marinated in a blend of garlic and ginger-infused soy sauce.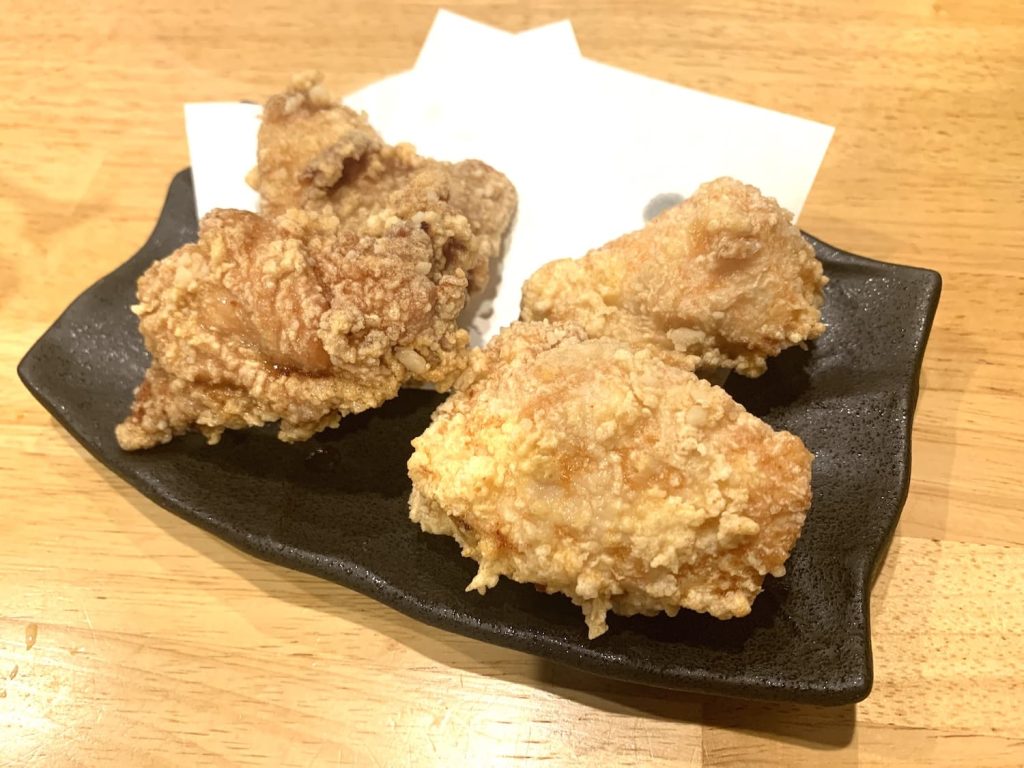 Official Website (Japanese only): https://y-smile.co.jp