Indulge in Naritake's Irresistible Backfat-Infused Ramen
If you are a connoisseur of robust and flavorful ramen, then you must sample Naritake, a ramen franchise that has taken Tokyo and Chiba by storm. With six branches scattered throughout the region, Naritake has earned a reputation for its hearty and flavorful ramen. What distinguishes it from its competitors is its use of backfat, a vital ingredient that imparts a sumptuously sweet flavor to the soup, which is difficult to resist. What's more, you can personalize the amount of backfat to suit your preferences, making each serving of ramen an individualized culinary delight.
Of course, the noodles are equally essential to the soup when it comes to a superb bowl of ramen, and Naritake does not disappoint. The homemade, thick noodles are cooked to perfection, providing a satisfyingly chewy texture that complements the soup impeccably. If you prefer your noodles to be firmer, simply make a request, and Naritake will gladly oblige.
However, Naritake's appeal is not solely based on its ramen; they also offer a diverse range of toppings and side dishes, including char siu, flavored eggs, bamboo shoots, and green onions. Moreover, if you crave something different, they also serve dishes like ankake fried rice and fried chicken that can be savored in conjunction with your ramen.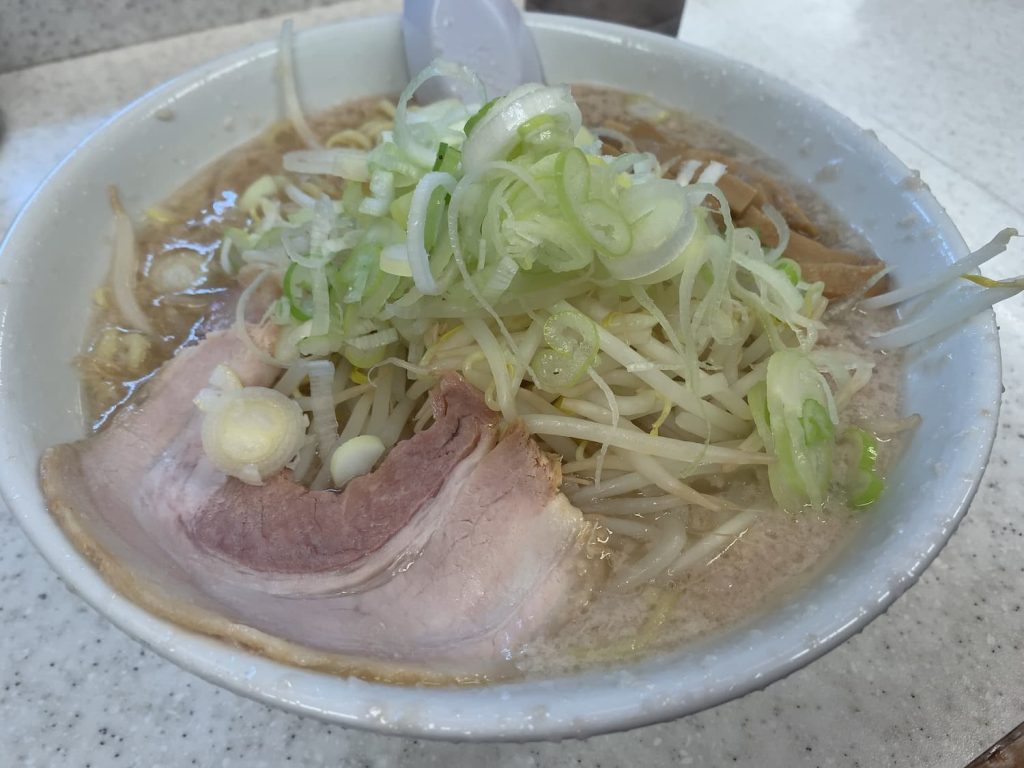 It comes as no surprise that Naritake has made a colossal impact on the ramen industry since its inception in 1996. Their soup base is created using top-quality ingredients like pork bone, chicken carcass, and vegetables, while their backfat is made from the highest quality pork "A" fat, something that Naritake takes tremendous pride in.
Furthermore, while Naritake's clientele was predominantly young men in the past, the restaurant now reports that women and elderly patrons are increasingly discovering and falling in love with their delectable ramen. Head to Naritake's flagship branch in Funabashi or visit one of their other locations in Tokyo and Chiba. However, be prepared for lengthy queues, as this ramen is well worth the wait!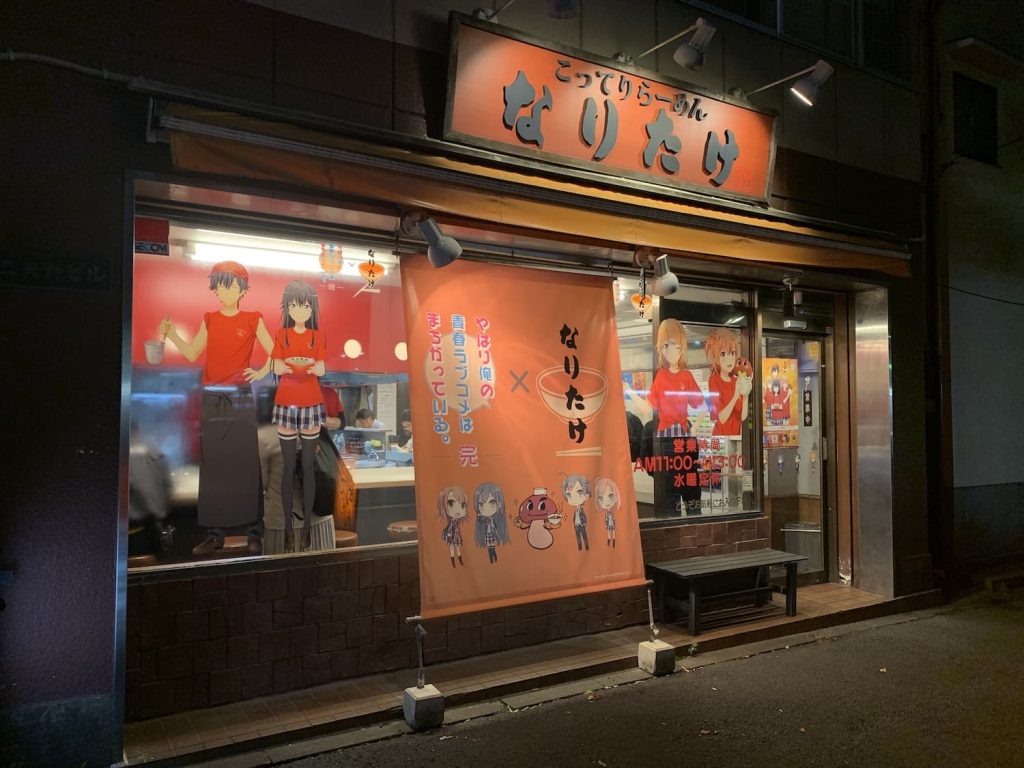 Name: Naritake
Phone: +81-(0)47-477-7987
Hours: 11:00 – 03:00
Closed On: Wednesdays
Number of Seats: 15
Budget: – JPY1,000
Payment Options: Cash Only