Discover the Essence of Buzen Udon at Udon Manda Jiro: Tokyo's Udon Gem
In the spotlight is "Udon Manda Jiro," an udon haven that marked its Tokyo debut in February 2022. Born in Fukuoka, it stands as Tokyo's very own extension of the illustrious "Buzen Urauchikai Manda Udon" from Fukuoka. This establishment pays homage to the udon lineage of "Buzen Urauchikai," tracing its origins back to Kitakyushu.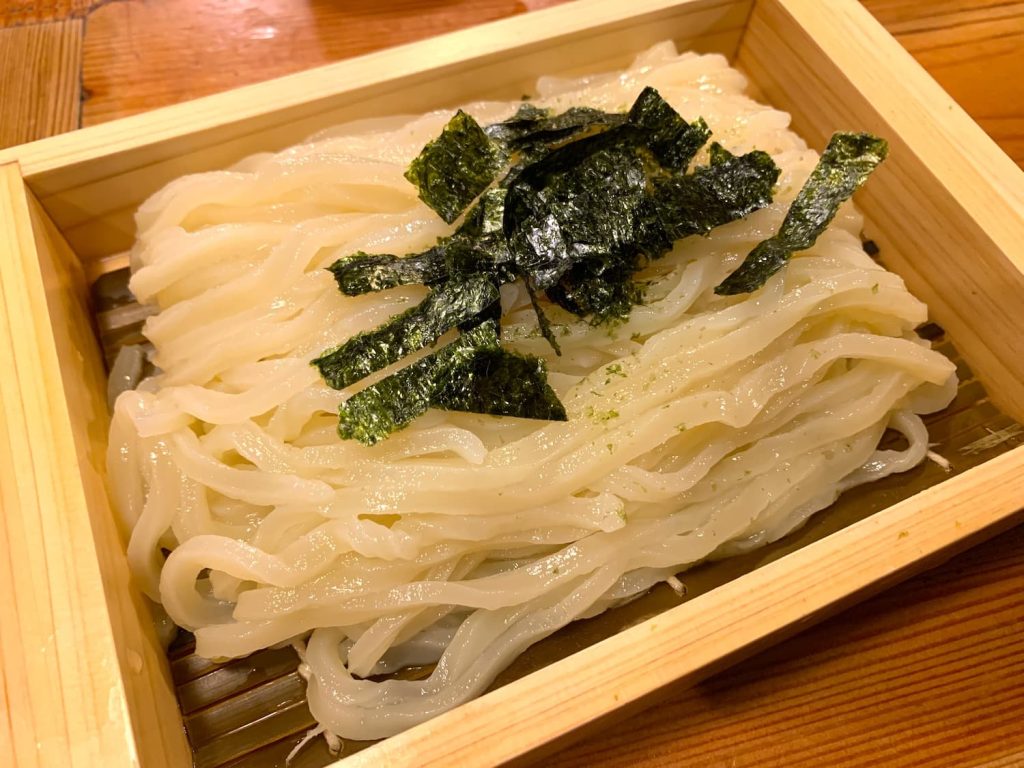 The crowning glory of the udon crafted by "Buzen Urauchikai" lies in its supple and ethereal thin noodles, sporting a delightful translucence. Each order prompts individual noodle portions that are meticulously boiled, boasting an exclusively semi-transparent allure attributed to a distinct proprietary maturation method. Noteworthy toppings include burdock root tempura cascading over bowl edges and crispy tempura concocted from seasonal harvests. The broth, boasting a breezy lightness and hailing from bonito flakes and kelp, finds particular favor when lavishly poured over the udon.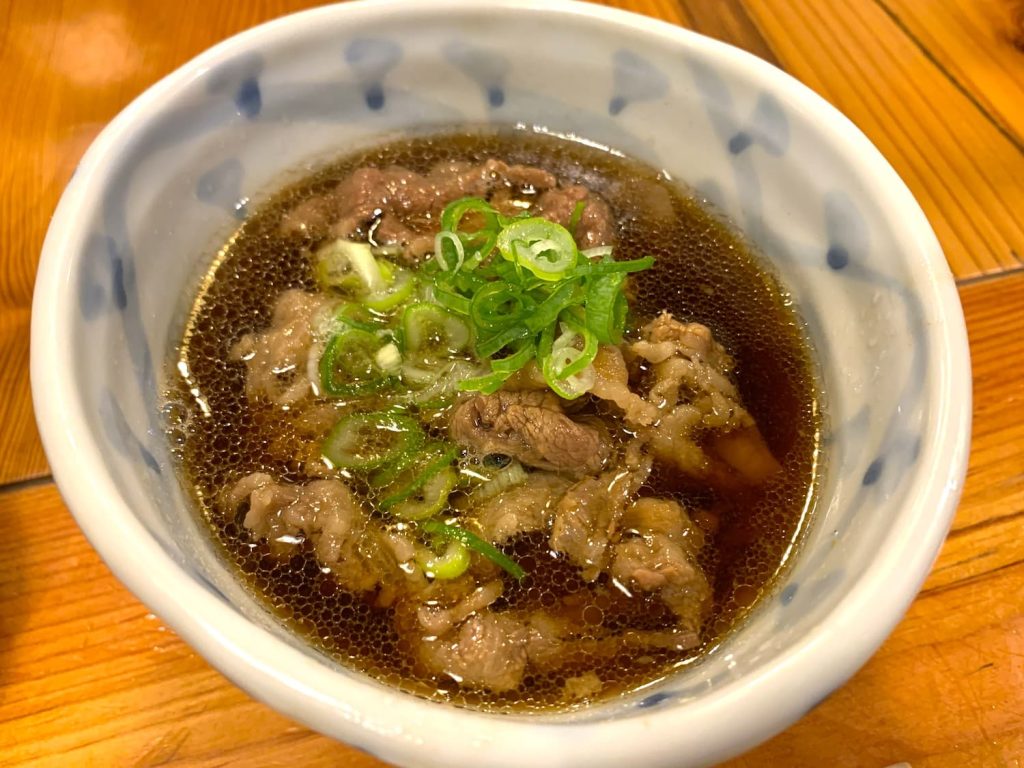 "Udon Manda Jiro" has gained significant recognition as an ambassador of "Buzen Udon's" allure across Tokyo. Found within a mere minute's stroll from Shinjuku Gyoen-mae Station, its prime locale catalyzes queues during the lunchtime and early evening hustle, underscoring its fervent popularity. Ever-changing seasonal specials heighten the experience with a touch of anticipation.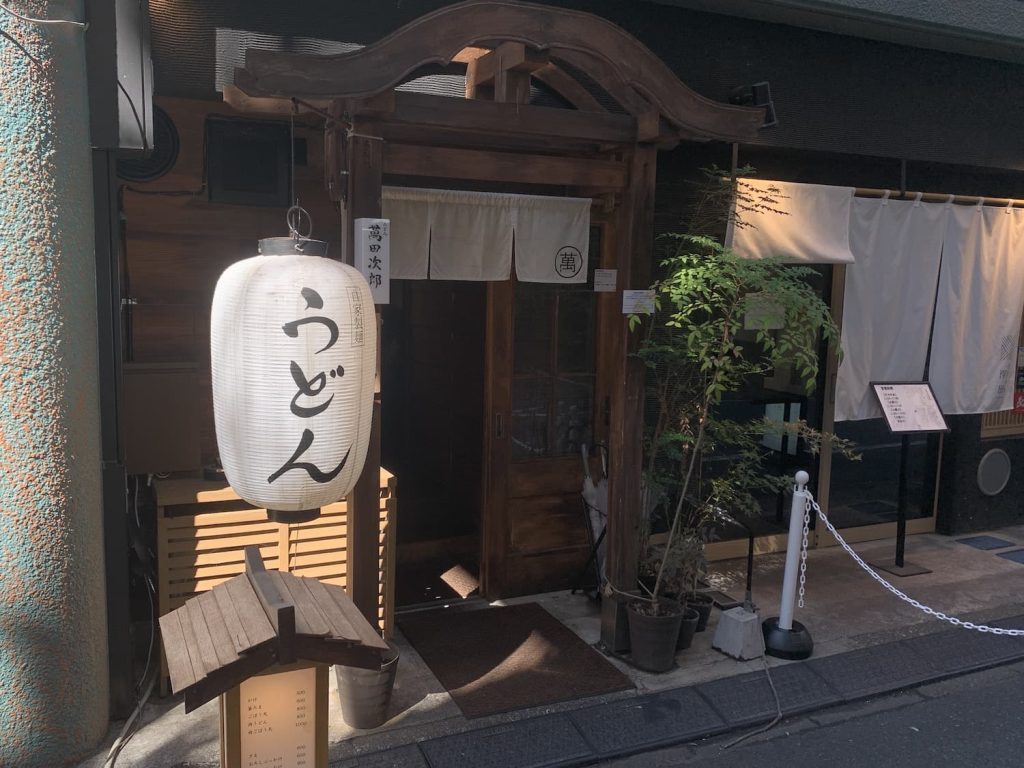 Name: Udon Manda Jiro
Address: 1-12-1 Shinjuku, Shinjuku-ku, Tokyo
Phone: +81-(0)3-6380-1126
Hours: 11:30 – 16:00 & 17:00 – 21:30
Closed On: Sundays, first and third Mondays of each month
Number of Seats: 13
Budget: – JPY1,000
Payment Options: Cash Only