Hambagu – Hamburger Steak Adapted for Japanese Tastes
Hambagu, Japanese Hamburger steak, is an indispensable part of the Japanese dining table. The name "hambagu" is said to have originated from its birthplace in Hamburg Germany. Hambagu became popular in Japan in the 1960s during the period of rapid economic growth. Made from a blend of ground beef/pork, onions, bread crumbs, eggs, and seasonings, it was cheaper than buying a comparable lump of meat.
Hambagu can be enjoyed in many variations, such as the classic demi-glace sauce, Italian style with tomato sauce, or Japanese style with grated daikon. Overseas, there is almost no such thing as a hamburger steak; in Europe and the United States, hamburger sandwiches are the mainstream. Hambagu, like ramen, tonkatsu, and curry, are dishes that came from overseas and have been adapted to suit Japanese tastes.
Ikebukuro is not only famous for being a fierce battleground for ramen, but also for hambagu restaurants. In this note we will introduce two popular hambagu restaurants in Ikebukuro.
Best Hamburger Steak Restaurants in Tokyo
1: UCHOUTEN(ウチョウテン)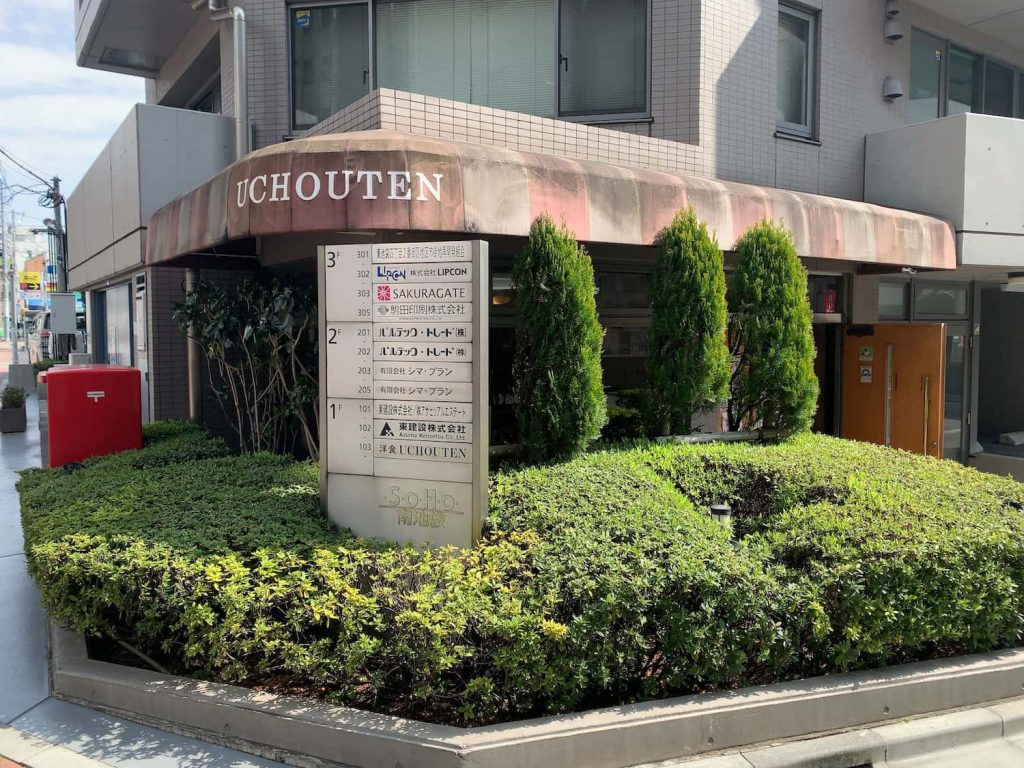 UCHOUTEN (ウチョウテン) has a reputation for having some of the best hambagu in Tokyo. The exterior of the restaurant has a slightly old-fashioned retro atmosphere. The most popular item on the menu is the Kuroge Wagyu Hambagu served with a simple demi-glace sauce. The moment you bite into it, the juices overflow into your mouth. Juicy and crispy Menchi Katsu (ground meat cutlet) made from Kuroge Wagyu is also a popular menu item.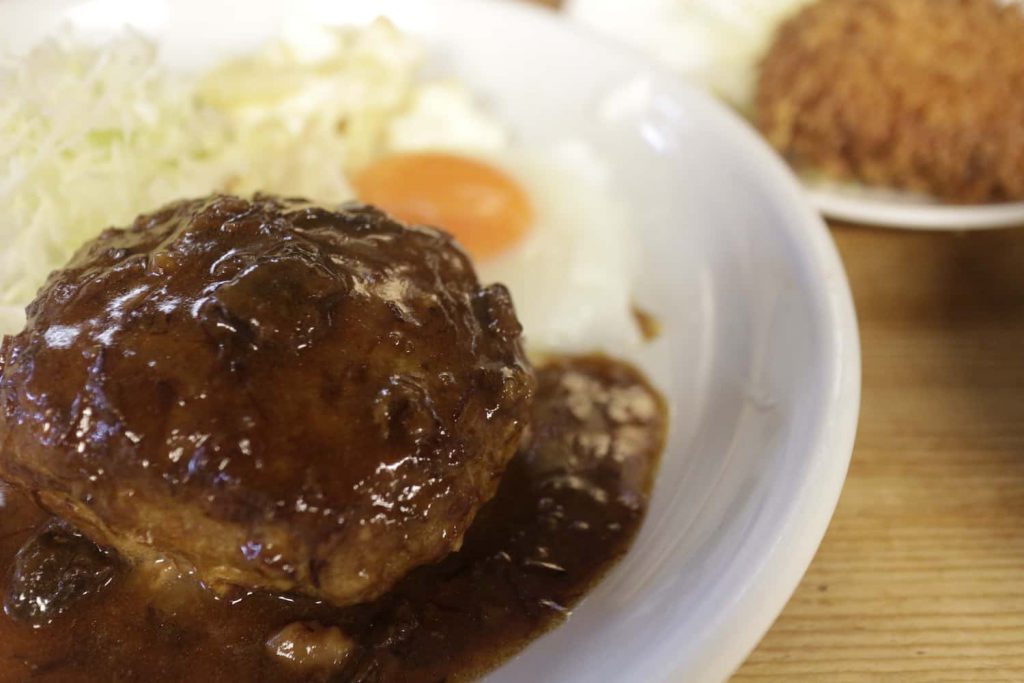 Name: UCHOUTEN (ウチョウテン)
Phone: +81-(0)3-3982-0077
Hours: 11:30 – 14:30 / 18:00 – 21:00
Closed On: Sundays
Number of Seats: 20
Budget: Lunch: – JPY2,000 / Dinner: – JPY2,000
Payment Options: Cash Only
2: Kitchen ABC Nishi Ikebukuro Branch(キッチンABC 西池袋店)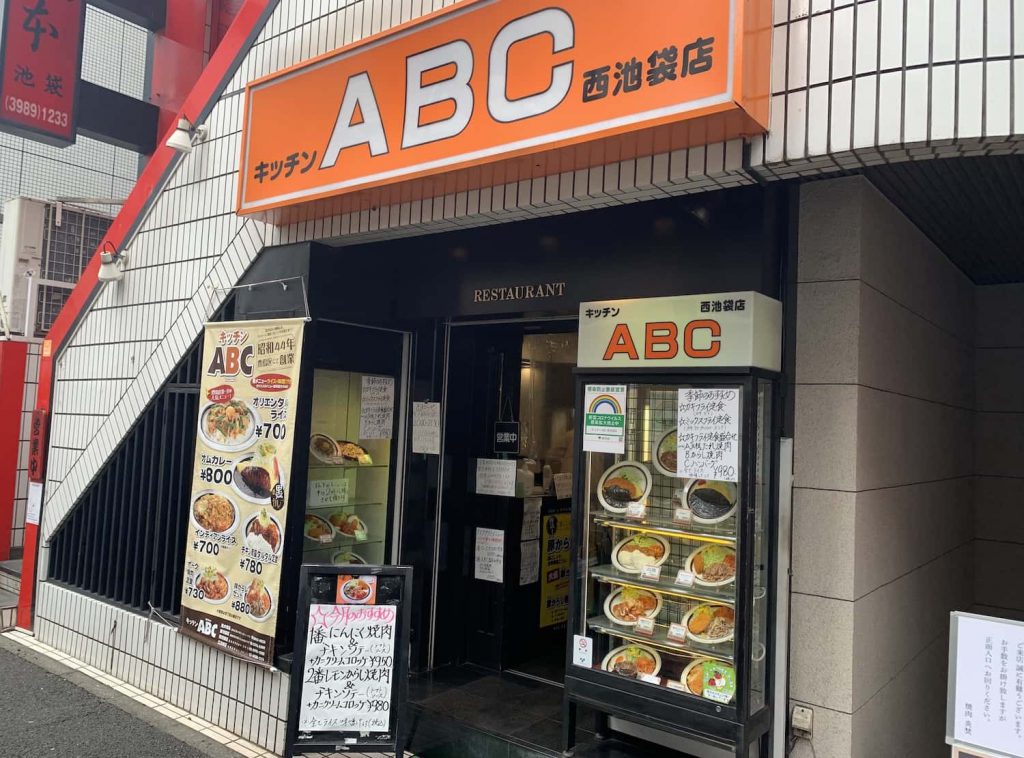 Kitchen ABC (キッチンABC) is a Japanese style western restaurant established in 1969. It has one other branch in east Ikebukuro and two other branches in other parts of Tokyo. In the storefront of the Nishi (west) Ikebukuro branch, there is a display of food samples reminiscent of the good old days of the postwar period. The menu has a wide variety of dishes to choose from, including dishes such as curry rice, hambagu, spaghetti, omu-rice (Japanese omelet rice), and so on.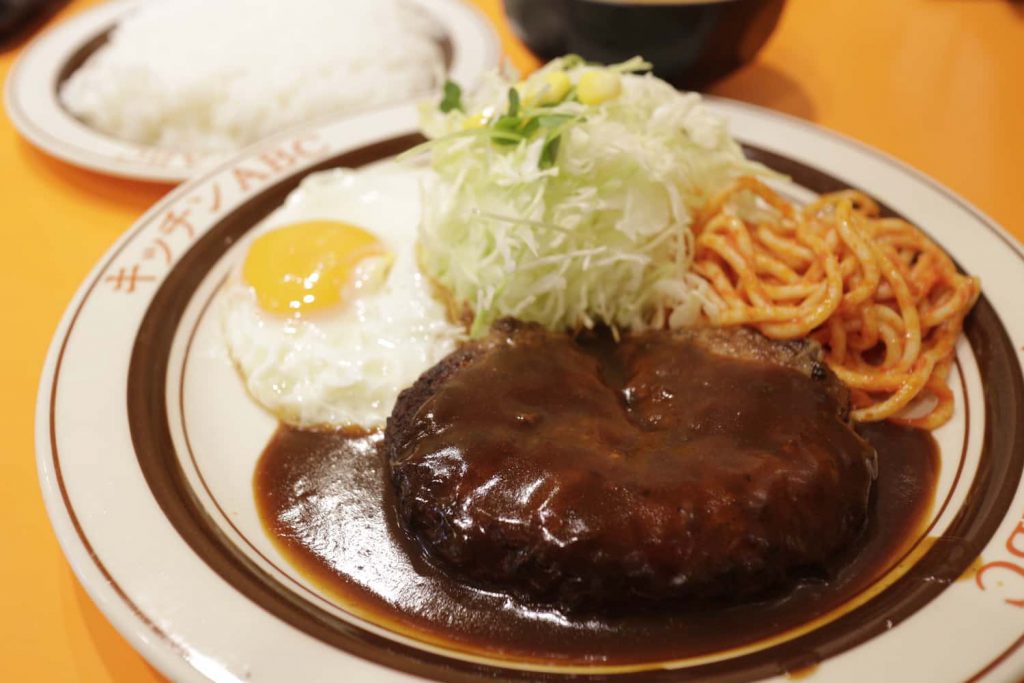 Name: Kitchen ABC Nishi Ikebukuro Branch (キッチンABC 西池袋店 )
Phone: +81-(0)3-3982-1703
Hours: 11:00 – 15:30, 17:00 – 22:00 (Monday through Friday) / 11:00 – 22:00 (Saturday, Sunday, and National Holidays)
Closed On: Sundays and National Holidays
Number of Seats: 30
Budget: Lunch: – JPY1,000 / Dinner: – JPY1,000
Payment Options: Cash Only
Official Website (Japanese Only): https://www.kitchenabc50.com